Take a virtual tour of the Mosaic Templars Cultural Center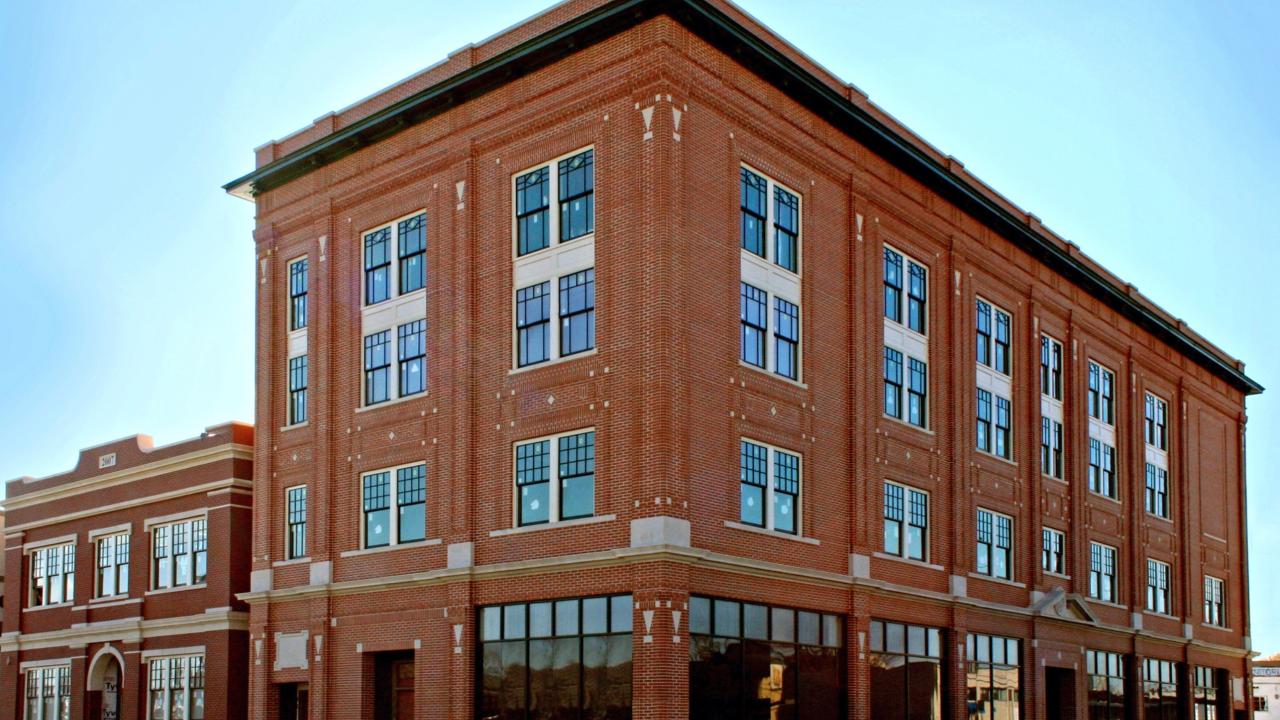 Mosaic Templars Cultural Center in Little Rock is accredited by the American Alliance of Museums, the highest national recognition afforded the nation's museums. It was the ninth black culture institution to be accredited in the U.S and the third in the South.

The Mosaic Templars Cultural Center sits on the foundation of a cornerstone of African American heritage. The center's mission is to preserve and share this heritage and is located in the middle of what was once a thriving black business district for the city. The center is named after a black fraternal organization and insurance company called the Mosaic Templars of America, which was located on this historically rich West Ninth Street. It provided insurance to the black community at a time when it was not widely available to them and eventually became so successful that it went on to become one of the largest black organizations in the world.

The first floor houses exhibits ( both permanent and traveling ones) and the third floor auditorium has the Arkansas Black Hall of Fame. Each year, an induction ceremony takes place where individuals are inducted into the Arkansas Black Hall of Fame. Past inductees have included poet Maya Angelou and musician Pharaoh Sanders.

You can see this museum, which is located at 501 West 9th Street, via a virtual tour at mosaictemplarscenter.com/MosaicTemplars360Tour.