Take A Visit to the Esse Purse Museum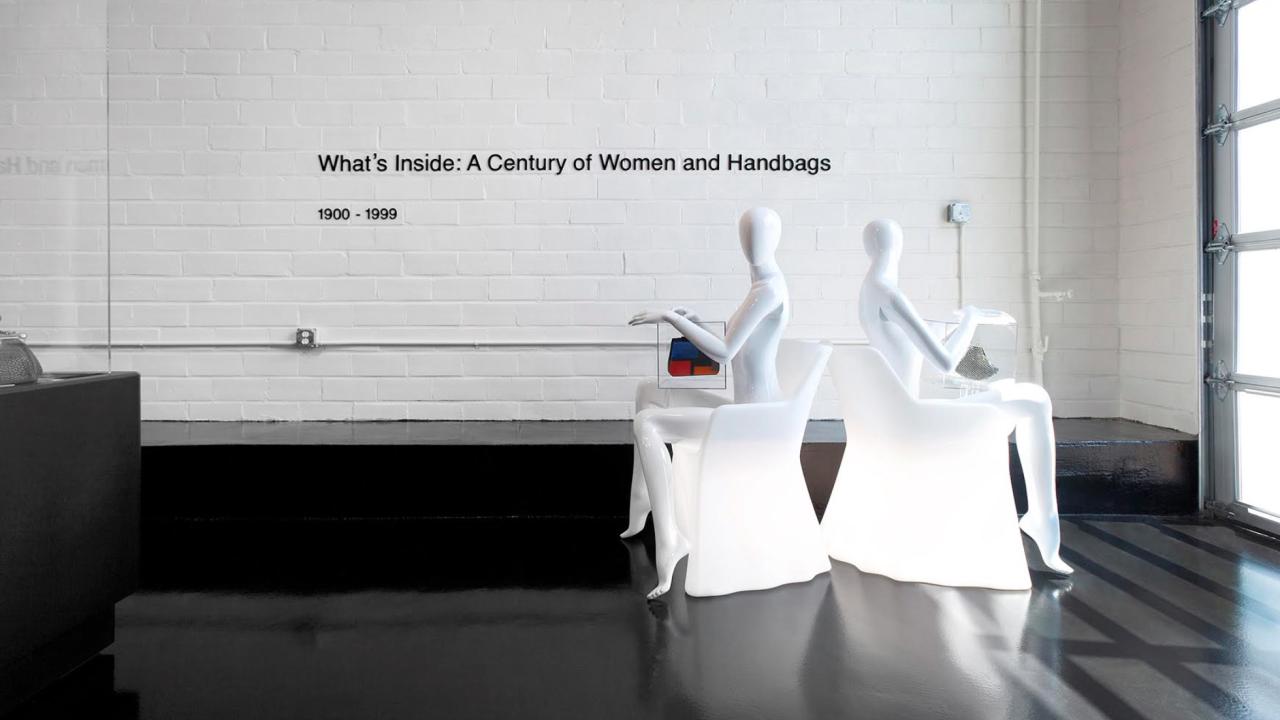 Did you know Little Rock is home to the only purse museum in the nation? In fact, the only other purse museums in the world is in Seoul. The Esse Purse Museum showcases "the evolution of the 20th century American woman decade by decade through the bags she carried and the contents within." The purses are arranged by decade (1900-1999) in a beautiful and modern space.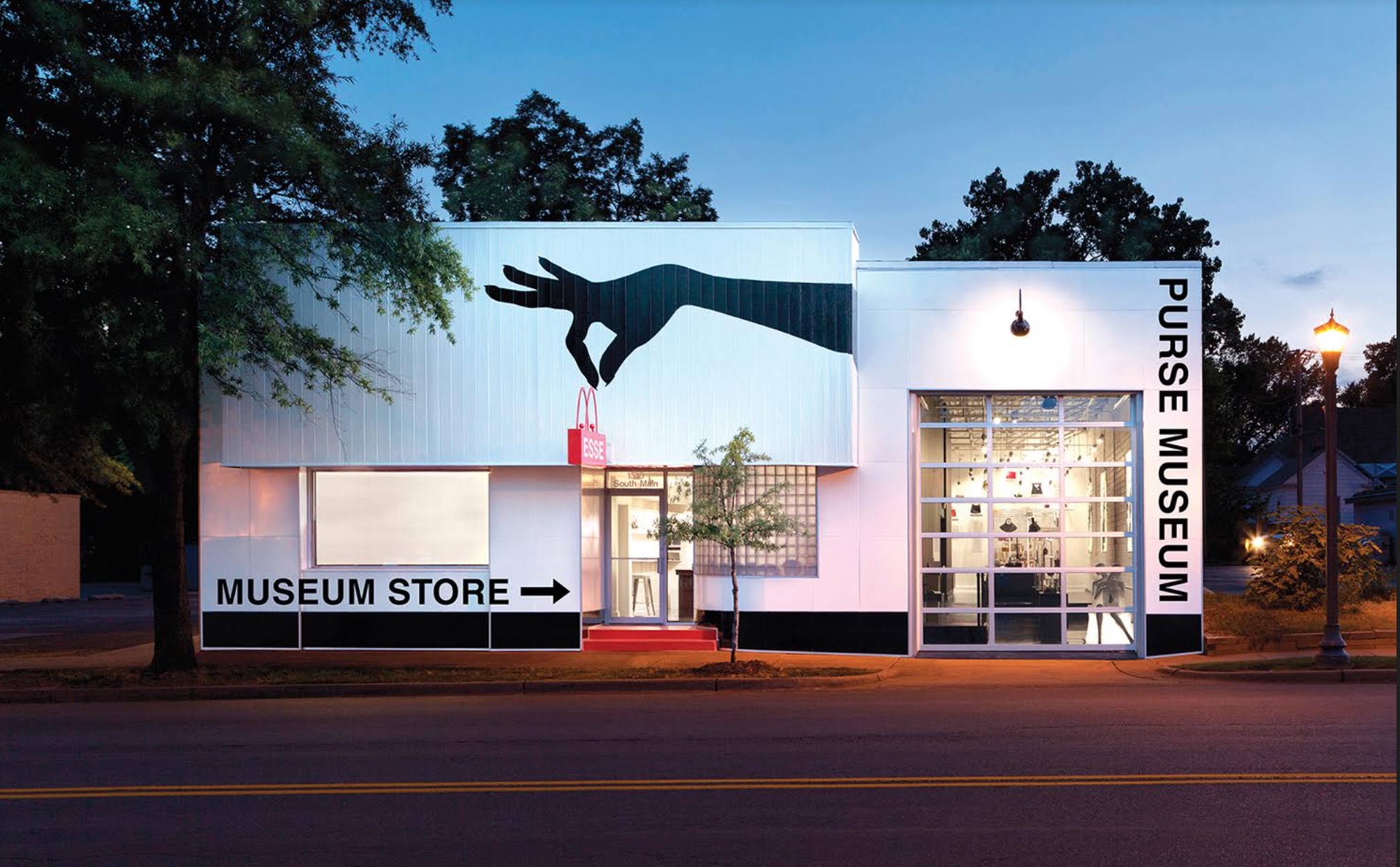 Each case showcases not only purses but contents of what was inside them so visitors can get a look into what was happening in the lives of women in each era. Esse, which means "to be" in Latin, grew out of a traveling exhibit selected from owner Anita Davis's expansive and impressive personal collection of bags. Davis is also the founder of the Bernice Garden and both that and the museum are located in the SoMa, Southside Main Street, neighborhood of Little Rock. 
SoMa is a historic district located south of Interstate 630 from the core of downtown. The area has seen momentous revitalization and is currently a walkable, family-friendly hot spot in the city. It is home to creative and colorful murals, and spots like the Bernice Garden, which bring a touch of whimsy to the area and houses artistic sculptures, a farmer's market, and is a popular venue for events.
The museum is one of many interesting attractions you can find in the district and it has both permanent exhibits and temporary exhibits that come through. Museum director Ally Weaver shared some updated information about the museum:  "We at the ESSE Purse Museum are not simply showcasing accessories throughout our unique museum, but rather making HERstory tangible and familiar. It is often the smallest details, the scribbled notes in the margins of our history that truly encompass the female experience. As our museum takes you on the journey of the 20th Century woman, it is not only the sense of nostalgia but also the sense of solidarity that you will feel. Celebrating women does not only manifest through our museum but also our carefully curated store. Items that line our shelves are not based on fast-fashion and fleeting trends, big name brands, or mass producers."
If you want to check out the purses for yourself sometime, the museum is at 1510 South Main Street.
​