"Talkin' 'Bout My Generation:" Seth Mattison Featured at the 2013 Arkansas Governor's Conference on Tourism
httpv://www.youtube.com/watch?v=VERrxDxFVwg
Seth Mattison is a widely-regarded expert on workforce trends and generational dynamics. His energetic presentations bring an entirely unexpected perspective on the future of work, talent, innovation, and the generations. Seth blends storytelling from his own personal experiences working with many of the Fortune 100, as well as using leading edge research to shed new light on the key trends impacting each generation today. He is also one of the speakers featured at the 39th annual Arkansas Governor's Conference on Tourism.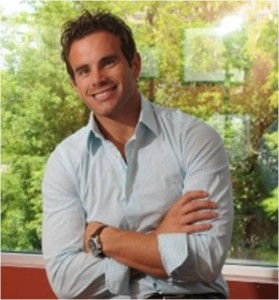 The 39th annual Arkansas Governor's Conference on Tourism is slated for March 3-5 in Hot Springs. The yearly event brings together representatives from the state's lodging facilities, restaurants, attractions and communities to share information, learn new methods of bringing in business and focusing on the future. Seth will be featured at the event's general session on Monday, March 4, at 9 a.m. His topic is "Minding the Gap – Marketing to the Generations." He will also present a concurrent session at 10:30 a.m. on Monday entitled "Managing the Workforce of the Future."
Seth's programs will validate some of your suspicions, cause you to question others, and open your eyes to new ways of thinking about and communicating with colleagues of all ages. His messages help leaders/managers maximize the capabilities of their young talent, as well as maintain connections with their experienced workforce, to drive innovation and sustainability and create engaging environments for employees, customers and members.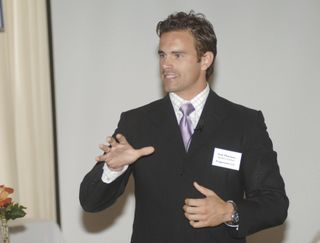 Seth has worked with companies as diverse as G.E., General Mills, Prudential, and the University of Notre Dame.
For more information on the 39th annual Arkansas Governor's Conference on Tourism, click here.