Thaden Fieldhouse offers food, travel and fun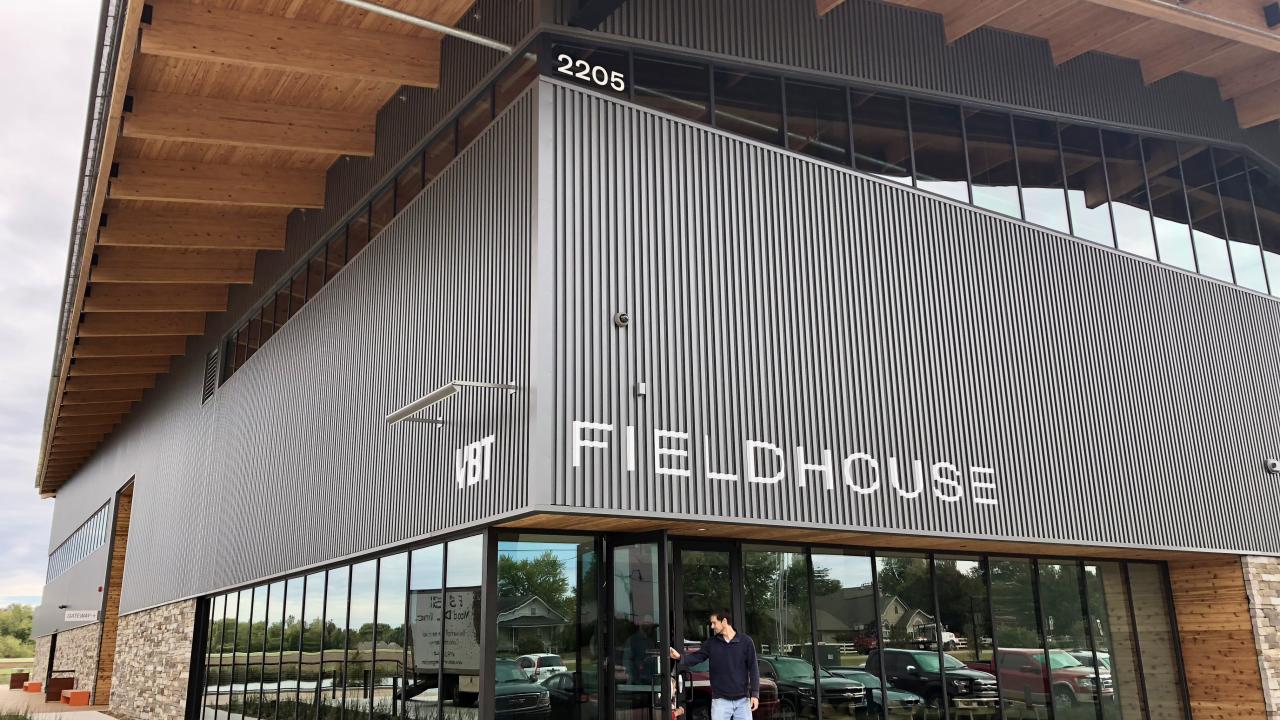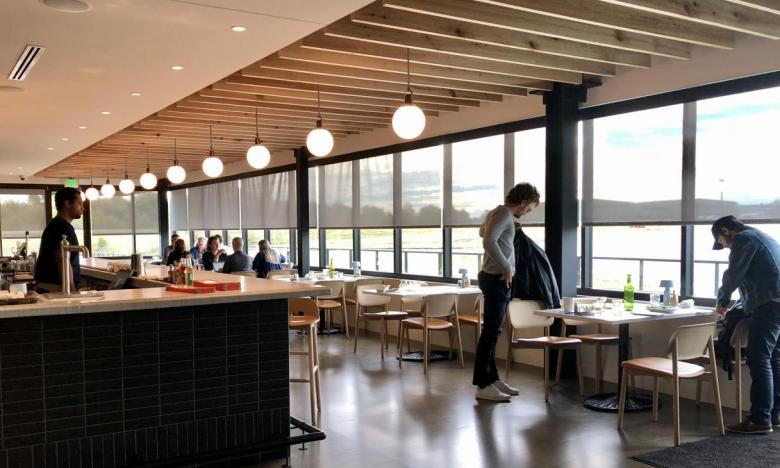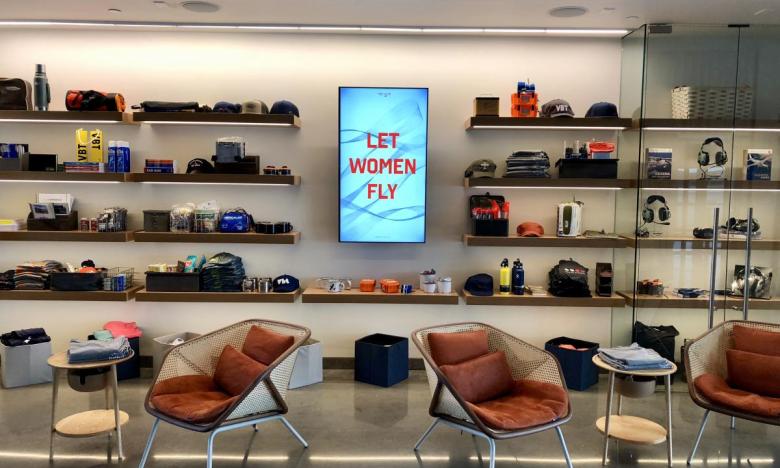 Bentonville's municipal airport, Louise M. Thaden Field, is now a destination airport for aviators with added amenities for locals and tourists.
Backcountry aviation to remote areas for fly-ins or recreational trips is another part of the experience. From Bentonville, aviators can access 60 grass strips within 100 nautical miles of the airport that are gateways to wilderness, rivers, hiking and mountain bike trails and even restaurants. Popular locations include Kings River Outfitters near Eureka Springs, Byrd's Adventure Center in Ozark and Gaston's White River Resort in Lakeview. Thus, the Bentonville airport is becoming a jumping-off point for adventure.
A new flying club, OZ1 Flying Club, has also opened to give aviation a social element and help aviators share costs of operating aircraft. Summit Aviation flight school for students of all levels is operated on the second floor of the building.
Complementing all of this is the 22,000-square-foot Thaden Fieldhouse. Built on the northwest corner of the airport, it opened in September of 2018 and houses an aviation exhibit hangar, conference room, lounge and restaurant named Louise. The latter, as well as the airport, is named for Louise McPhetridge Thaden, the famous aviator in the 1920s and 1930s, who grew up in Bentonville.
The Fieldhouse also has an outdoor area where people can watch planes take off and land. Adjacent to the property is Lake Bentonville, which is being expanded so that visitors will be able to rent kayaks, canoes and stand up paddleboards to enjoy on the lake. A walking trail will also surround it.
For more information, visit https://www.facebook.com/ThadenFieldNWA/