Tour da Delta returns in October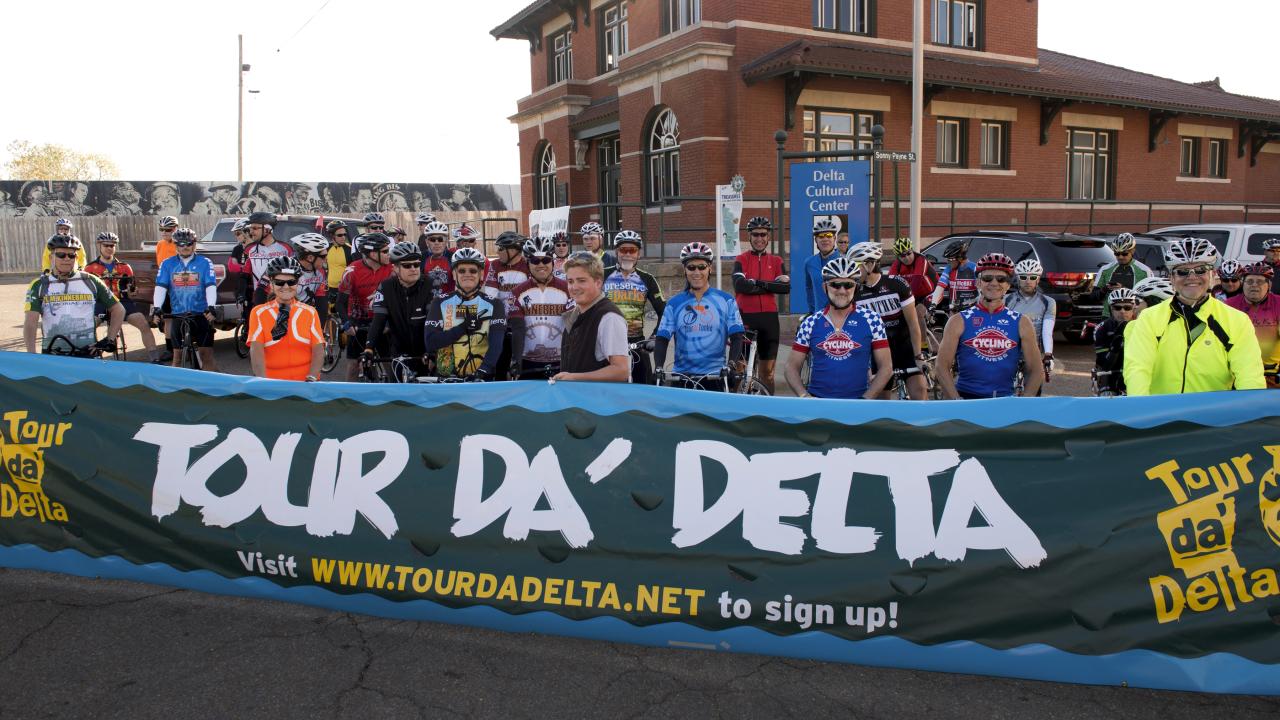 October 9th will see cyclists from around the region head to historic Helena to participate in Tour da Delta. The ride gives participants the opportunity to experience the scenic beauty of the Arkansas Delta.
Tour da Delta gives participants a diverse choice of routes for a variety of ride experiences. For hardcore riders, check out the 70-mile Tour da Delta Metric Century Ride. Riders start in historic downtown Helena, cross the Mighty Mississippi to Moon Lake. But that's just the beginning. Riders head back into The Natural State and make their way to Storm Creek Lake in the Mississippi River State Park/ St. Francis National Forest and then loop around the municipal airport and back to the American Legion Hut in downtown Helena.
For a different experience, choose the 35-mile Gravel Grind. Head down the Mississippi River Levee to the Mississippi River State Park/St. Francis National Forest for a visit to Storm Creek Lake and Bear Creek Lake recreation areas before returning to the American Legion Hut.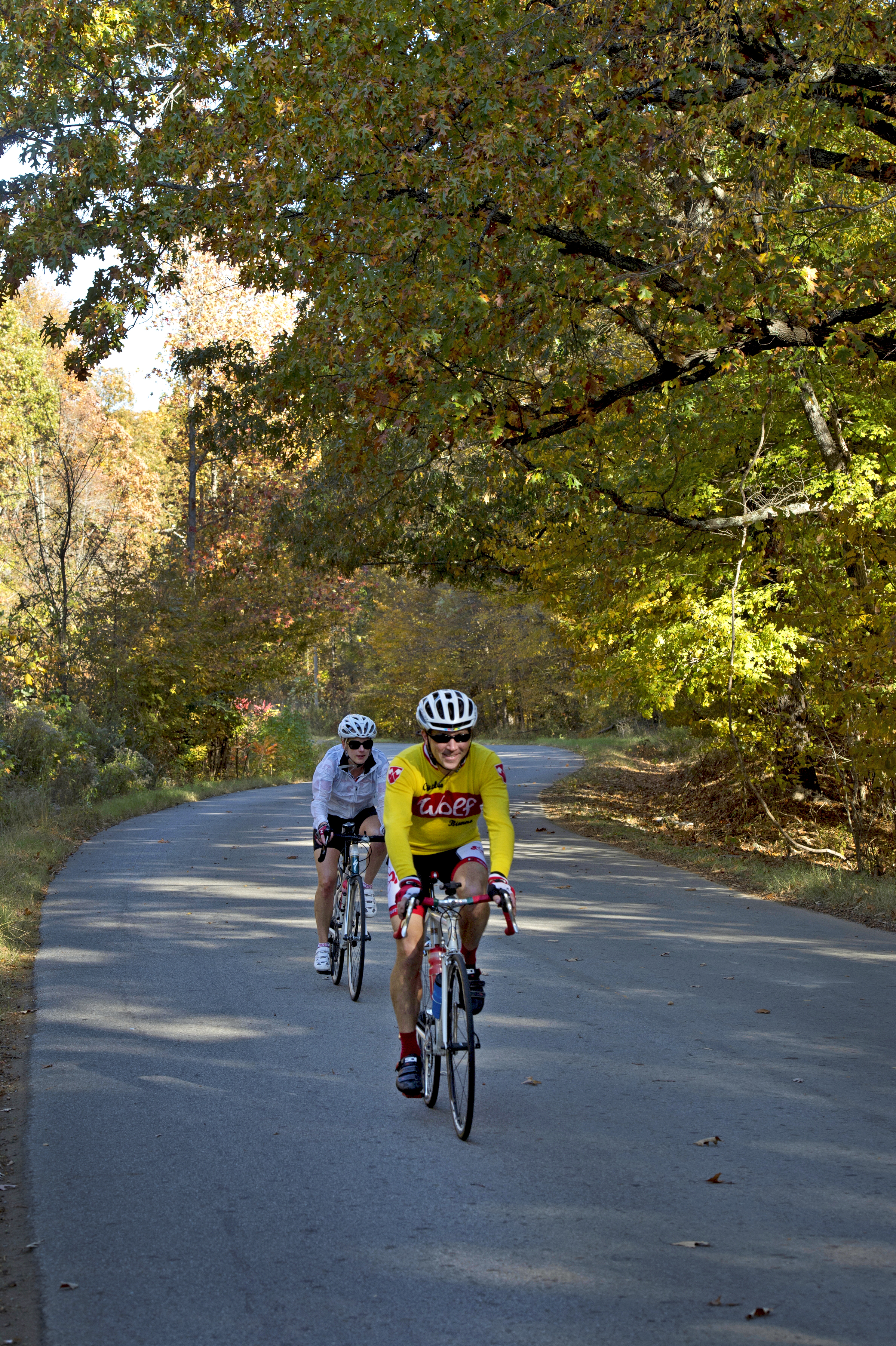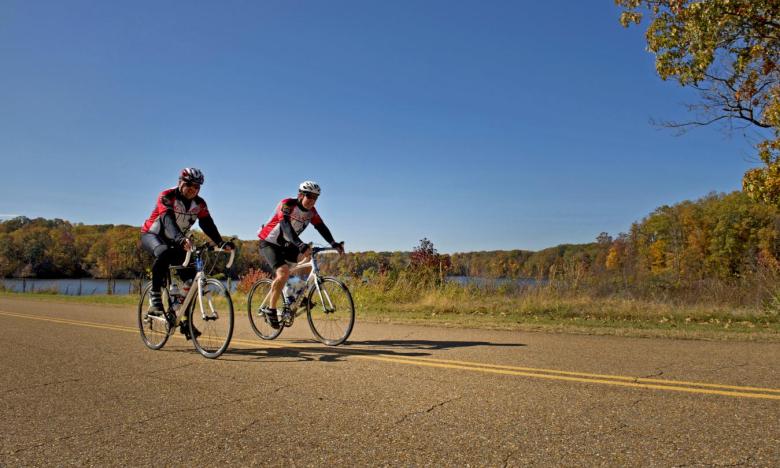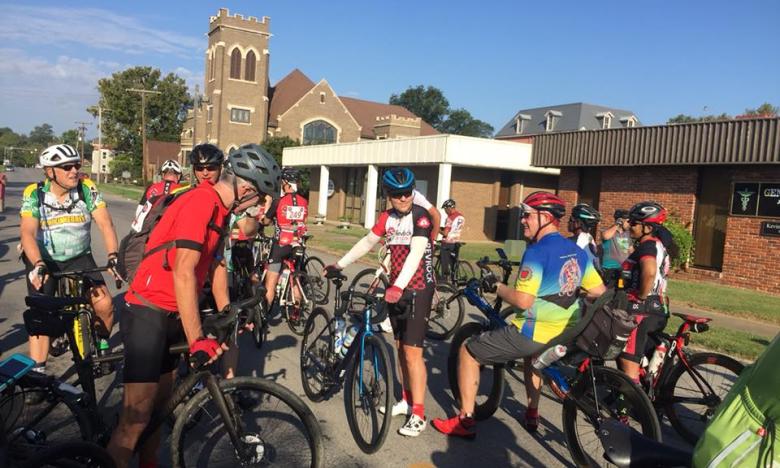 Other options include a 35, 40 and 55-mile routes.
Registration includes a one-day pass to the King Biscuit Blues Festival, a barbecue lunch at the American Legion Hut featuring a live performance by Lucious Spiller, and a pair of Tour da Delta socks. Registration is posted on www.bikereg.com.
To learn more, check out the Tour da Delta Facebook page at https://www.facebook.com/tourdadeltabikeride or www.tourdadelta.net.