Touring the Scott Plantation Settlement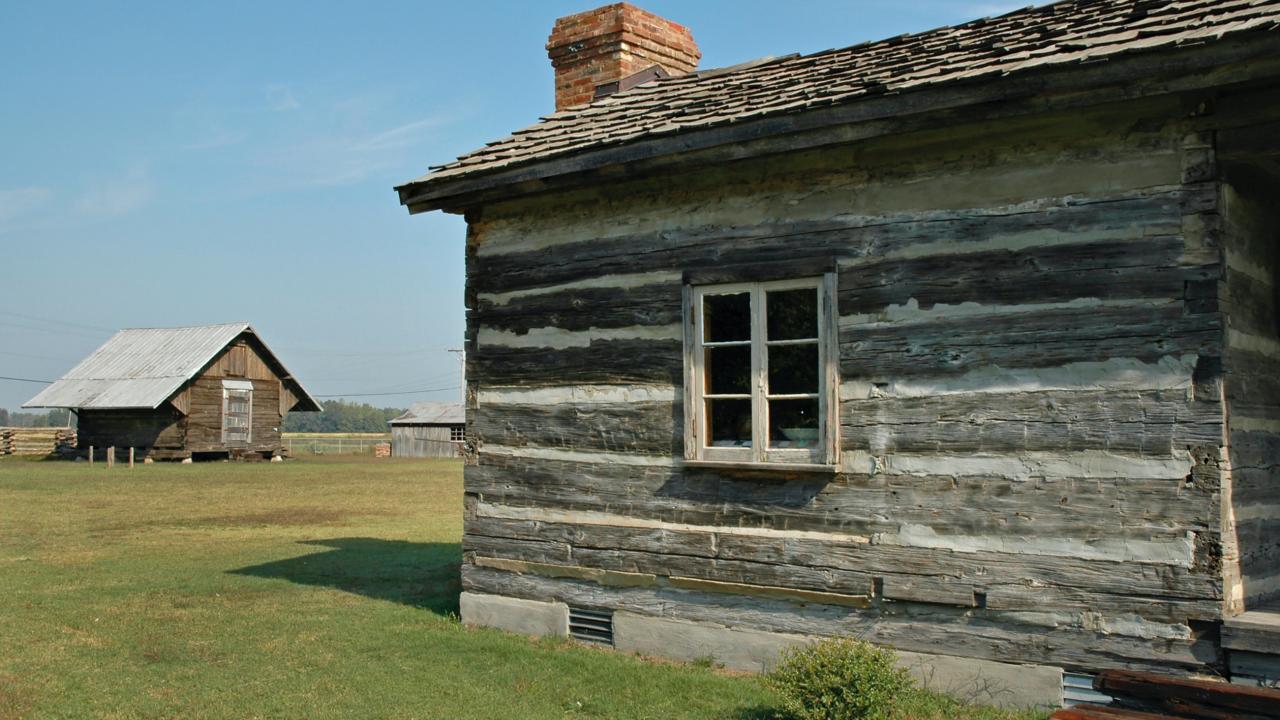 To look backward for a while is to refresh the eye, to restore it, and to render it more fit for its prime function of looking forward — Margaret Fairless Barber
Many people look at Scott Plantation Settlement, just outside North Little Rock, and see a collection of some two dozen buildings and other structures that together represent Arkansas's early agricultural days, from the state's admission to the Union in 1836 to the World War II era. But some people—in particular, children—see a portal to another world, fascinating in its foreignness, and yet somehow familiar. It's easy to forget while you're holding an iPad that not so long ago, homework was completed on a slate with a piece of chalk; hold that slate in your hands, feel how its size and shape are so similar to its modern-day counterpart, and the connection to the past is immediate.
It's this visceral experience of history that makes the Scott Settlement feel like a playground. "These aren't empty buildings," says Ed Williams, board president of Scott Connections, which oversees the settlement. "You're walking into what it would look like before rural electricity came in for…it's a way for kids to experience how difficult life was." From grimacing at a wooden discipline paddle in a one-room schoolhouse to gleefully yanking on the tower bell or pumping the cistern handle, kids can't get enough of the property's outmoded contraptions—so it's a good thing the caretakers don't mind if kids stay and play all day, which they often do. Here's a glimpse at just a few of the settlement's many treasures to explore.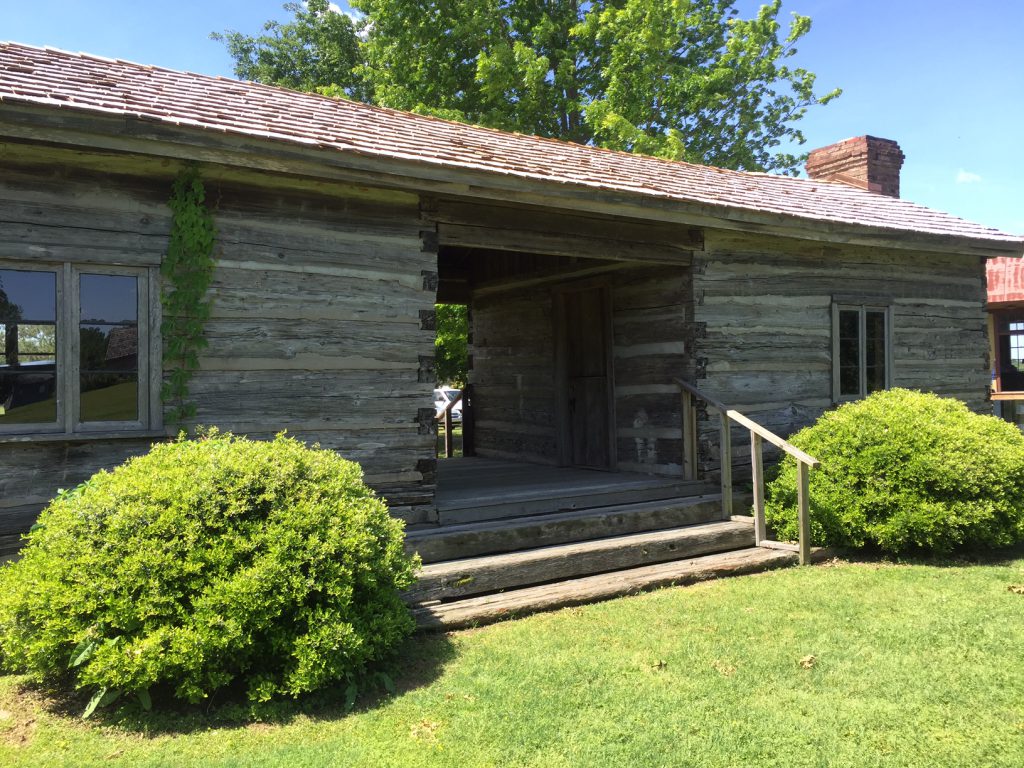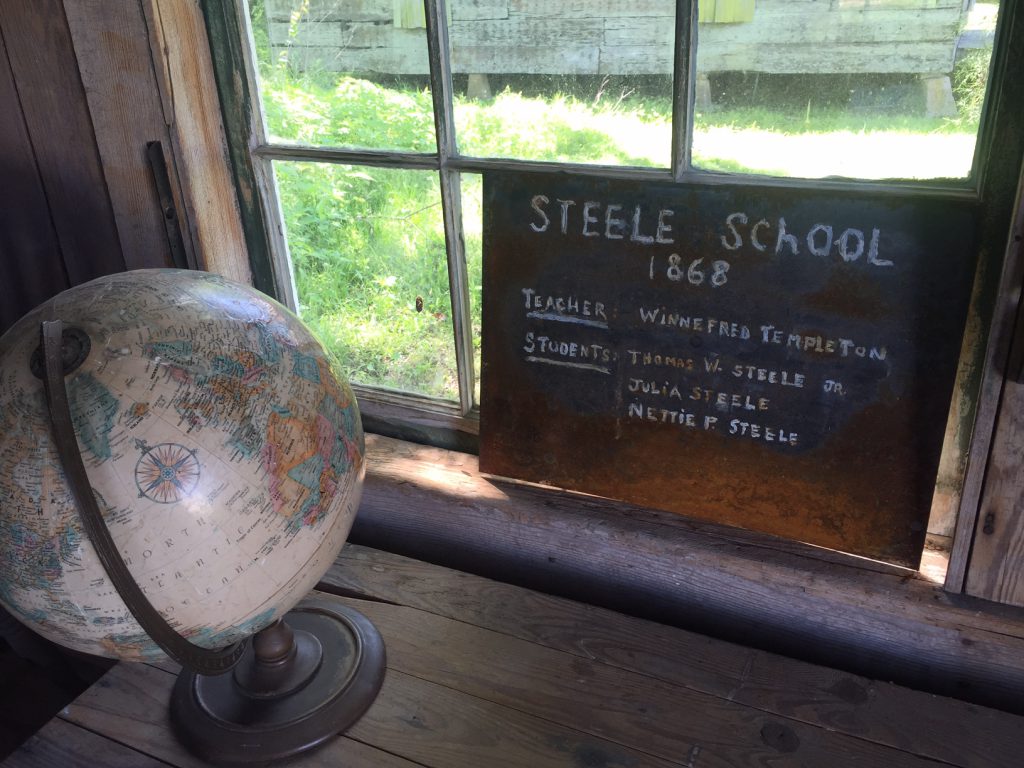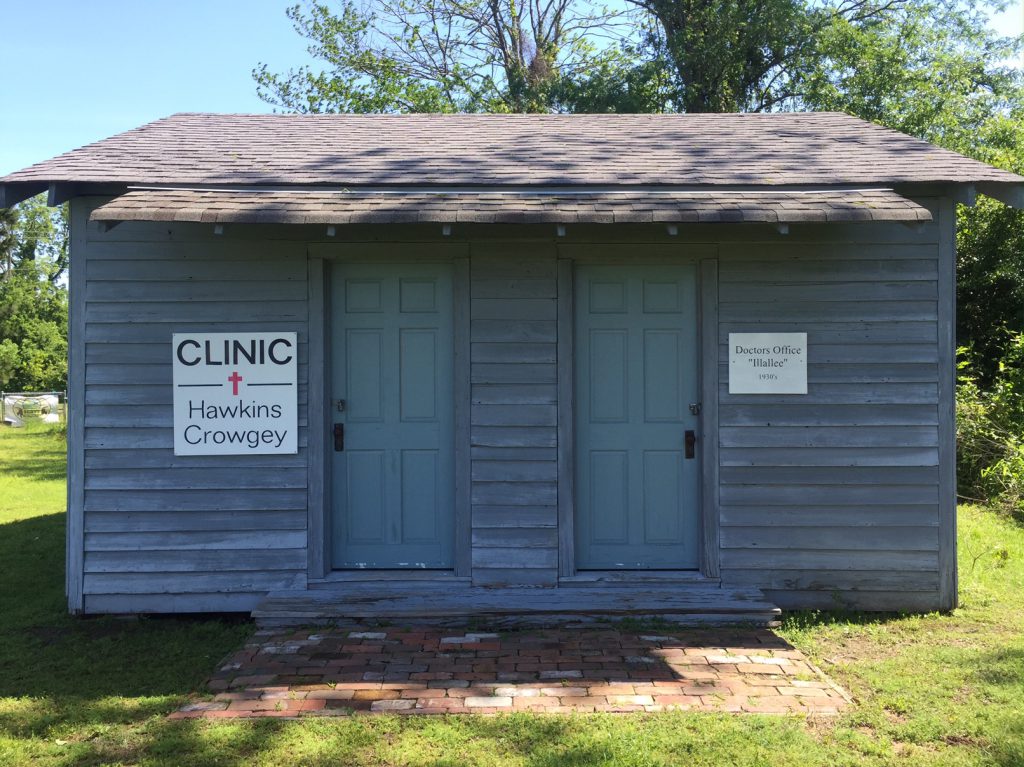 This is just a sampling of the twenty-some-odd buildings contained within the Settlement, all of which originally sat within a five-mile radius (or are modeled on buildings that did). For more information, visit www.scottconnections.org.