Two Arkansas Properties Honored by TripAdvisor
Two Arkansas lodging properties – the Capital Hotel and 1884 Wildwood Bed and Breakfast —  have been named among the best in the nation by TripAdvisor for 2013.  The world's largest travel website chooses their Traveler's Choice Award winners based on reviews and opinions submitted customers or more than 650,000 hotels in 2012.
The Capital Hotel is ranked the 15th best luxury hotel in the U.S.  The restored historic property in downtown Little Rock is consistently named by visitors and travel organizations as one of the best small hotels in the country. Selected as first was the Four Seasons Hualalai in Hawaii.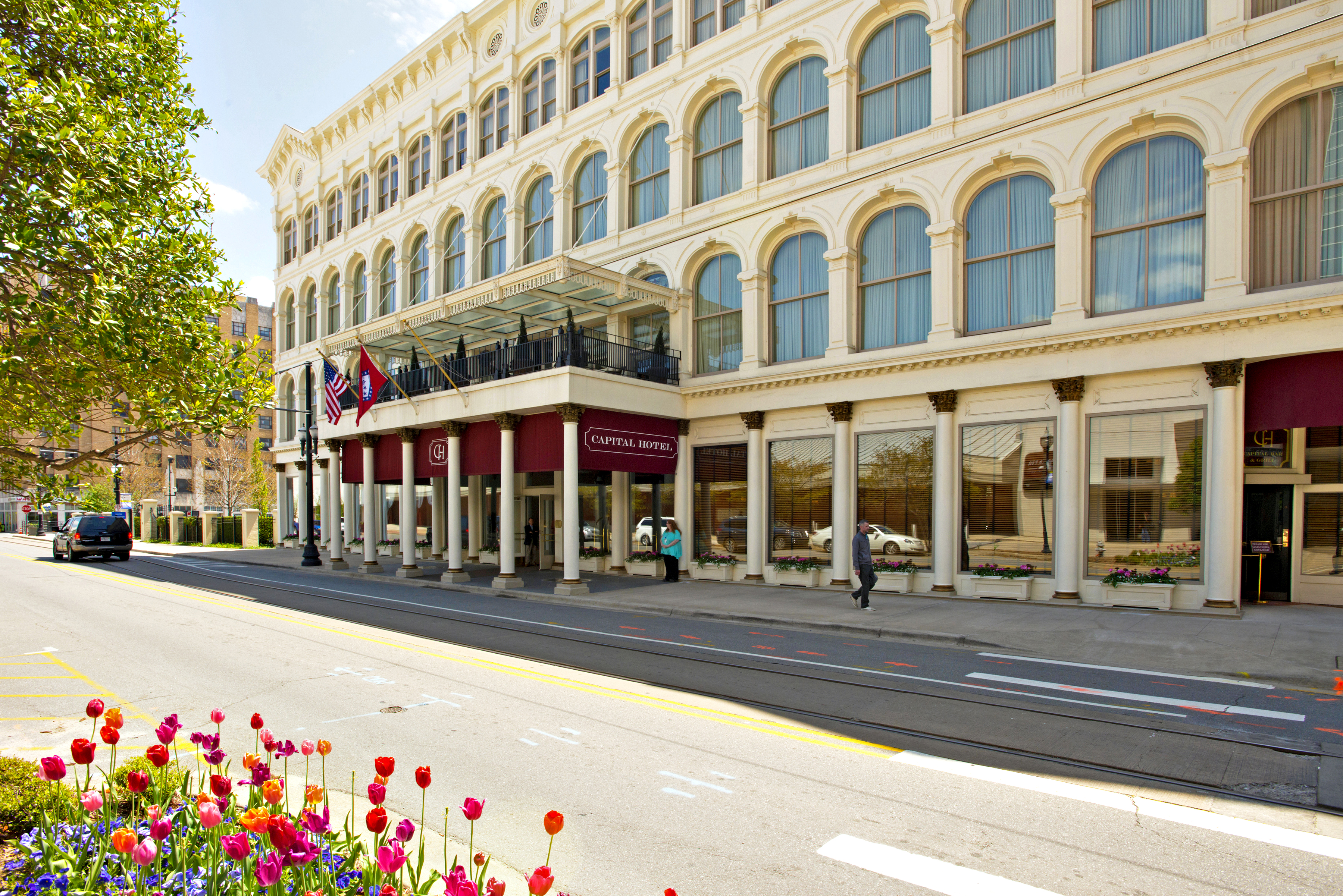 The 1884 Tinkerbelle's Wildwood Bed & Breakfast in Hot Springs came in as number 12 in the Best B&B and Inn category. Tinkerbelle's is a restored Victorian Queen Anne mansion listed on the National Register of Historic Places. Point Clear Cottages in Fairhope, Alabama took home that category title.
Congratulations to both of the state's winners.  They represent Arkansas well.