Visit a Heritage Natural Area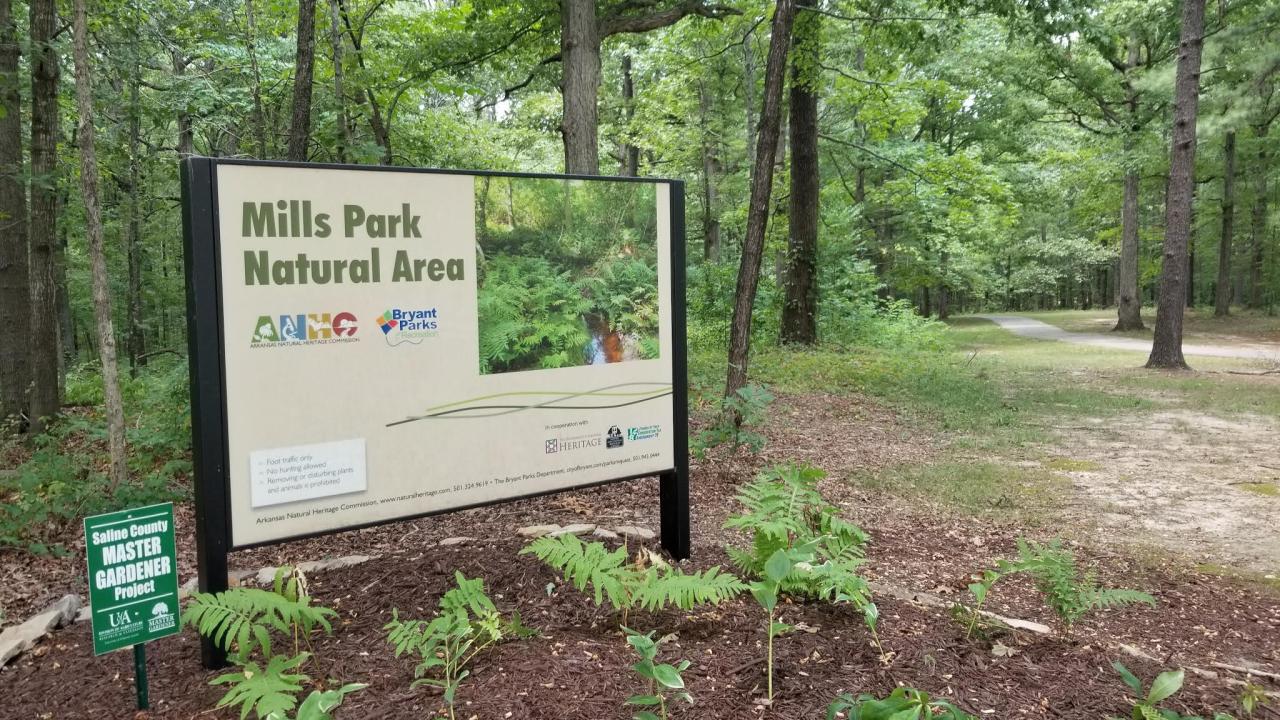 Natural areas are specifically set aside to preserve, and sometimes restore, species and habitat types that have become rare in the state.
In Arkansas, the Arkansas Natural Heritage Commission holds the reins of being in charge of this System of Natural Areas. While natural areas are some of the most important conservation sites in the state, they are also open to the public to visit and experience these special places. Several natural areas are only a short road trip away.
In Central Arkansas, you can find natural areas to visit including Mills Park Natural Area, which is located in an unusual setting: a city park in Bryant. A paved trail that is around a mile is part of this 10.5-acre natural area.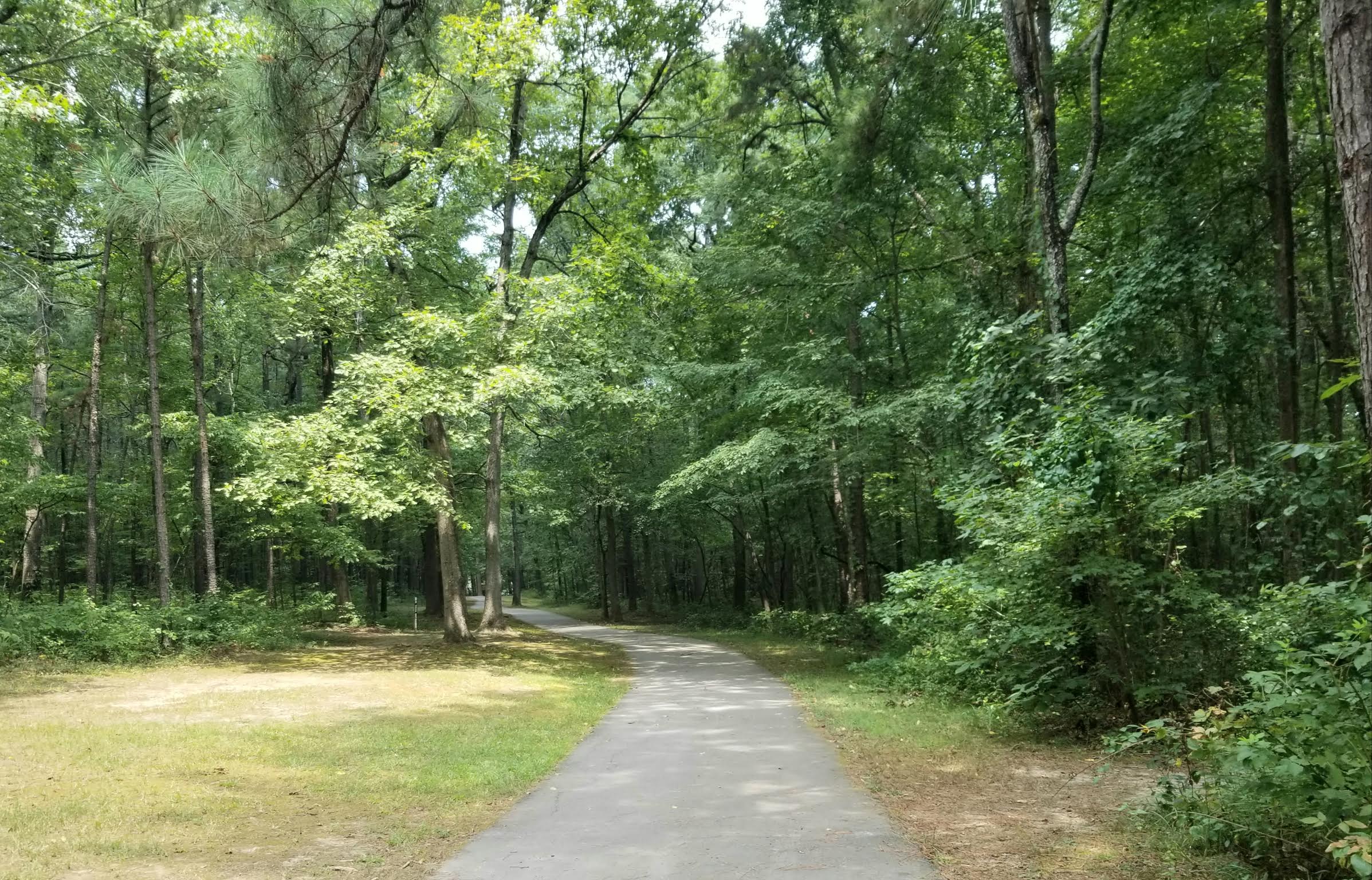 According to an audio tour that Arkansas Heritage has created about this site, most of the natural area is a closed canopy forest and you can find short leaf pine, white oak, red oak, sweet gum, hickory, dogwood, black cherry, maple, elm holly, and more in the forest. The small natural area stands out because it has a habitat that is known as an acidic wooded seep. 
The city park this natural area is located at is called Wilbur Mills Park and this 80-acre park has soccer fields, a playground, bike trails, and more. From the paved trail there is also access to the park's system of bike trails.  
Lorrance Creek Natural Area is near Little Rock and has a boardwalk you can use to experience and learn about the two different natural divisions and ecosystems that make up this natural area. The trail here is a short one, .5 miles, and is also ADA accessible. There are many natural areas in the state, as of now 77 of them, and this one, which conserves a cypress-tupelo swamp, stands out as being a favorite of one of the chief architects of the state's System of Natural Areas.
If you are in Little Rock, a natural area to be sure to visit is Rattlesnake Ridge Natural Area. Rattlesnake Ridge stands out because it is such a prominent feature on the landscape with lots of bluff lines and rocky outcrops. This natural area is home to multi-use trails to hike and bike and also rock climbing areas.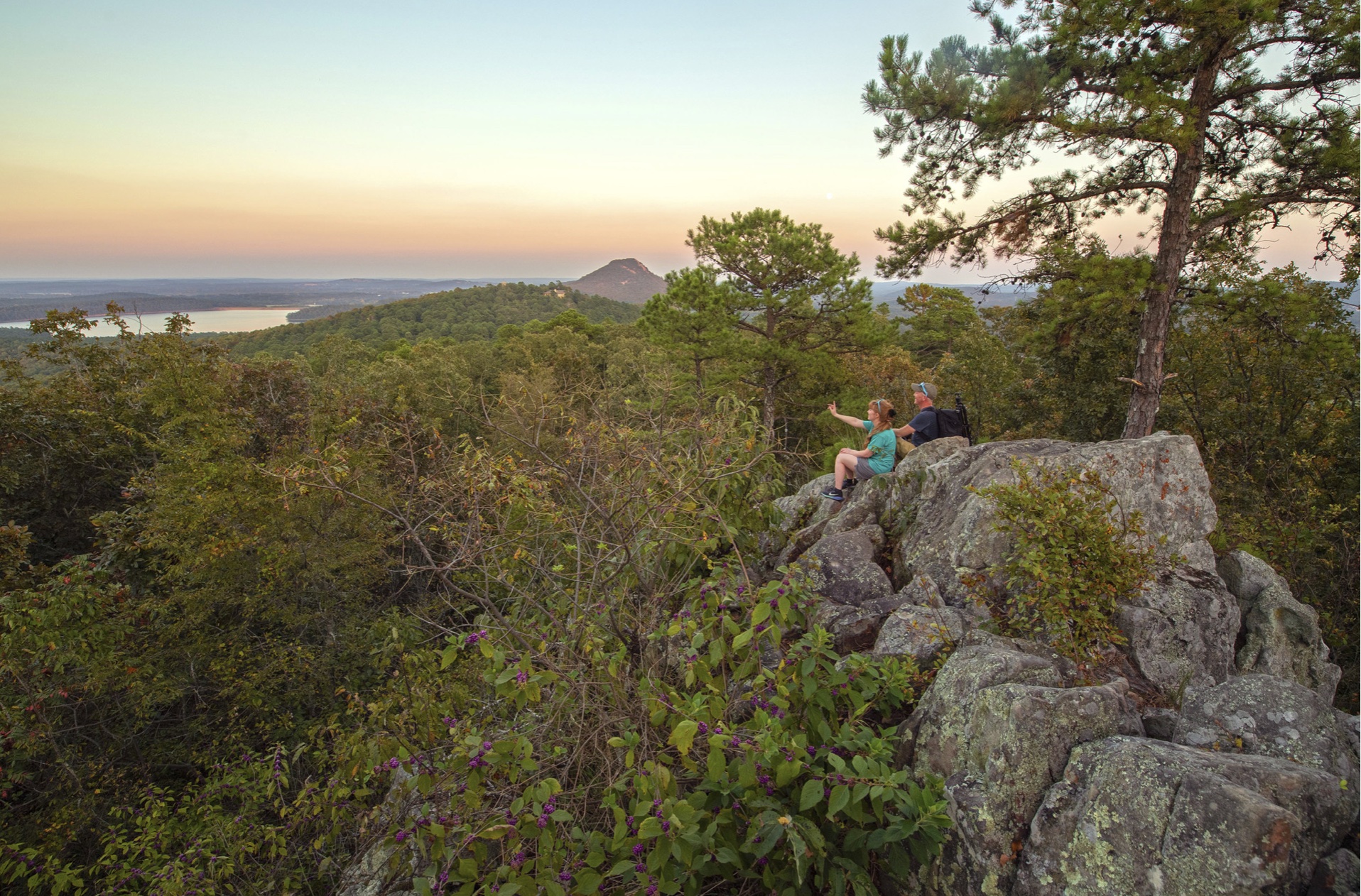 The 360-degree views from the ridge offer an epic vista where you can look out over Pinnacle and downtown Little Rock to the east, Chenal and Bear Den Mountain to the south, Lake Maumelle to the north, and the Winona/Flatside Wilderness to the west.  
For more information on the Arkansas Natural Heritage Commission's System of Natural Areas, check out naturalheritage.com.