Visiting the Central Arkansas Nature Center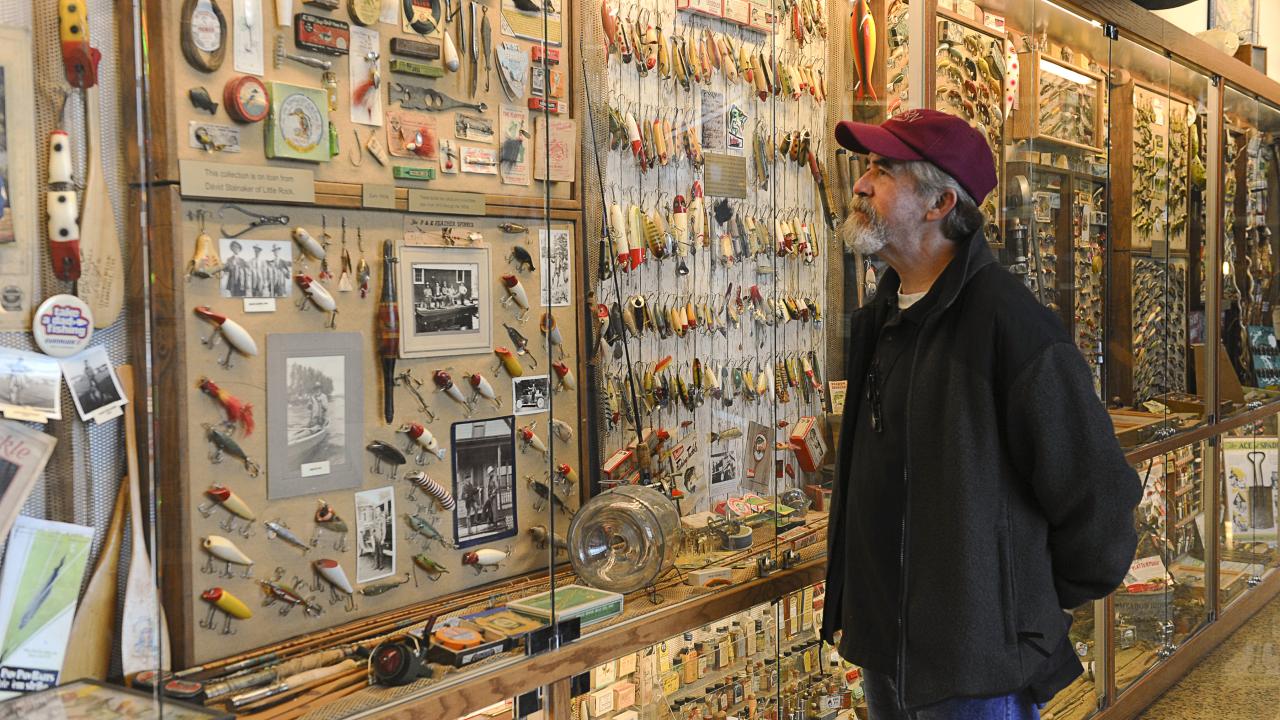 The Witt Stephens Jr. Central Arkansas Nature Center in Little Rock is located in the popular Riverfront Park district and is a year round option to head to when the call of the wild strikes in the city. There is no admission fee to browse through and inside, you will find displays and exhibits that teach about the wildlife and natural resources of the state. The River Trail runs right by the center so you can walk or bike here and enjoy the expansive view of the Arkansas River while you do so.
​
​A large aquarium is a showpiece of the center and is segmented into sections that teach about five different aquatic habitats of the state. Each has fish you can watch swimming around in the specific environment the section is representing, such as a cypress swamp or a mountain spring. A range of other exhibits you can browse by tell the history of the many projects the Arkansas Game and Fish Commission, which runs the center, has conducted over the years.
In the back of the center, there is an impressive collection of fishing lures and other fishing memorabilia you can immerse yourself in, which offer a peek into the history and impact of the sport in the state. A replica of an old trapper's cabin, with furs and other items one might find from the era, is also on site and makes for a good photo op.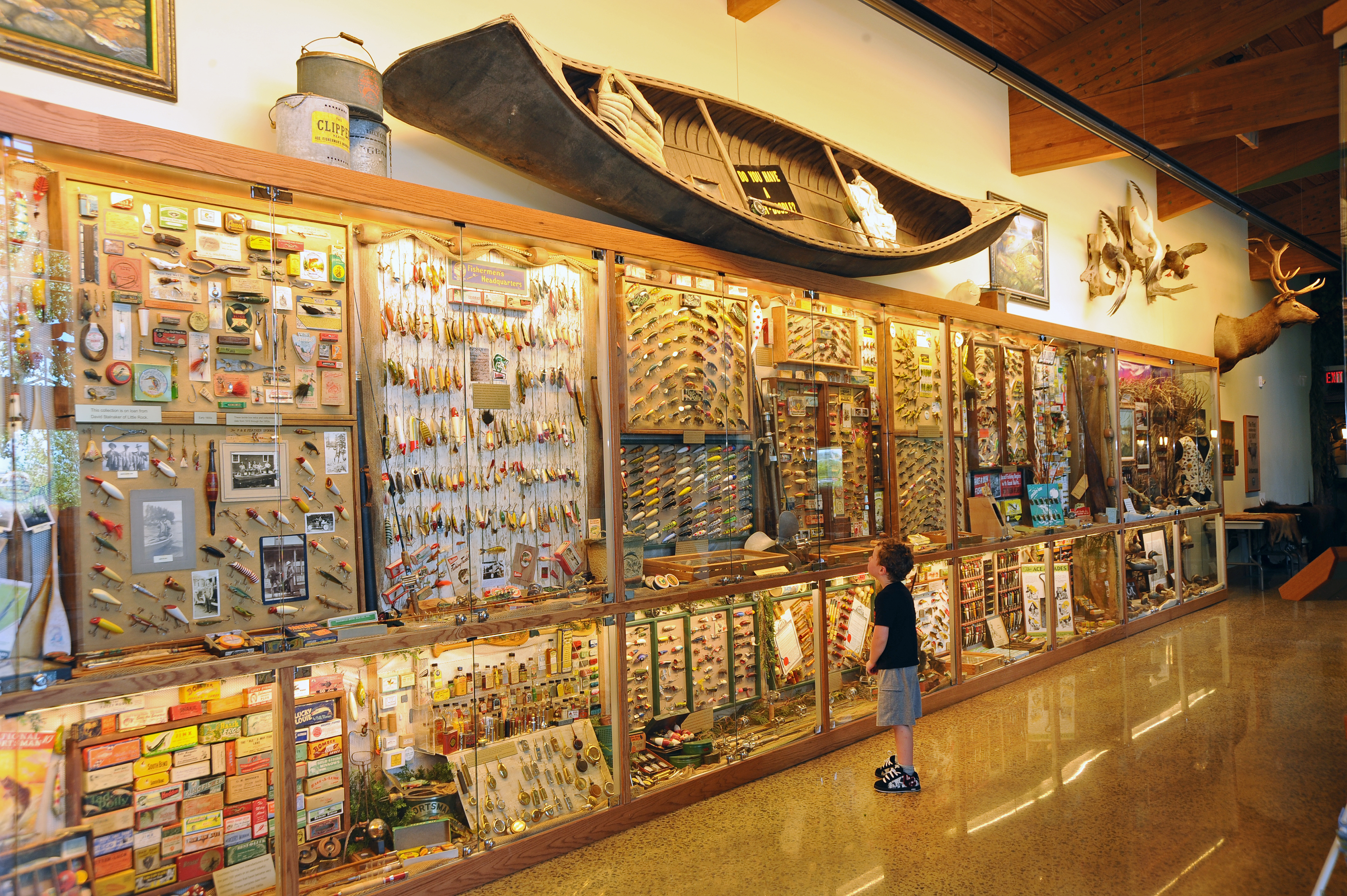 ​
​Outside the center are bird-feeding stations and gardens that feature native plants. Programs take place here throughout the year including some that take place each week such as the fish feedings on Wednesdays from 2-2:30 p.m. and the alligator feeding each Fridays from 2-2:30 p.m. For more details on the center, visit Central Arkansas Nature Center.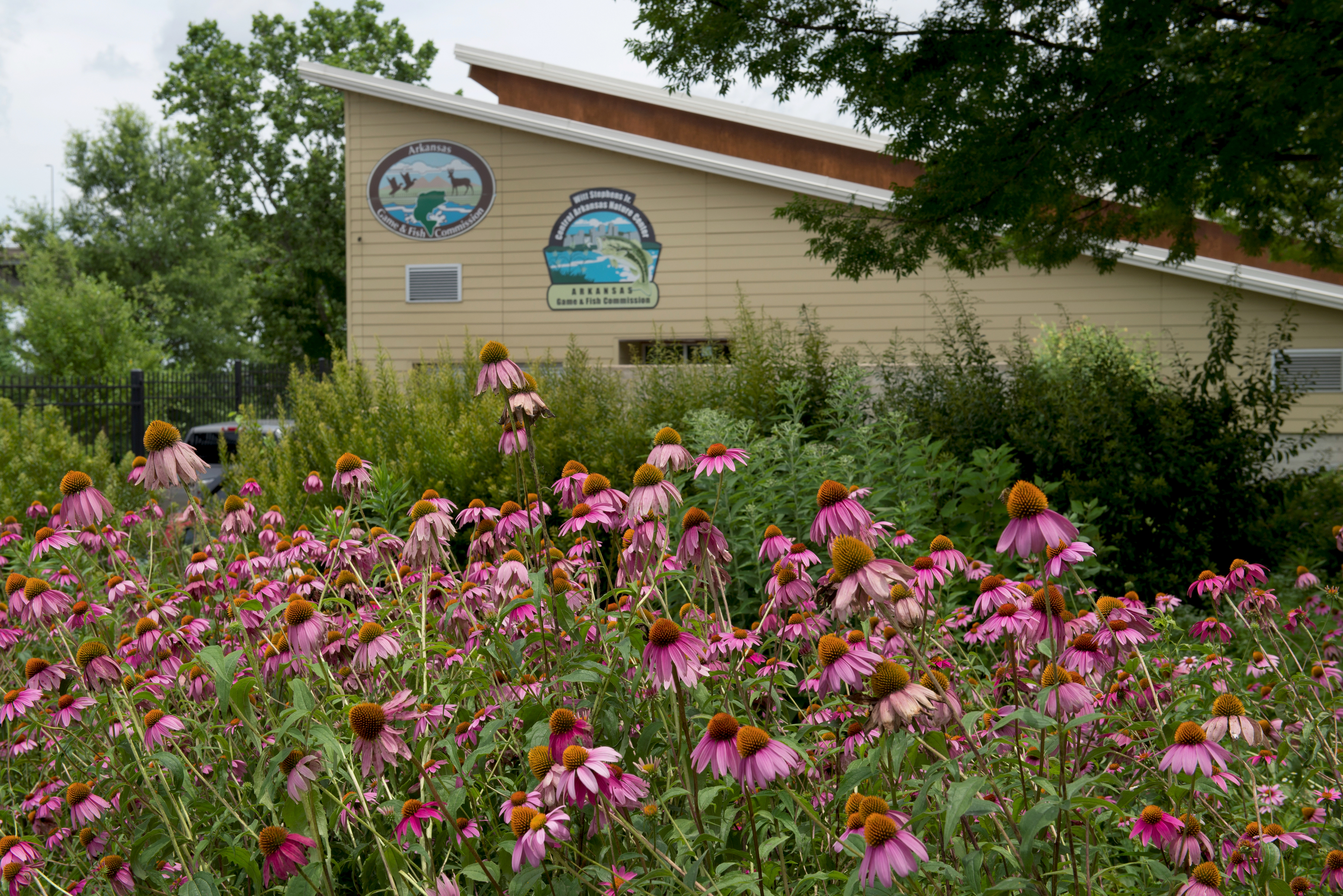 ​
Other Arkansas Game and Fish Commission nature centers in the state include the Gov. Mike Huckabee Delta Rivers Nature Center in Pine Bluff, the Forrest L. Wood Crowley's Ridge Nature Center in Jonesboro and the Janet Huckabee Arkansas River Valley Nature Center in Fort Smith.