Walnut Ridge Makes International Beatles Tour List
On Feb. 9, 1964, four young lads from Liverpool first appeared on American television, taking the stage on The Ed Sullivan Show. For many Americans, it may have been the first time they'd seen or heard of the group called The Beatles. That appearance began Beatlemania, described on Wikipedia as "intense levels of hysteria and high-pitched screaming, demonstrated by female fans both at concerts and during the band's travels."
​
Later that year, in September, those same four men – John, Paul, George and Ringo – landed at the Walnut Ridge, Ark., airport to be transported to a nearby vacation spot, with a planned return to the plane two days later. The schedule was to be kept secret, but word leaked out, and when the Fab Four returned to Walnut Ridge on Sunday, most of the town was waiting. This stop made Walnut Ridge the only town in Arkansas that the Beatles visited. In September 2011, the town dedicated a life-size sculpture of the group in the city's downtown area. The artwork depicts the group as they appear on the Abbey Road album cover. The sculpture is called "The British Invasion of the Rock 'N' Roll Highway," in reference to Walnut Ridge's location along the historic Rock 'N' Roll Highway 67. In September 2012, the first Beatles at the Ridge Music Festival was held, featuring music, activities and special events for the entire family. In conjunction with the first festival, the community unveiled the Guitar Walk, a 115 foot-long by 40 foot-wide guitar, is based on an Epiphone Casino played by John Lennon, and honors the musicians that played along the nearby Rock 'N' Roll Highway 67. The guitar features nine plaques dedicated to some of the country's musical legends, including Conway Twitty, Johnny Cash, Elvis Presley, Jerry Lee Lewis, Sonny Burgess and Billy Lee Riley. The intro plaque features audio from Gov. Mike Beebe discussing growing up along Rock 'N' Roll Highway 67 and the importance music has played in the history of Arkansas.
Over the past weekend, USA Today released a list of the 10 best places to visit for Beatles history. Included on the list, which features international locations such as Abbey Road Studios in London, was Walnut Ridge, Ark.
The Beatles at the Ridge Music Festival has become one of the fastest-growing events in the region and has garnered several awards in the process. This year's festival is scheduled for Sept. 19-20.  The 50th anniversary of The Beatles stopover will be celebrated in grand fashion, with music, vendors and the first ever Beatles Symposium in Arkansas.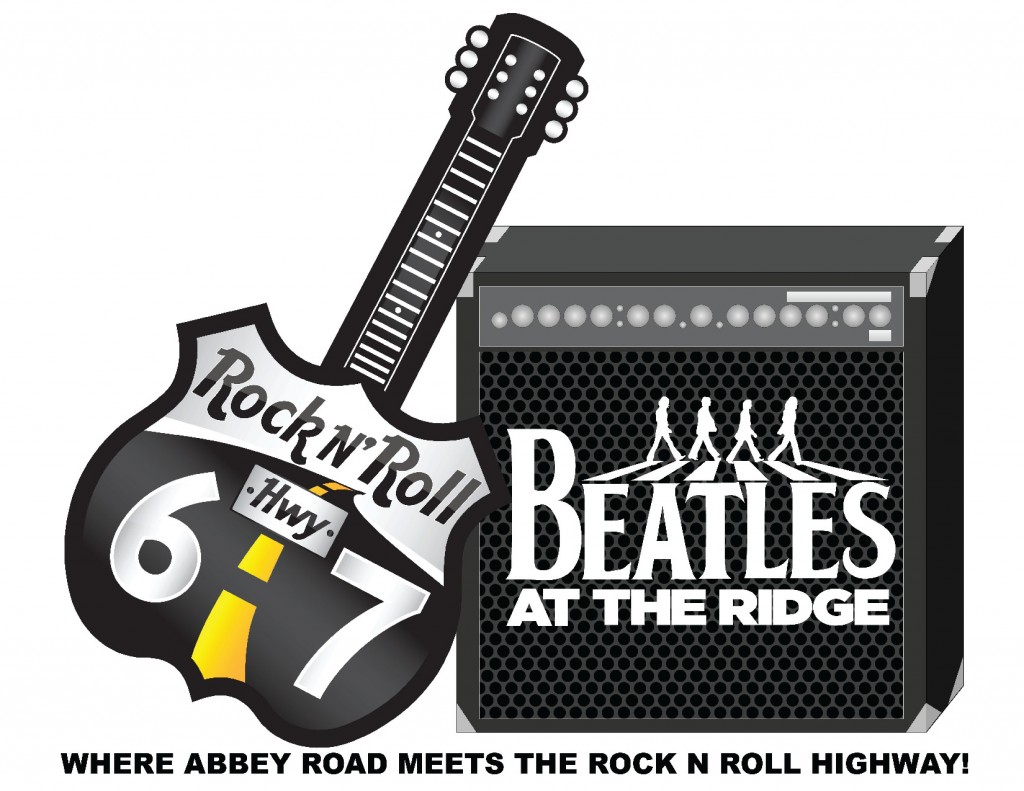 ​
Congratulations to all those in Walnut Ridge who have worked tirelessly on the Beatles at the Ridge projects and events!