Warm Up with History: Hemingway-Pfeiffer Museum and Cultural Center
It's cold outside…so why not visit one of The Natural State's many great museums this winter? During January, our blogs will give you suggestions on museums throughout Arkansas that offer something for the entire family…a great chance to warm up with history!
One of my favorite museums in the Arkansas Delta is the Hemingway-Pfeiffer Museum and Educational Center in Piggott.
The Hemingway-Pfeiffer Museum opened in July 1999. Arkansas State University purchased the historic property in 1997 and the house and the barn were restored and reflect the 1930s era.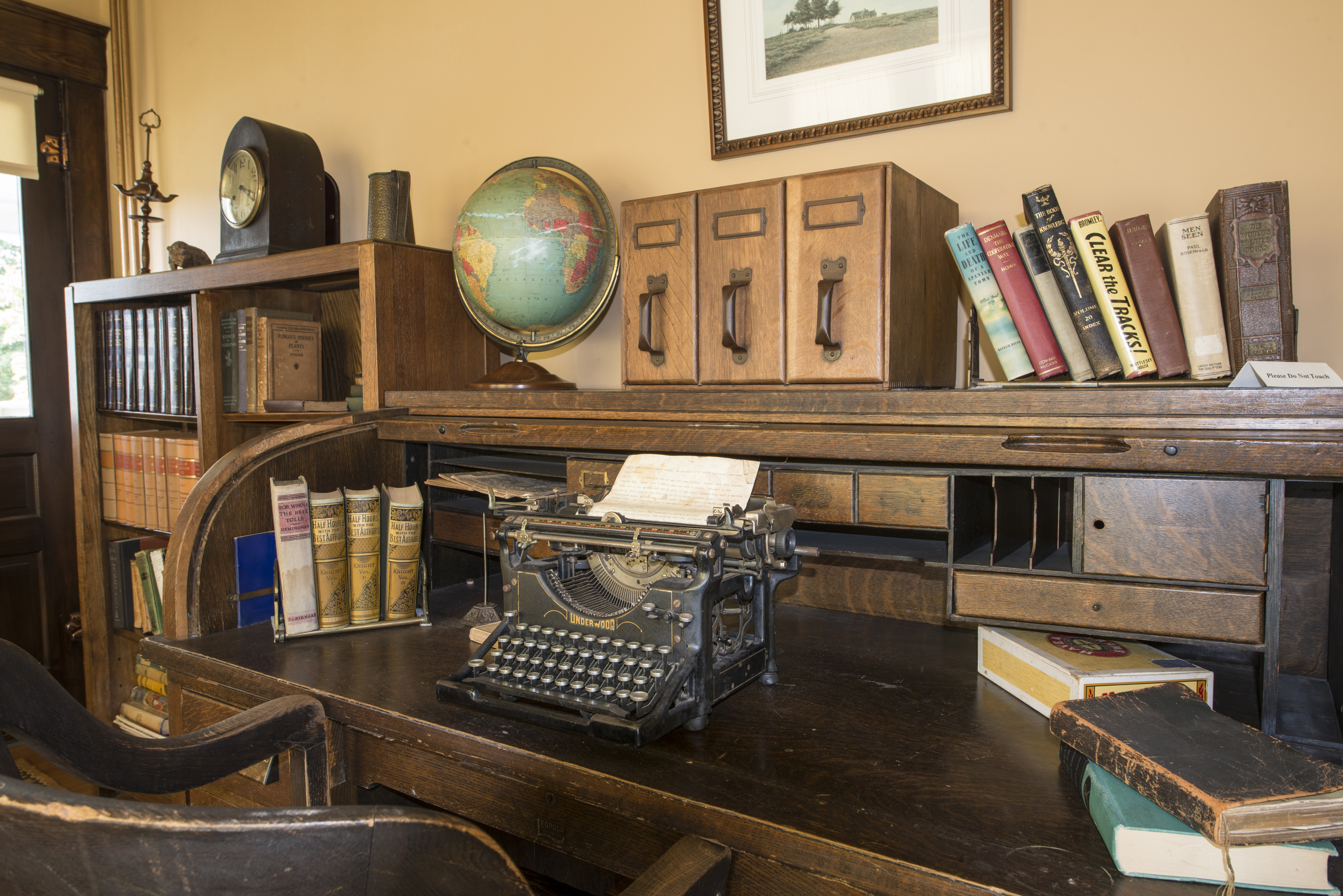 Paul and Mary Pfeiffer bought the house in June 1913 and relocated their family from St. Louis. Their first daughter, Pauline, graduated from the University of Missouri School of Journalism in 1918. She worked for Vanity Fair as a fashion writer before making her way to Paris to work for Vogue. It was in Paris in 1925 that Pauline Pfeiffer met the dapper writer Ernest Hemingway and his wife, Hadley, at a party. They would all become friends.
Hemingway divorced Hadley in April 1927. Ernest married Pauline in Paris on May 10 of that same year. The Pfeiffer family welcomed Hemingway into their life and their home. Pauline and Ernest visited the home frequently and the Pfeiffers converted a barn behind the home into a studio for Hemingway's use during his stays. It was here that Hemingway wrote a large portion of one of his most famous novels, A Farewell to Arms, and various short stories. Ernest and Pauline would divorce in 1940. The home stayed in the Pfeiffer family until 1950 when Mary Pfeiffer died. In 1982, the Pfeiffer Home and the barn were placed on the National Register of Historic Places.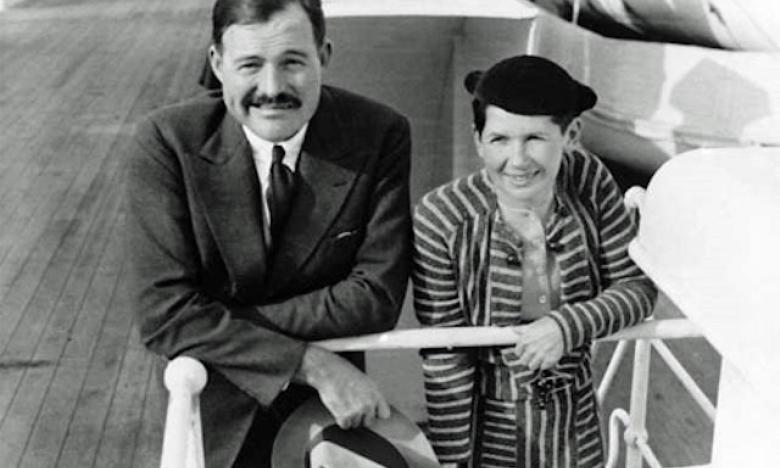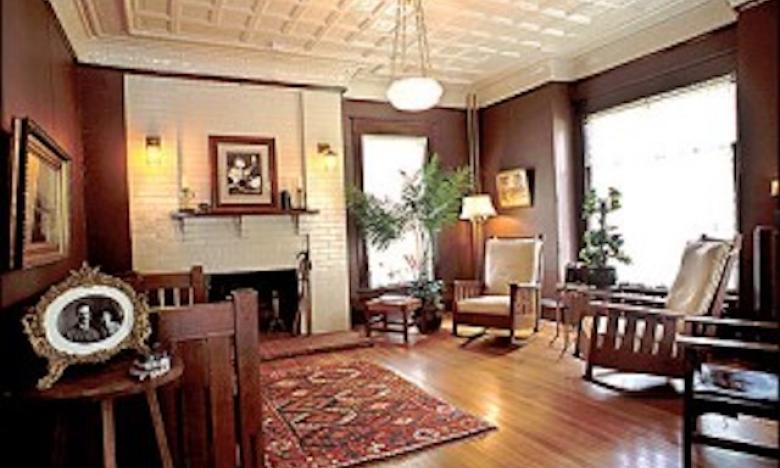 The museum and barn give visitors an insight into how the Pfeiffer and Hemingway families lived during their time in the home. The barn houses a permanent exhibit featuring a timeline of Ernest's time in Piggott along with family photos of their visits and excerpts from letters written by the author.
The Hemingway-Pfeiffer Museum and Educational Center is located at 1021 W. Cherry St. in Piggott. Visit http://hemingway.astate.edu or call 870-598-3487 for more information.