Sponsored Article
Welcome to Mena: Small Town Hospitality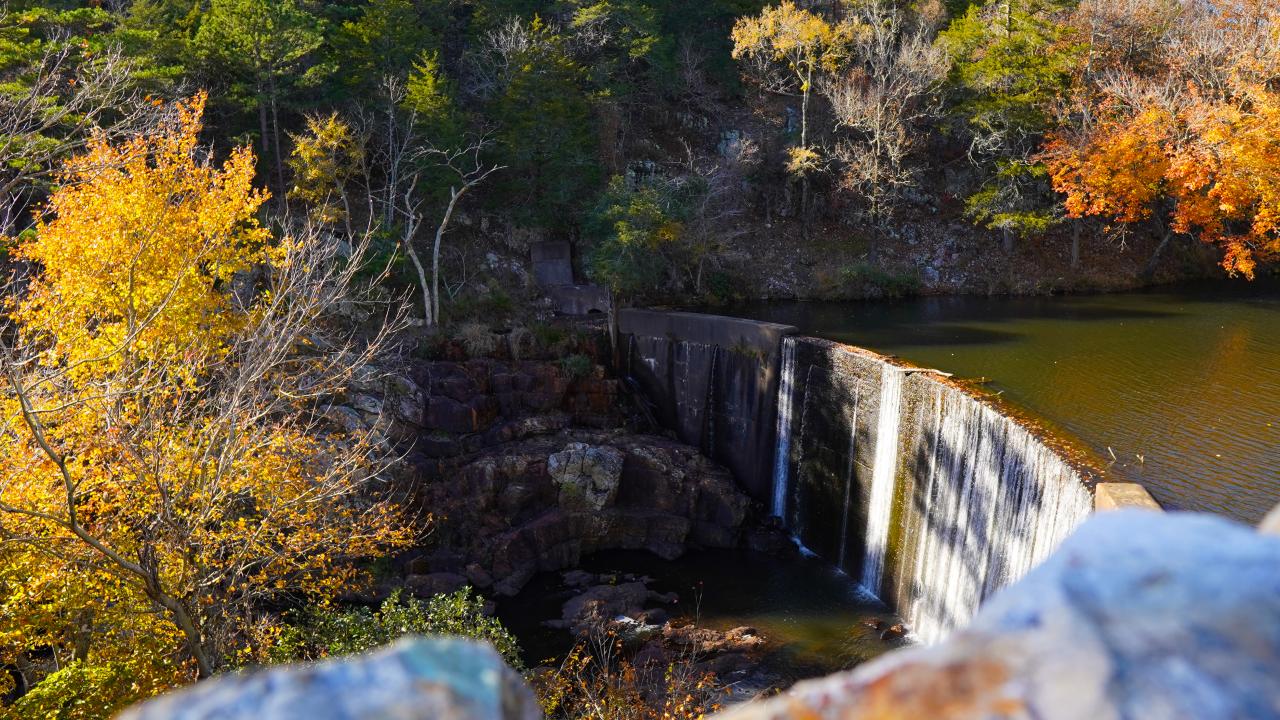 Nestled at the eastern foot of Arkansas' second highest peak, Rich Mountain, you will find the beautiful and charming town of Mena. Founded in 1896 as a railroad town, Mena is the eastern boundary of the Talimena National Scenic Byway, a 54-mile scenic route that traverses the crests of Rich and Winding Stair mountains between Mena, Arkansas and Talihina, Oklahoma. The byway travels through the Queen Wilhelmina State Park and provides incredible views from many vistas.
Over the years, Mena has evolved into a bustling hub of the Ark-La-Tex region and is the county seat of Polk County. Our picturesque and vibrant fall colors, our friendly, hometown feeling, and numerous outdoor destinations attract tourists from all over the world. 
The city of Mena and the surrounding region is perhaps best known for offering a wide variety of outdoor activities. One can explore the surrounding Ouachita National Forest, a sprawling wilderness that covers 1.8 million acres. Recreational opportunities abound in the Mena area, which include fishing on Lake Wilhelmina and area rivers and streams; challenging whitewater rafting in the Cossatot River State Park/Natural Area; peaceful floating trips on the Ouachita River; relaxing at the popular Shady Lake Recreation Area; and hiking on the Ouachita National Recreation Trail, to mention a few. Bring your family and friends to spend the day powering through miles of wilderness trails at Wolf Pen Gap, a nationally known area for dirt bikes and all-terrain vehicles.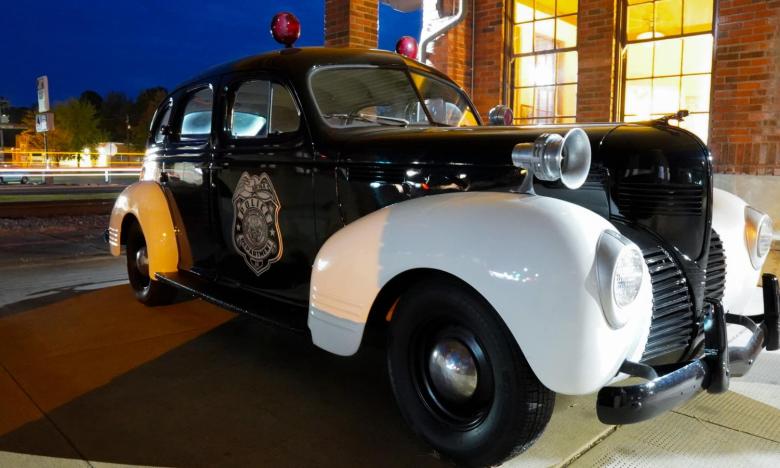 From the many breathtaking mountain views and trails, to restaurants, shops, and a restored historic train station and museum, Mena offers a wide variety of attractions for visitors and residents alike. In addition, the city is home to several unique and historical charms - ones that set Mena apart from other cities.
Many area properties are on the National Register of Historic Places, including the Bard Springs Bathhouse and the Shady Lake Bathhouse, both constructed by the Civilian Conservation Corps; Janssen Park; the Ebenezer Monument; the Mena National Guard Armory; and St. Agnes Catholic Church. The Ouachita Little Theater, a non-profit organization, has conducted theatrical performances and workshops in the community since 1979. The Mena Art Gallery boasts amazing art and hosts national competitions. The downtown area is bustling with new activity, as several thriving businesses have made Main Street their home. Far from a sleepy little town, Mena boasts a spirit of opportunity and excitement, without losing the hometown flavor that welcomes visitors with open arms.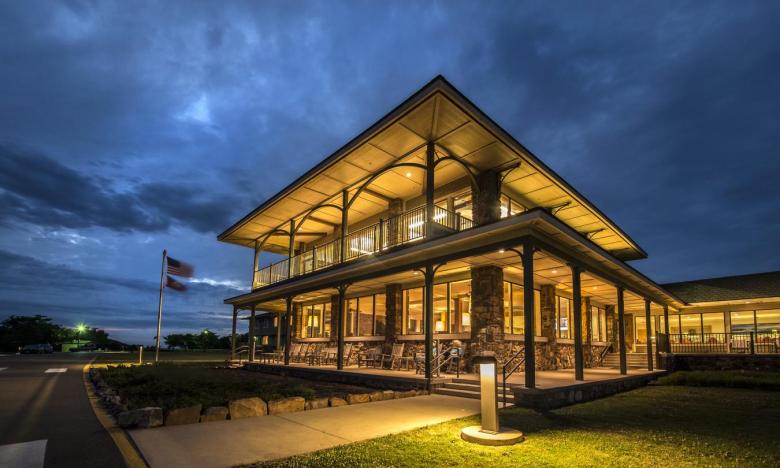 In Mena, you will discover some of the most stunning tourist attractions in Arkansas. Come stay with us and create big memories, in our small town.