Fayetteville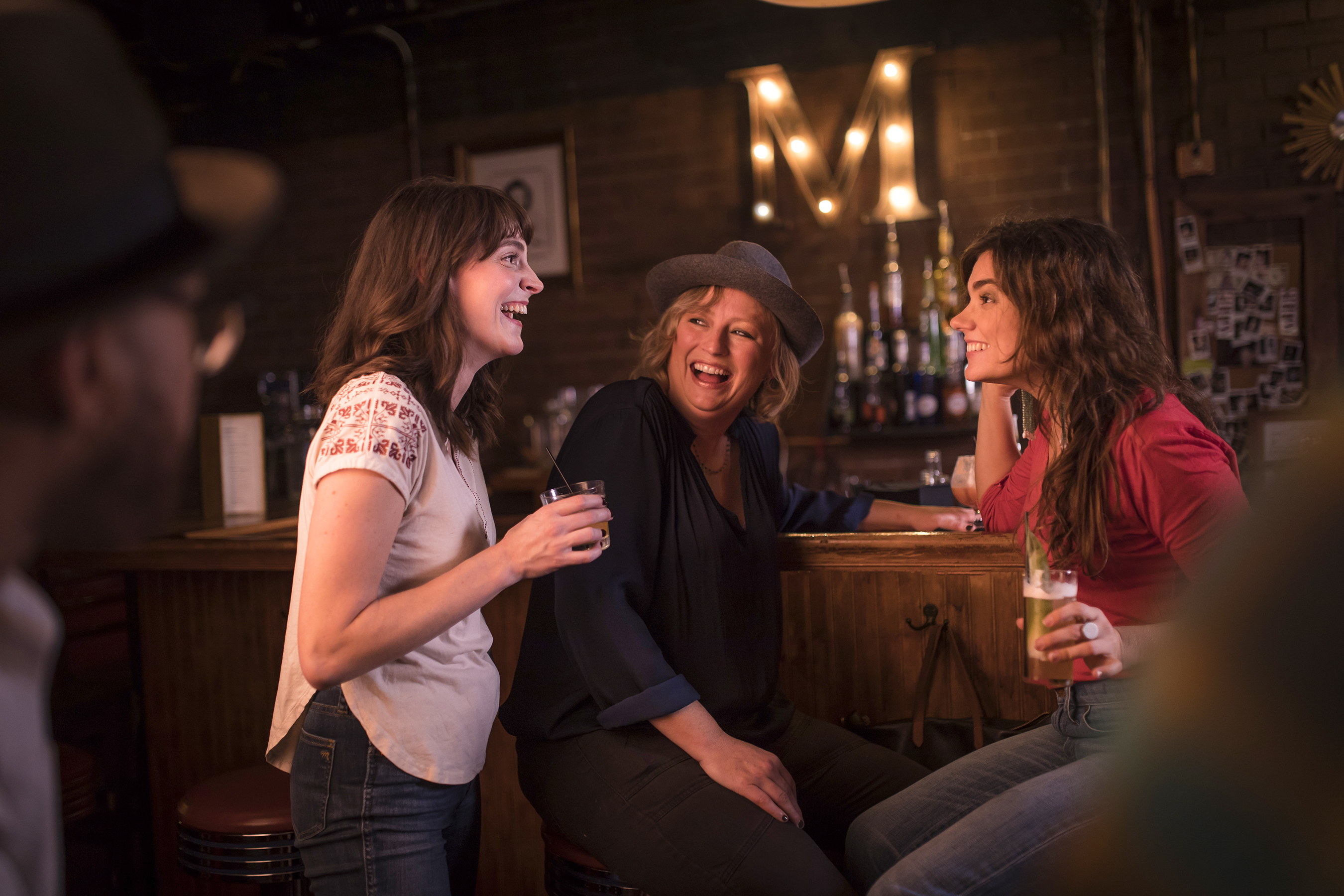 Fayetteville
Fayetteville, AR is the entertainment capital of Northwest Arkansas, as well as the perfect destination to experience all the region has to offer. With countless attractions and things to do year round for all travelers — couples, families, friends or just yourself — as well as a friendly, inclusive culture that values and supports free spirits, Fayetteville is sure to leave a lasting impression on you. Make sure to request a free visitor's guide as you begin to plan your visit.
Fayetteville has been listed among the top-five places to live in the U.S. three years in a row, and one visit will show you why. As the home of the University of Arkansas and its beloved Razorbacks, Fayetteville has always been the historic hot spot for fun in Northwest Arkansas. But nowadays Fayetteville is just as known for its fantastic restaurants, arts and entertainment offerings, surrounding outdoor beauty, annual events and attractions that keep visitors coming back season after season. 
No trip to Fayetteville is complete without a trip to the famed Dickson Street, where you can find a variety of restaurants, bars and live-music venues, including George's Majestic Lounge, the oldest and longest-running club and live-music venue in Arkansas. Dickson Street lies between the historic downtown square and the University of Arkansas, and its establishments continue to bill incredible acts, showcasing to Fayetteville and its visitors the best in local, regional and national entertainment. 
In the heart of the downtown and Dickson Street entertainment district is the newly renovated Walton Arts Center, as well as TheatreSquared. Both offer guests world-renowned productions and first-class performances. From plays to concerts to festivals, both WAC and T2 set the stage in Fayetteville for the best live performances in Northwest Arkansas. 
During the day, visitors to Fayetteville enjoy experiencing the city's impressive trail system, which includes nearly 100 miles of hard- and soft-surface trails. In fact, Fayetteville is the highest rated biking city in the state, according to both People for Bikes and the League of American Bicyclists. The 36-mile Northwest Arkansas Razorback Regional Greenway starts in south Fayetteville, and the paved trail serves as the central corridor to a seemingly endless number of connecting shared-use trails. It meanders by creeks, green spaces, lakes and parks, as well as town squares, restaurants, historic sites and stores. Guests looking to get a little dirty will enjoy Devil's Den State Park, Kessler Mountain Regional Park, Millsaps Mountain and Sequoyah Mountain, all of which are minutes from downtown and offer excellent soft-surface trails for hiking, mountain biking and cyclocross. 
Of course, with all this activity, you're going to need to fuel up with delicious food. Fayetteville's restaurants range from family friendly to elegant and everything in between. Fayetteville is a "foodie" destination. Residents value food that is "local," whether that means locally owned or locally grown — often, it's both! Whether you're looking for farm-to-table or a food-truck court, Fayetteville has it.
So, whether you're coming to Fayetteville for a specific event or attraction — like the Fayetteville Roots Festival, Clinton House Museum, visual arts, boutique shopping or Lights of the Ozarks — or looking to simply get away for the weekend, Fayetteville offers the experience you want.