Arkansas Regions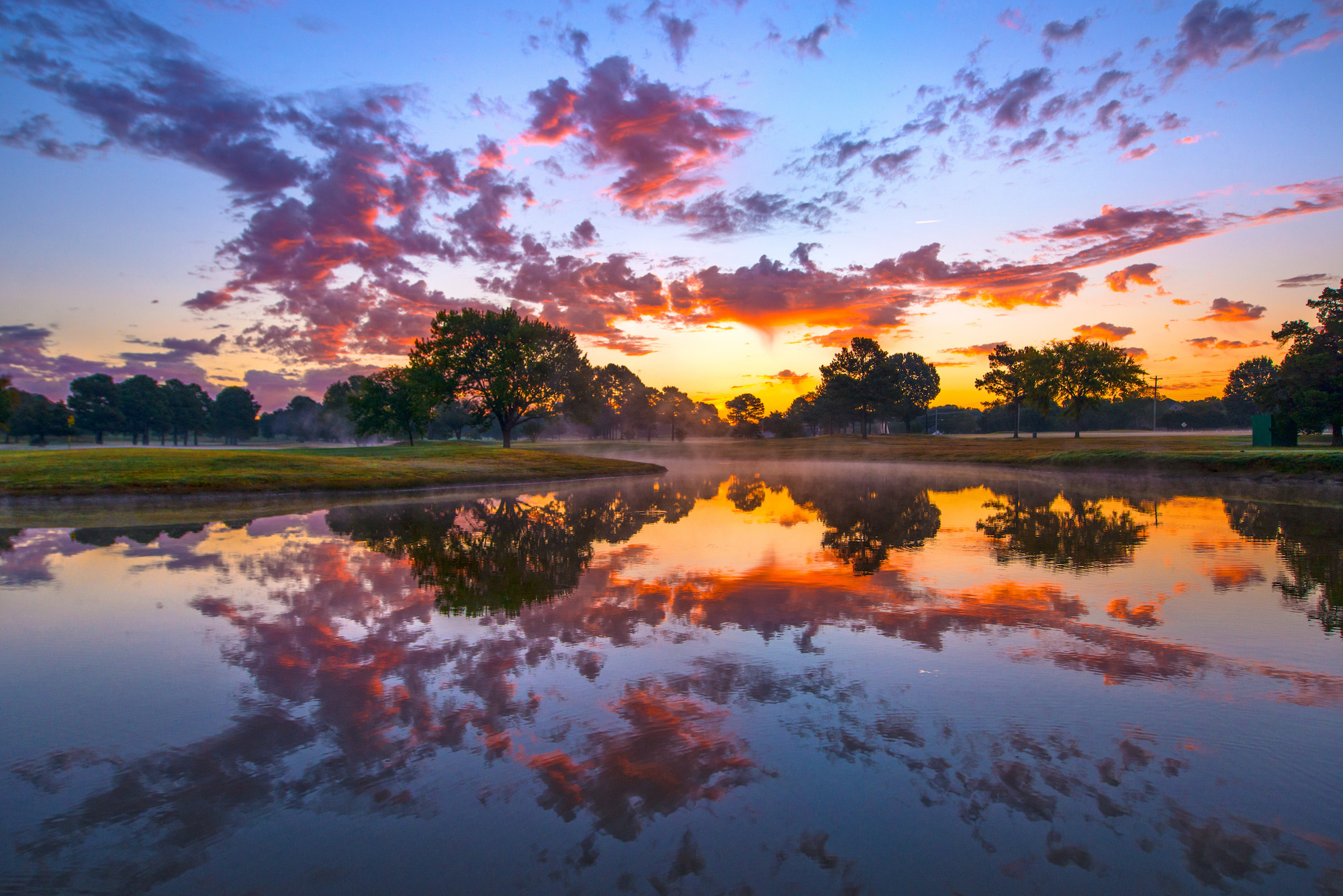 As diverse as it is majestic
You can explore the Ozarks in the Northwest and North Central regions, with its lakes, caverns and scenery. Or wander through the Ouachita Mountains in Southwest Arkansas, where you can visit natural hot springs, top fishing lakes or even dig for diamonds. The Upper Delta and Lower Delta regions are located along the Mississippi River and are full of history and culture.
Arkansas Destinations
Use the map to learn more about each destination.