36 budget-friendly things to do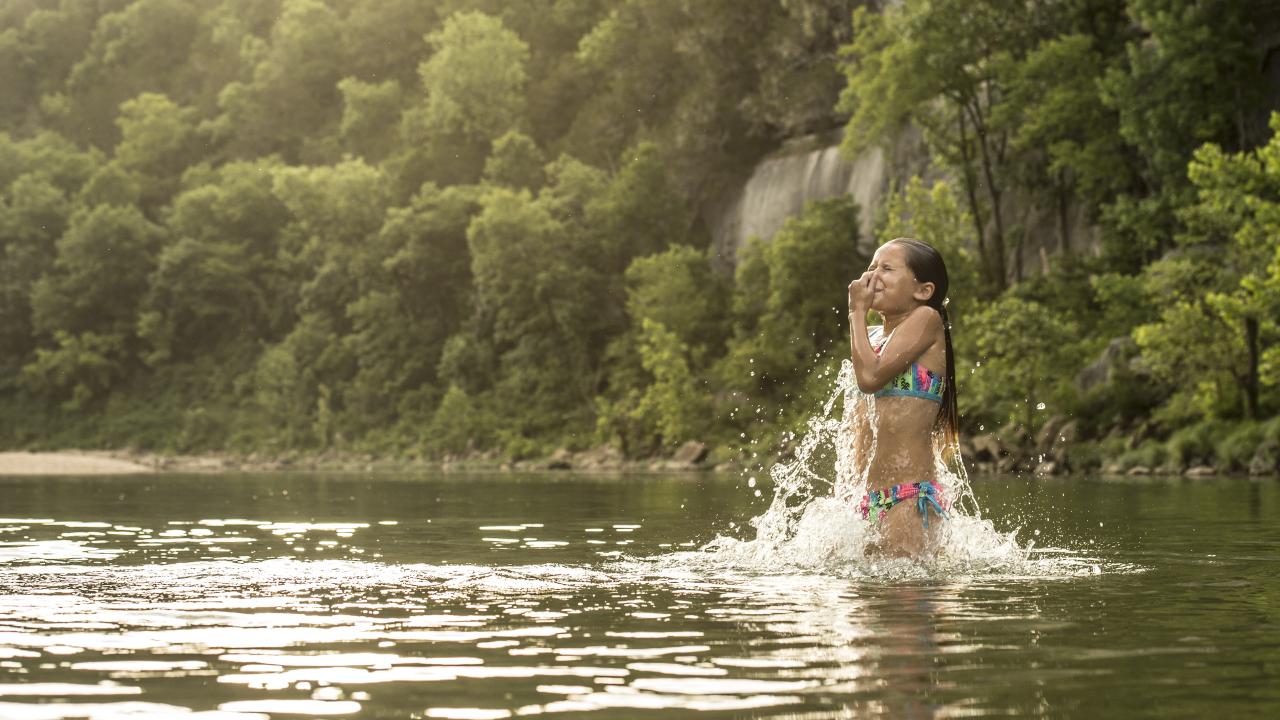 Some of the best things in life are free and they're in Arkansas. The Natural State has unique locations that can be enjoyed for nothing but the time it takes to get there.
Here are 36 ideas in Northwest and North Central Arkansas waiting for exploration.