Arkansas's Historic Connection to the Watergate Scandal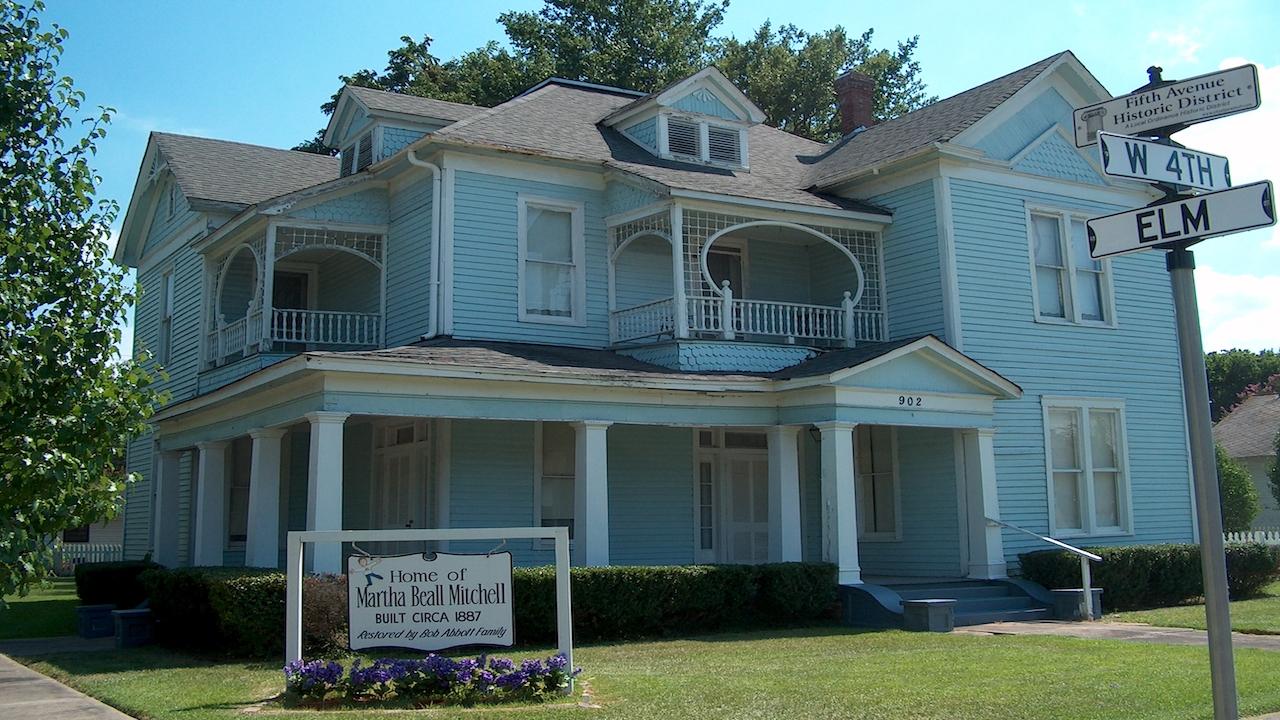 Did you know that the original whistleblower of the famous Watergate scandal was born and raised right here in Arkansas? With the recent premier of the Starz series, Gaslit, starring Julia Roberts and Sean Penn, there has been a renewed interest in the childhood home of Martha Beall Mitchell – one of Watergate's most polarizing figures and a famous Pine Bluff native.
Who is Martha Beall Mitchell?
Martha Beall Mitchell, the daughter of Arie Ferguson and George V. Beall, was born in Pine Bluff on September 2, 1918. She spent her youth growing up in Pine Bluff and graduated from Pine Bluff High School in 1937. After college and a short career teaching, Martha returned to Pine Bluff and worked as a secretary at the Pine Bluff Arsenal before eventually being transferred to Washington, D.C. This is where she met and married John Mitchell, who was appointed United States Attorney General under President Richard M. Nixon, and where her famous role in American history began.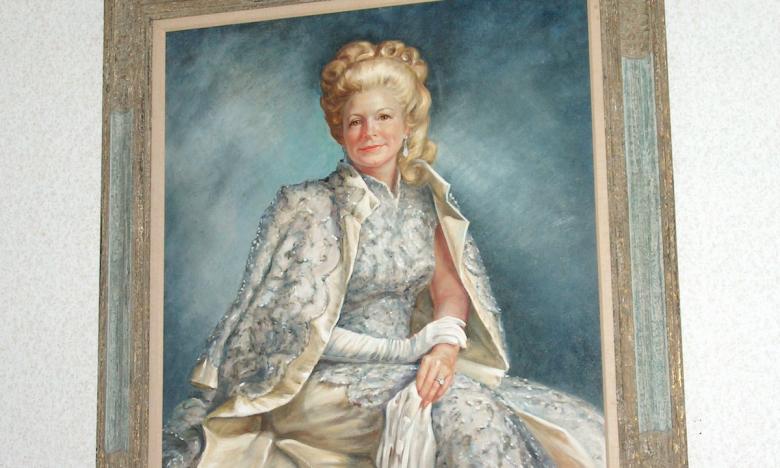 Martha became a controversial figure with her outspoken comments during the Nixon administration and became a national celebrity even before Watergate. She had a "gift for gab" from an early age as noted by a verse under her high-school yearbook photo which read:
"I love its gentle warble. I love its gentle flow. I love to wind my tongue up. And I love to let it go."
She became known as "The Mouth of the South" and, in fact, holds the distinction of being the very first Watergate whistleblower. She revealed inside details of the Watergate scandal to journalists during late-night telephone conversations. Former President Richard Nixon even stated on national television that if it hadn't been for Martha, there would not have been a Watergate. During this period of time, Martha Mitchell was the most talked-about person in the country. This makes her childhood home in Pine Bluff not one to miss.
Visiting Martha's Historic Pine Bluff Home
The birthplace and childhood home of Martha Mitchell, now the Martha Beall Mitchell Home and Museum, preserves Martha's legacy and a critical moment in U.S. history. The old home is also preserved under the National Register of Historic Places and was the first Pine Bluff residence to ever be placed on the register.
Located in the Pine Bluff Historical District, visitors can tour the two-story Victorian Queen Ann House built around 1887 by Martha's maternal grandparents, Calvin and Sallie Ferguson. The home features a whopping 14 rooms and intricate gingerbread woodwork throughout. Seeing the architecture of the home is reason enough to visit the museum, but it is the historical pieces that have been preserved within its walls that make it a national treasure.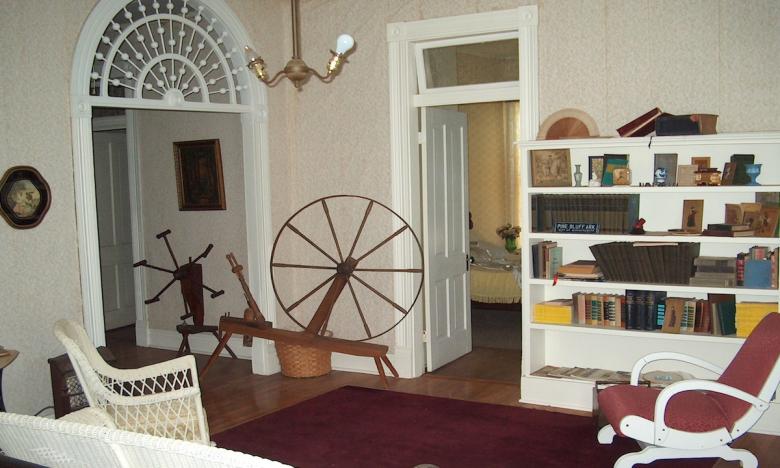 Visitors are first greeted by a beautiful large portrait of Martha that watches over the home. Guests are able to walk through the many rooms filled with many of the original Ferguson family furnishings that date back to 1920-1930. Martha's wedding dress, high school diploma and the bedroom suite she enjoyed as a teenager are there for visitors to gaze upon. Another unique addition to the museum is the original playhouse that was played in by Martha and her friends that still stands in the backyard of the home. Guests can also find family antiques from a piano, record player, sewing machine, kitchen supplies, books, photos and more. Old newspapers and magazines from Time to Life are also on display that showcase the riveting story of Martha Mitchell, her political connections and the Watergate scandal.
Keeping the Legacy Alive in Pine Bluff
Martha unfortunately died on May 31, 1976, at the age of 57 after falling into a coma from the advanced stages of multiple myeloma. Her funeral was held in Pine Bluff, Arkansas, where an anonymous supporter sent a floral arrangement of white chrysanthemums that spelled "Martha was right." You can visit Martha's grave at Pine Bluff's Bellwood Cemetery, where she is buried in the family plot with her mother and grandparents.
On the second anniversary of her death, Martha Mitchell Expressway in Pine Bluff was named in her honor. Three years later to the day, a bust was also erected at the Pine Bluff Civic Center with a plaque that reads, "Ye shall know the truth and the truth shall make you free."

Don't miss seeing her childhood home and the many spots throughout town that pay homage to the most famous person to ever be born in Pine Bluff and her unique connection to one of the United States' greatest political scandals.
Tours of the Martha Beall Mitchell Home and Museum are available by appointment. Call 870-535-4973 to schedule your visit. Plan your overall travel online at ExplorePineBluff.com.