Sponsored Video
(VIDEO) DISCOVER OUR DELTA: PINE BLUFF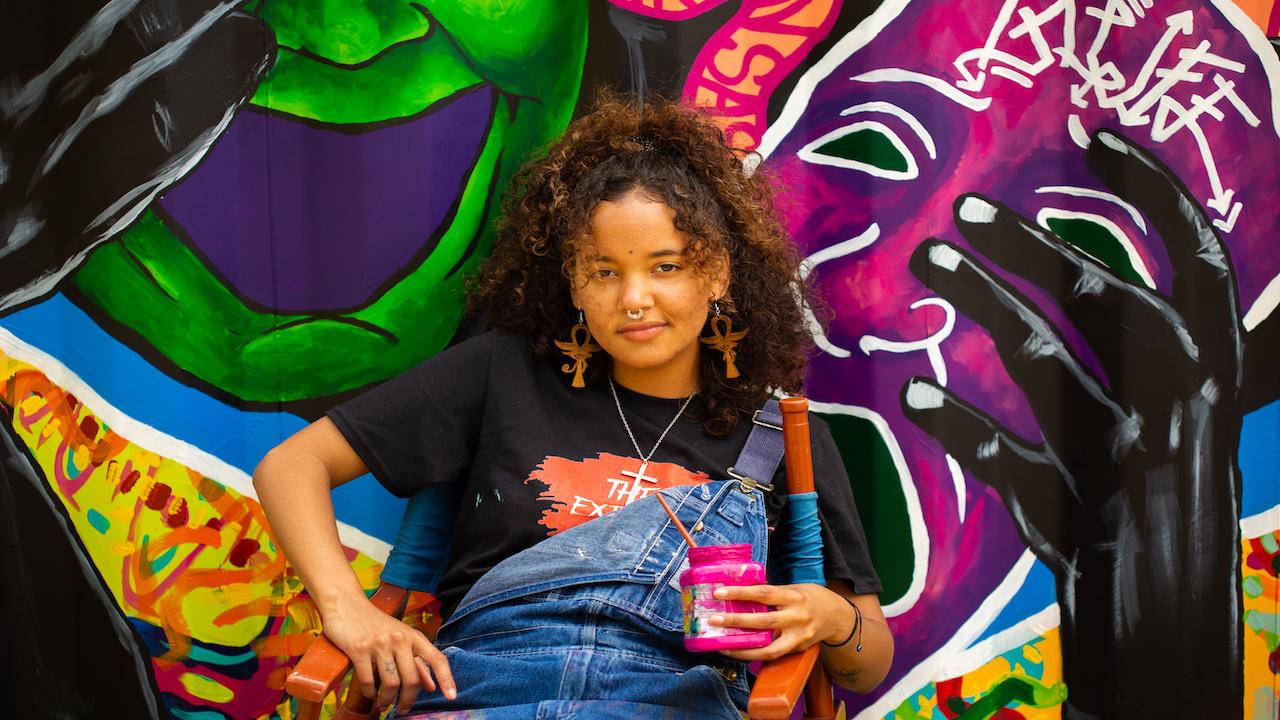 There's much to see and do in Pine Bluff. Choose from outdoor adventures, arts and culture, gaming and more when you visit this southeast Arkansas gem.
Create family memories on sun-soaked days in Regional Park, fish for a trophy catch on the Arkansas River, kayak on the world's longest bayou at Bayou Bartholomew or see native fish and birds at the Gov. Mike Huckabee Delta Rivers Nature Center. Need a night out? Head to Saracen Casino Resort for gaming and elegant, upscale dining. Looking for a family outing? Kids of all ages will love the Arkansas Railroad Museum. Want to be inspired? Check out the arts scene at the ARTx3 campus at the Arts & Science Center for Southeast Arkansas or at the University Museum and Cultural Center.
We can't wait for you to Explore Pine Bluff.