The Beauty of Arkansas' Lakes and Rivers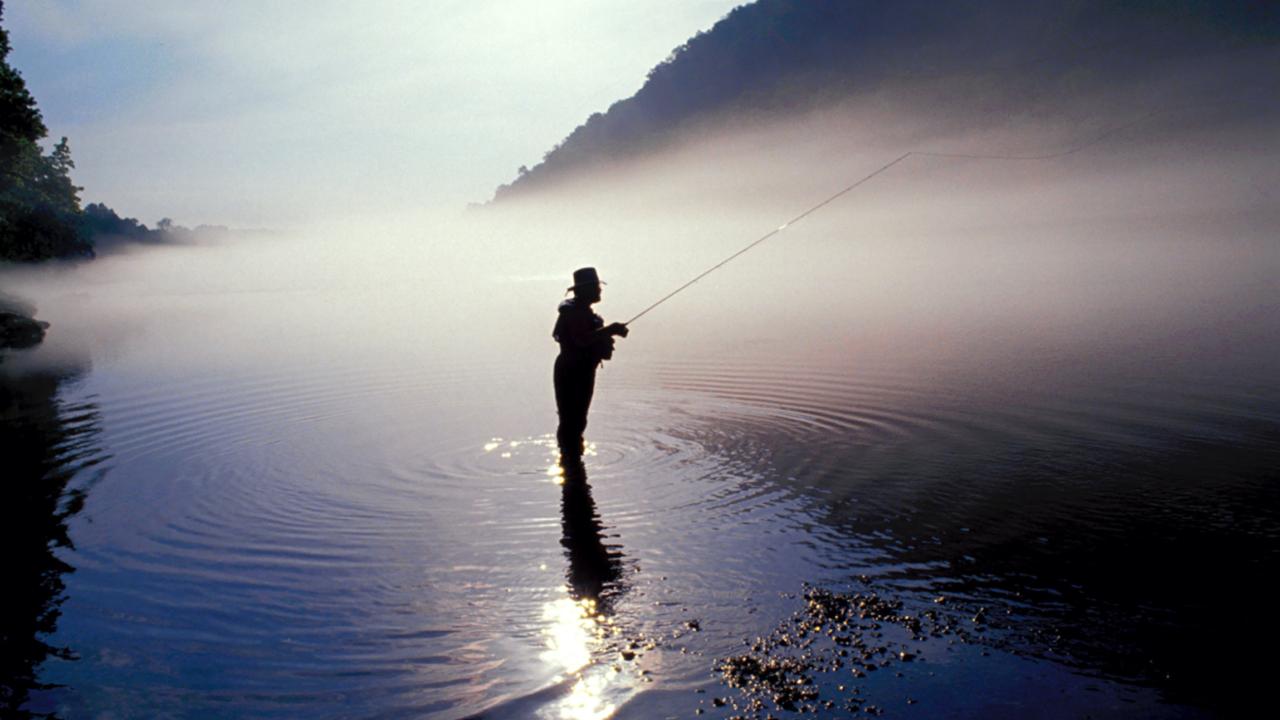 Arkansas' lakes and rivers are a beautiful beacon for those who enjoy the outdoors. Whether one is into fishing, paddling, boating, or other water adventures, the waters of The Natural State are a stunning sight to behold. 
In the Ozarks, Bull Shoals Lake and the White River below its dam, are internationally famous for the fishing found there. Other famous lakes in this region include Greers Ferry, Norfork, Beaver, Dardanelle and other smaller lakes. 
The Ouachitas are home to lakes like DeGray, Greeson, Hamilton, Catherine, and Ouachita, collectively known as the Diamond Lakes. In South Arkansas you can find popular options like Millwood and White Oak lakes.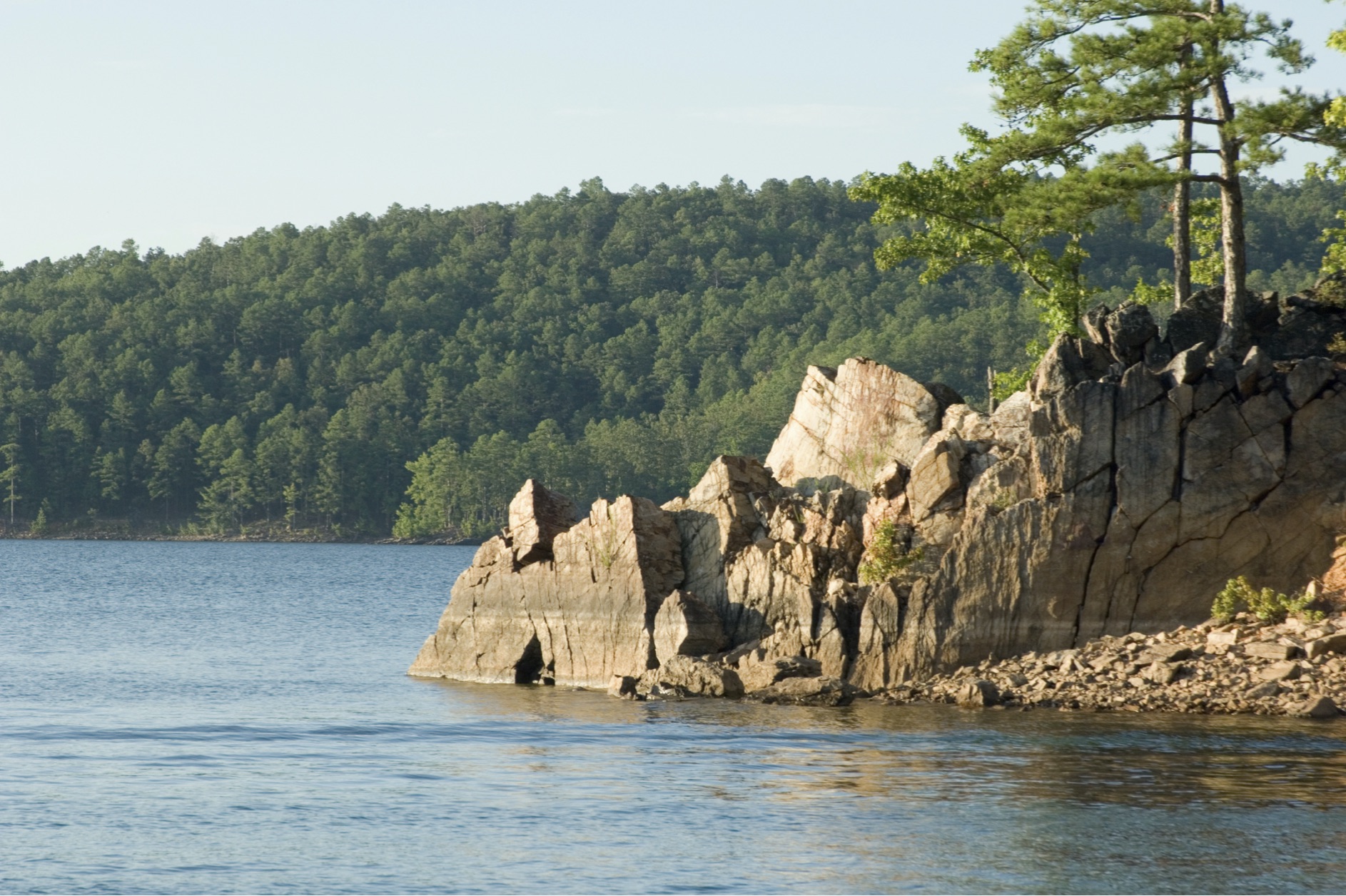 Located in the flat Delta lands of southeastern Arkansas, Lake Chicot is a natural wonder. A 20-mile-long, former main channel of the Mississippi River, it has the distinction of being the biggest oxbow lake in North America and Arkansas' largest natural lake. The Great River Road National Scenic Byway travels some of its shoreline. 
Arkansas borders the Mississippi River and beautiful and awe inspiring rivers can be found across the state including the cliff-lined Buffalo National River and the scenic Cossatot River, which passes through the Cossatot River State Park-Natural Area. 
Mark Camp, former director of Keep Arkansas Beautiful, said a way the public can help prevent litter in the state's lakes and rivers is to bring less single-use items with them. "We all need to be good stewards of our state's beautiful lakes, rivers and streams," he said. "And of course what you bring with you take with you." If people see litter already in the water, Camp said to remove it if possible to do so safely. "We have so many Arkansans that always carry trash bags with them just for that reason and we really appreciate them," he said.
Camp said it is easy to get involved in local cleanups or to put together your own. Keep Arkansas Beautiful promotes two annual cleanups each year, the Great American Cleanup and the Great Arkansas Cleanup. "There are so many opportunities across the state to have a positive impact when it comes to litter and beautification," he said. "Everyone should check out keeparkansasbeautiful.com, which has lots of information and ideas on how to have that positive impact in our beautiful state."