Birthday + badges = fun this September
Native Americans called the Arkansas Delta home long before Europeans "discovered" the region. Celebrate the Native American history in the area this September at two of our great Arkansas State Parks. Both special events focus on creating awareness of the significant heritage of the native residents of the area.
Parkin Archeological State Park in Parkin offers a Boy Scout Merit Badge Day on Sept. 10. Scouts have the opportunity to earn either an Indian Lore Merit Badge or a Forestry Merit Badge. The park interpreters are certified Boy Scout Merit Badge Counselors.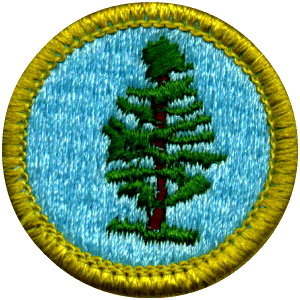 Head to Hampson Archeological Museum State Park in Wilson on Sept. 24 for a very special event, Happy 55th Anniversary Hampson Museum. Participants of all ages can help the museum celebrate its "birthday!" Activities include Native American games, pottery reconstruction and much more. 
​