Central Arkansas Libraries More Than Just Books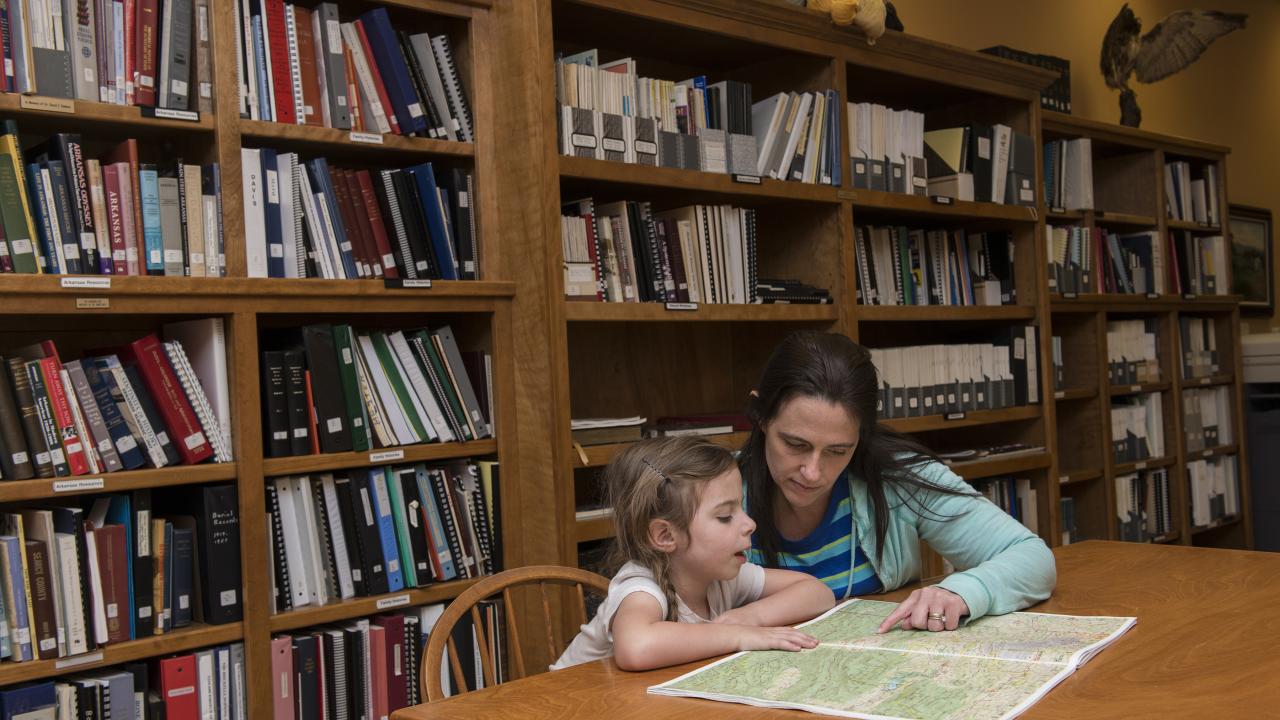 When was the last time you visited a library? Modern-day facilities are a far cry from just being a place to research and check-out books. No matter the time of year, there's always something going on.
Today they are also museums, art galleries, activity centers, and computer labs.  There are special programs for all ages, ranging from plays, concerts to crafting workshops.
The Central Arkansas Library System's main campus is in downtown Little Rock's River Market District with satellite branches across the city. There is an activity scheduled for every day of the month except for President's Day, when it will be closed.
The main library has Preschool Storytime, Crafty Kids, a MarioKart Tournament, Tommy Terrific's Wacky Magic Show, and Music and Fun with the Kinders on its schedule along with many others. The Maumelle facility hosts a free Family Movie Day each Friday featuring popular flicks such as Freaky Friday, Hotel Transylvania, Jumanji and Frankenweenie, just to mention a few.
The different branches also have full agendas of classes and activities so there's something offered in every area of Little Rock. The neighboring Butler Center, a part of CALS, serves as curator for the system's art collection which is displayed, plus offers genealogy classes.
Over in North Little Rock, the Laman Public Library February calendar is packed with offerings as well.  The February events include a salute to Black History Month with "For All the World to See: Visual Culture and the Struggle for Civil Rights," Puzzlemania, the Creation Station, Family Night, Storytime, plus Live @ Laman, Lamanpalooza, Reel Classics with The Rep, among others. 
The next time your family is looking for something to do that is free, remember the year-round programs offered at the Central Arkansas Library and Laman Public Library. By the way, you can still check out books if you'd like.