Christmas Spirit Thrives in El Dorado
El Dorado is the place to be during the holidays. Below are some sights not to miss there during the holiday season!
Downtown
The square at the 1928 Union County Courthouse transforms into a postcard worthy vision of Christmas each year. The downtown stores and city's historic building are beautifully decorated for those strolling the streets. Holiday features like horse-drawn carriage rides, surrey tours, and the PJ'S Coffee Express train can also be found downtown each Friday and Saturday night from 6-9 p.m. (weather permitting) too. There are many special light displays to see downtown too including at the Murphy USA and Murphy Oil buildings, First Financial Bank, and in the Murphy Arts District.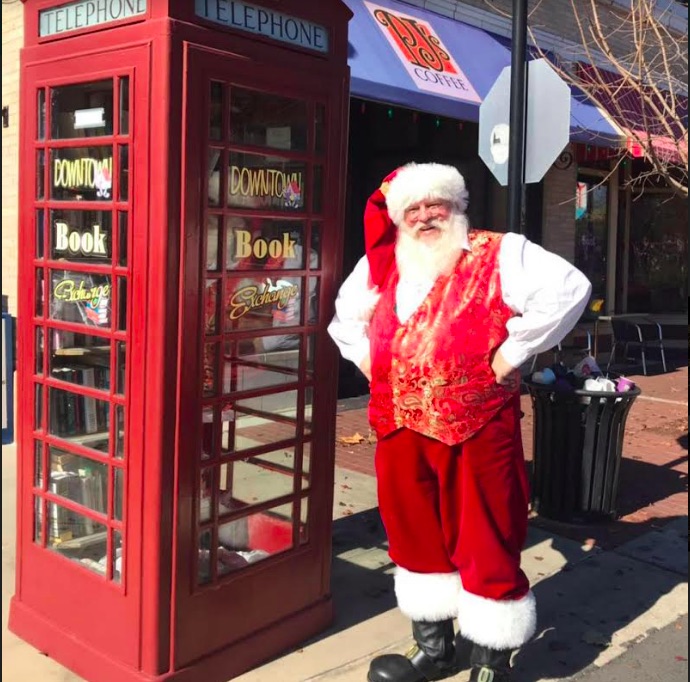 Annual Traditions
The town also shows their Christmas spirit each year during the El Dorado Christmas Parade, which has been running since 1979 and is now known as the largest Christmas parade in South Arkansas. Special holiday themed shows and events can also be found at venues throughout town. This year (2019) the city is also bringing back the KTVE Christmas Tree, which was first displayed in town in the mid-1960s and quickly became a must-see Christmas display. The tree was first displayed on news station KTVE's former studio on a 260-foot communications tower. "The KTVE Christmas Tree had been a true El Dorado staple and tradition since its conception," said Beth Brumley, Executive Director of Main Street El Dorado. "After several years absence, the El Dorado tradition is making a comeback. Our entire community is very excited about the return of this iconic El Dorado holiday feature."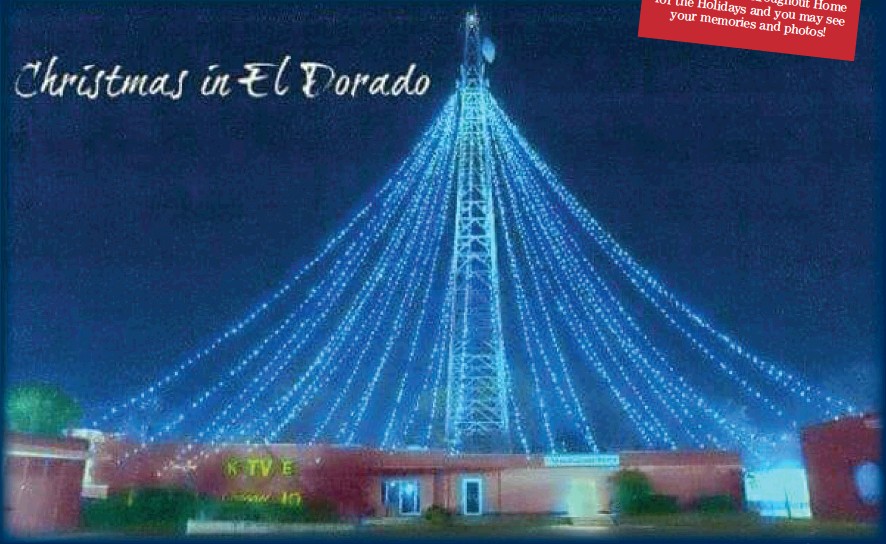 The MAD Ice Rink!

Another big holiday draw in El Dorado this go around is the MAD On Ice Skating Rink, where an ice rink will be located in the MAD amphitheater for people to skate on throughout the holidays. Skate rentals will also be available there and the rink will be made of real ice. 
Holiday Light Extravaganza 

Nearby in Smackover, the holiday spirit continues with the annual Holiday Light Extravaganza at the Arkansas Museum of Natural Resources. The lights are turned on every Friday and Saturday night during the season and while there you can walk through the museum's oil field park to enjoy the outside light displays and an interesting holiday experience.