Dig for crystals this spring break!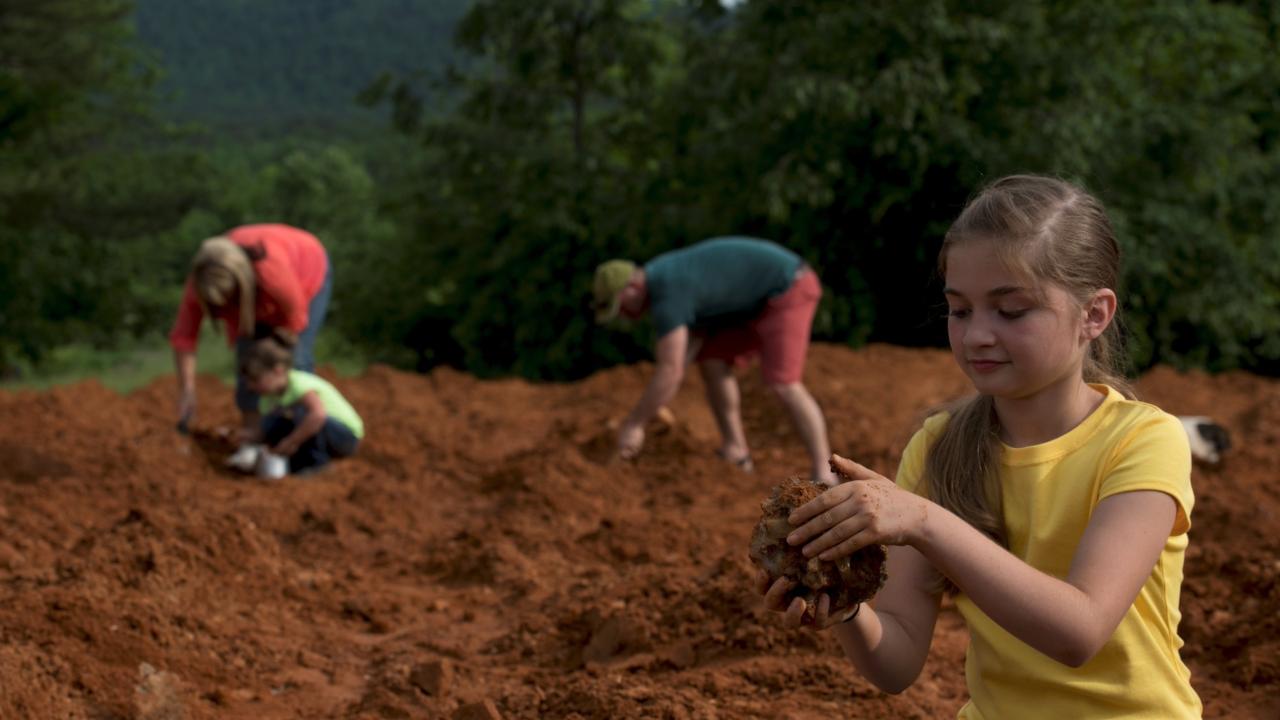 Spring break is a great time to explore Arkansas. One activity that stands out in the state is digging for crystals. The town of Mount Ida is a famous destination for digging and is even called the Quartz Crystal Capital of the World! Options to dig at can also be found across the state. Below are a few of the many mines you can find in Arkansas! 
Wegner Crystal Mines
Wegner Crystal Mines offers various experiences for you to dig at. At the mine, visitors have a choice of various collecting options such as the Crystal Forest Mines. This mine is well known for its clear gem quality crystals. The Phantom mine is another choice and is home to the rare Phantom Crystals, manganese inclusions that look like smaller dark crystals trapped within a larger clear crystal. Also onsite is a barn that houses a retail shop where crystals from around the world can be found and bought. Those interested can also work the gemstone sluice for precious and semi-precious gemstones or collect crystals at the tailings pile. Once you get to Mount Ida, Wegner Quartz Crystal Mine is 3 miles east on Owley Road. Then just follow the blue signs. After you enter the gate,  follow the dirt road to the visitor's center at the barn. 
Sweet Surrender Crystal Mine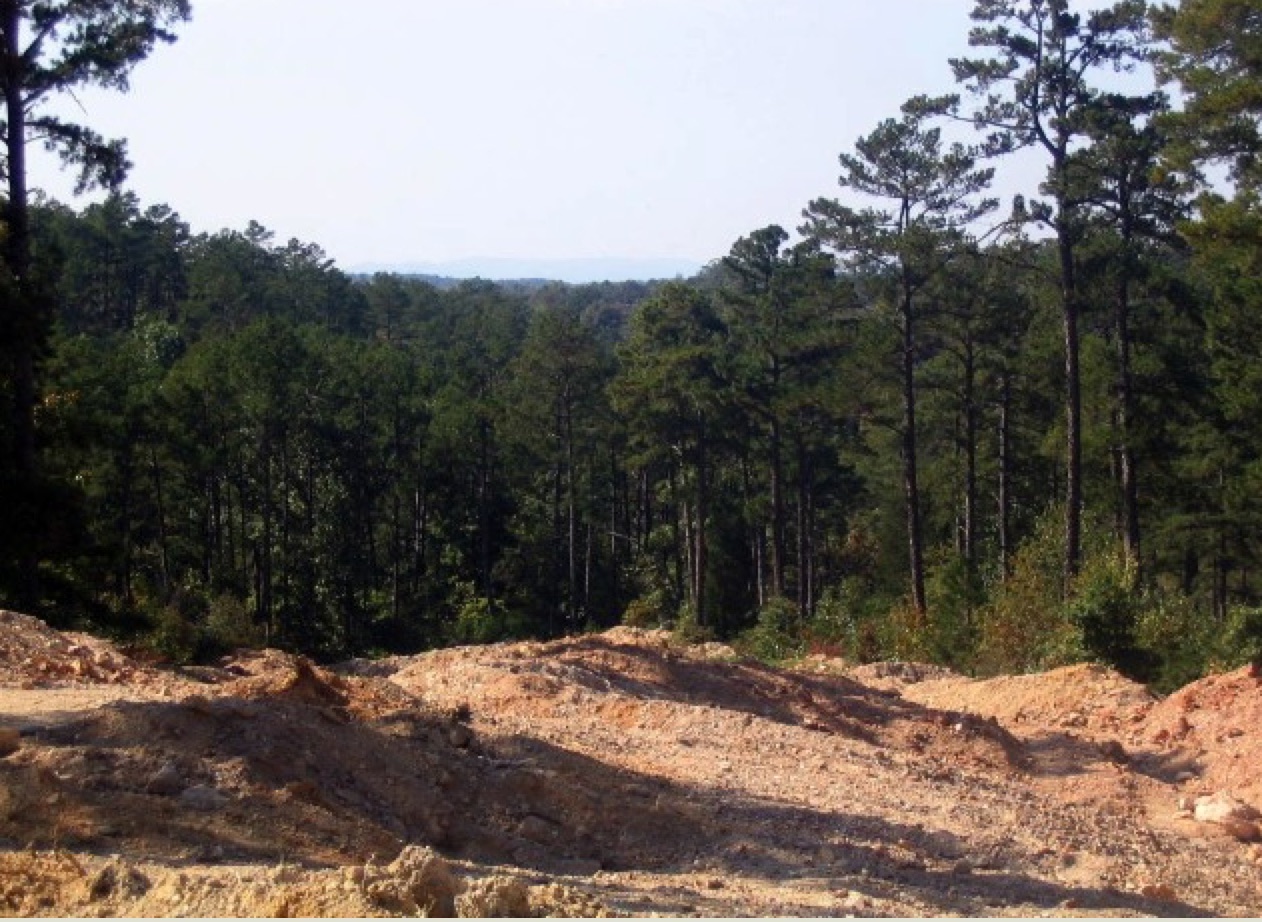 This mine in the town of Story is located just north of Mount Ida. This mine is more primitive so keep this in mind if you head that way. You also need to call ahead before heading there to let them know you will be heading there. Bring your own tools, containers, food and drink. The number is 870-867-0104.
This spot to dig in Mena is open seasonally from the last weekend in February through the end of October. Reservations are required so be sure to check out their website for that. Dogs on a leash are also welcome to join in the fun. The mine is located in the woods and in the shade. It is recommended to bring metal tools to dig with and containers such as empty 5 gallon buckets to put your crystals to take back home with you in. Tools and buckets are also available to rent on site. 
This mine in Jessieville is a family owned quartz crystal mine around 15 miles from Hot Springs. On site is a public mining area where you can dig for quartz crystals while enjoying an epic view of the surrounding mountain range.

The property is very family friendly and offers rock mining for all ages and leashed pets are also allowed. Along with the digging area, there is a zipline, which holds the title as the only zipline over a crystal mine in the state. There is also a mine tour you can take, where you learn about the mine and the process that quartz crystals take from being mined to becoming the beautiful rocks that delight all ages. Part of the tour includes riding in a military truck down through the mine, where you get an up close view of crystal veins.