Get ready for an exciting April in the Arkansas Delta and north central Ozarks! Take the kids to two of our great Arkansas State Parks in search of colorful bounty!
Jacksonport State Park in Newport hosts an Easter Egg Hunt on April 12. Youngsters can pose for photos with the Easter Bunny himself and get an Easter tattoo (don't worry, Mom, they're temporary!). Prizes will be awarded to the kids (ages 1-12) who track down the prize eggs. And everyone goes home with some goodies.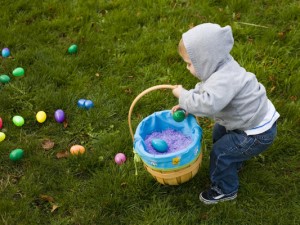 ​
The 9th annual Easter Egg Hunt takes place at Delta Heritage Trail State Park near Helena-West Helena on April 19. Children are invited to bring their own basket or bag as they search the outdoor areas, including the trail for the older kids, for the hidden eggs.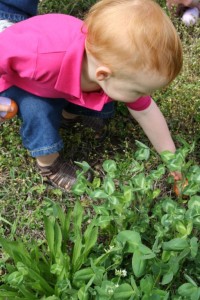 ​
Let's go find some Easter eggs!