Five active spring break destinations
Looking for spots in Central Arkansas to enjoy your spring break? Below are five active options to keep in mind! 
Visit a state park
Arkansas is lucky to have so many state parks to choose from to visit, 52 in fact. Those are a lot of options and each has its own distinct personality waiting for you and your family to explore. You can camp, hike, bike, kayak and more at state parks across Arkansas. On top of this, state parks are also free to visit! Visit arkansasstateparks.com for a rundown of all the parks you can find in the state.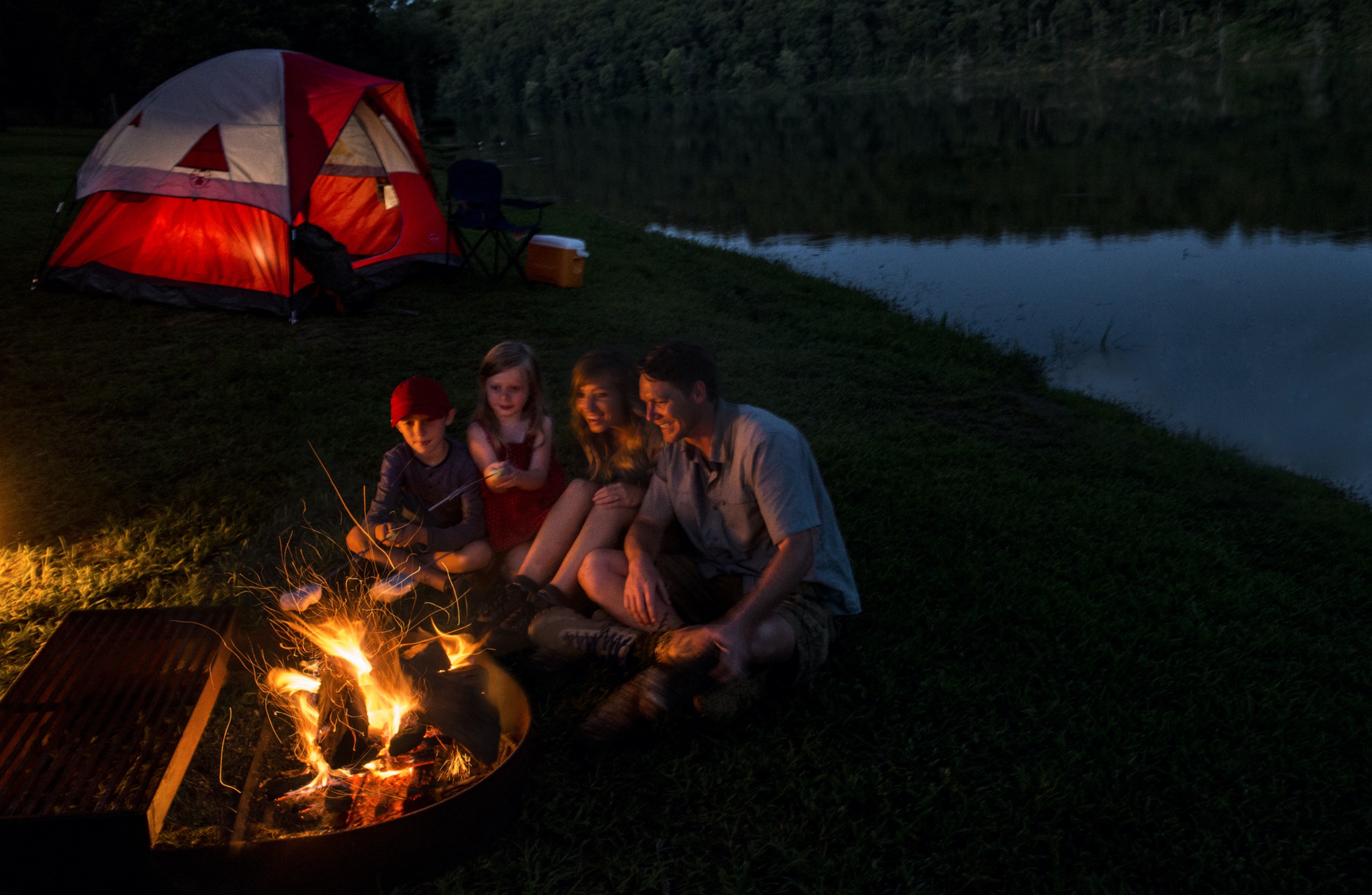 Experience Heifer Village
Heifer Village in Little Rock is home to interactive exhibits and you can drop in to learn about the people and places where Heifer International is making a difference. The Heifer International headquarters are also located behind the village.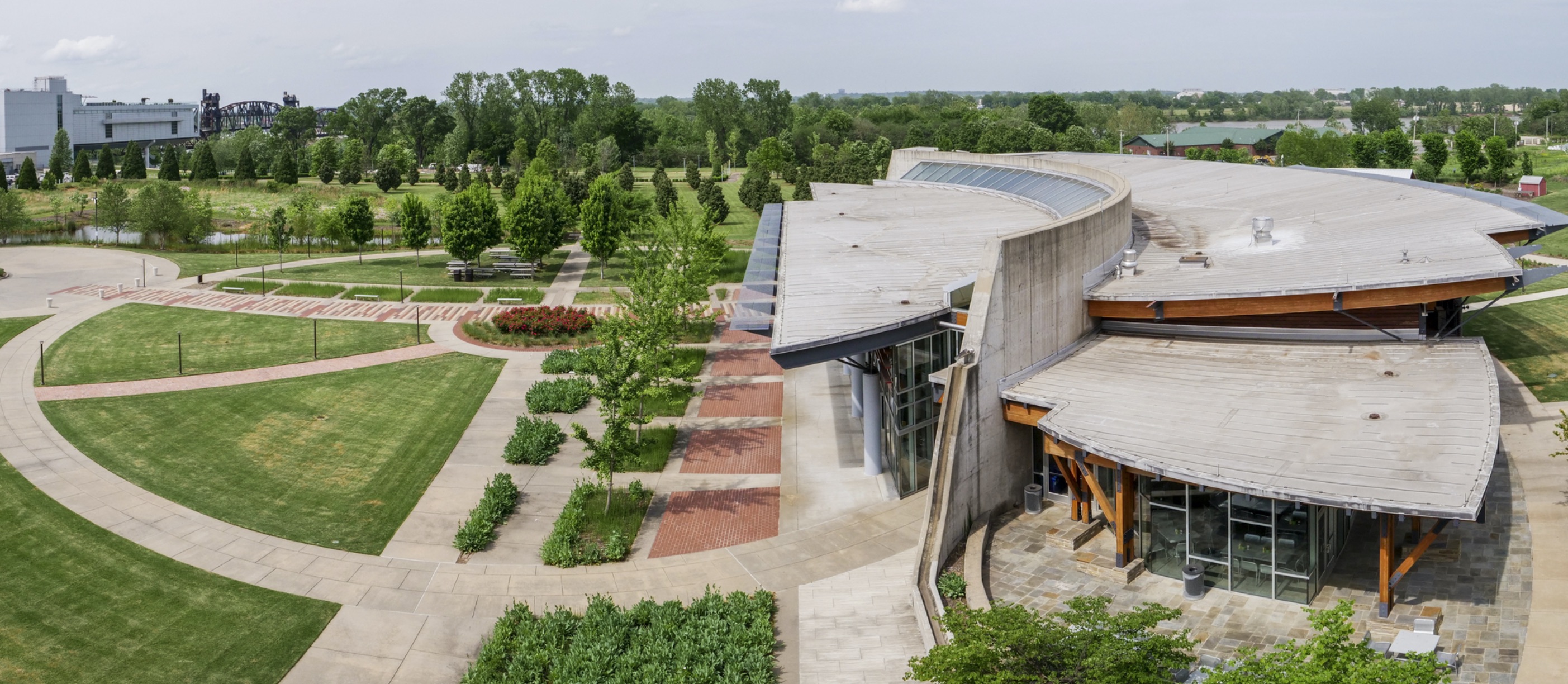 Get in some miles on the River Trail
Taking on the River Trail is an experience not to be missed. Whether via a walk or bike ride, this massive trail has the miles to keep you entertained. Check out this article on the trail for more details on what awaits! 

Go climbing! 
The Little Rock Climbing Center is a wonderful active spring break destination. The center has everything you could want in an indoor climbing setting including a bouldering cave and climbing courses. The center also caters to all climbing abilities, from those who have never climbed before to those who already have seasoned skills. Climb on!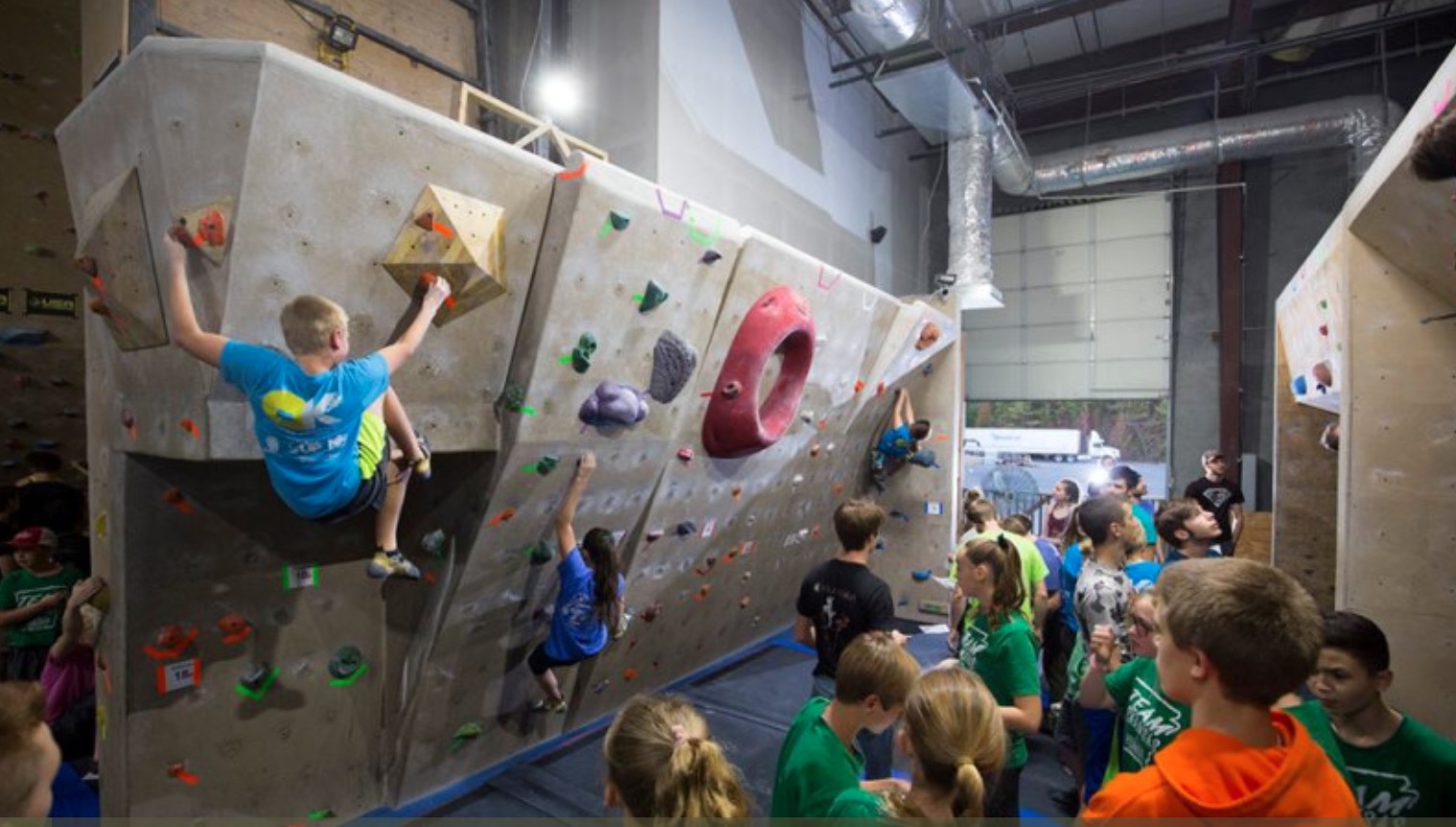 Test your jumping skills
Arkansas is home to plenty of places that cater to keeping kids active including Altitude Trampoline Park at 15707 Chenal Parkway. There are over 200 interconnected trampolines here so plenty of terrain to let loose and practice your jumping form on.