Five active spring break destinations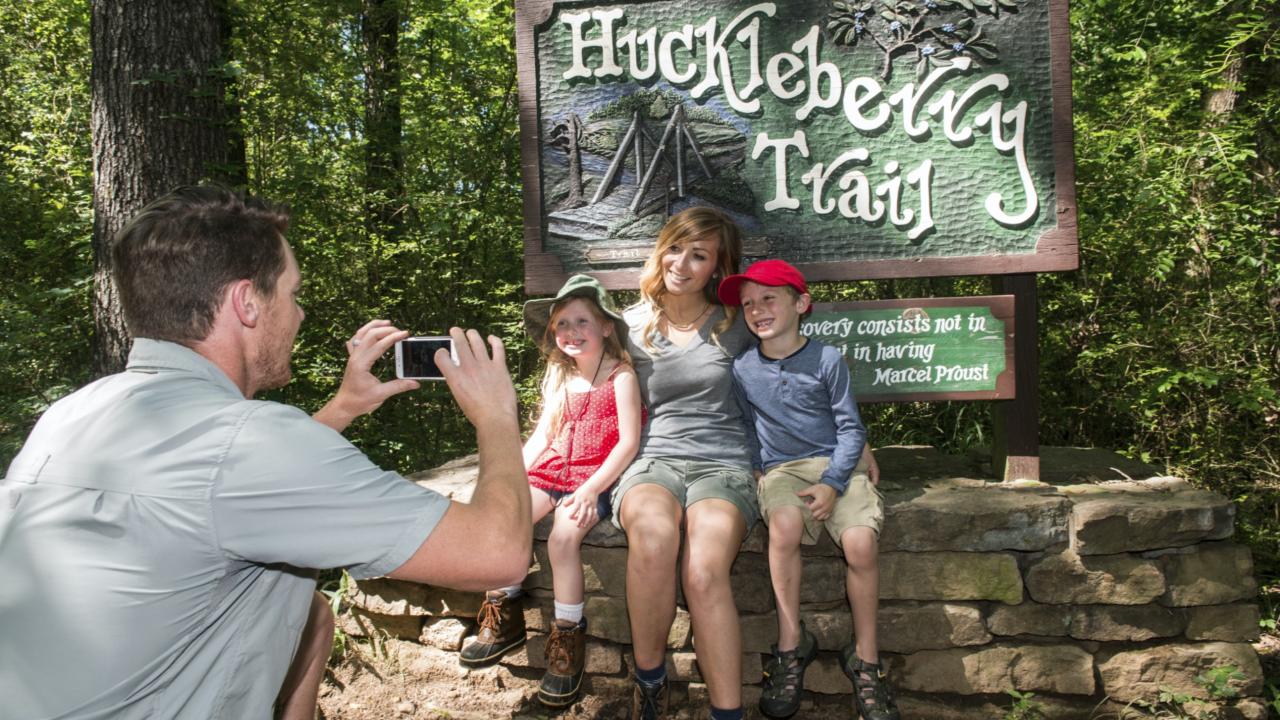 Looking for spots in Central Arkansas to enjoy your spring break? Below are five active options to keep in mind! 
Visit a state park
Arkansas is lucky to have so many state parks to choose from to visit, 52 in fact. Those are a lot of options and each has its own distinct personality waiting for you and your family to explore. You can camp, hike, bike, kayak and more at state parks across Arkansas. On top of this, state parks are also free to visit! Visit arkansasstateparks.com for a rundown of all the parks you can find in the state.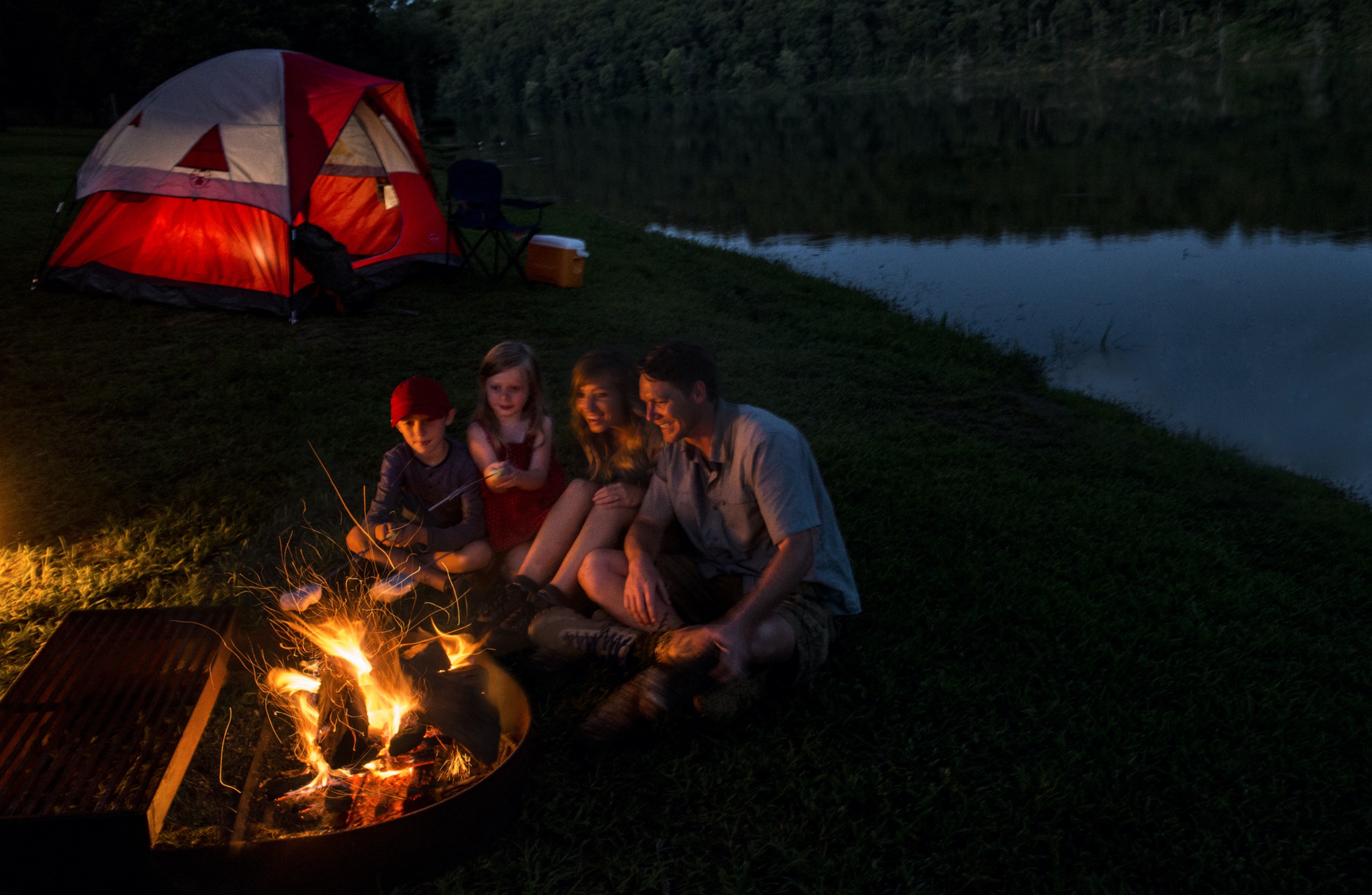 Experience Heifer Village
Heifer Village in Little Rock is home to interactive exhibits and you can drop in to learn about the people and places where Heifer International is making a difference. The Heifer International headquarters are also located behind the village.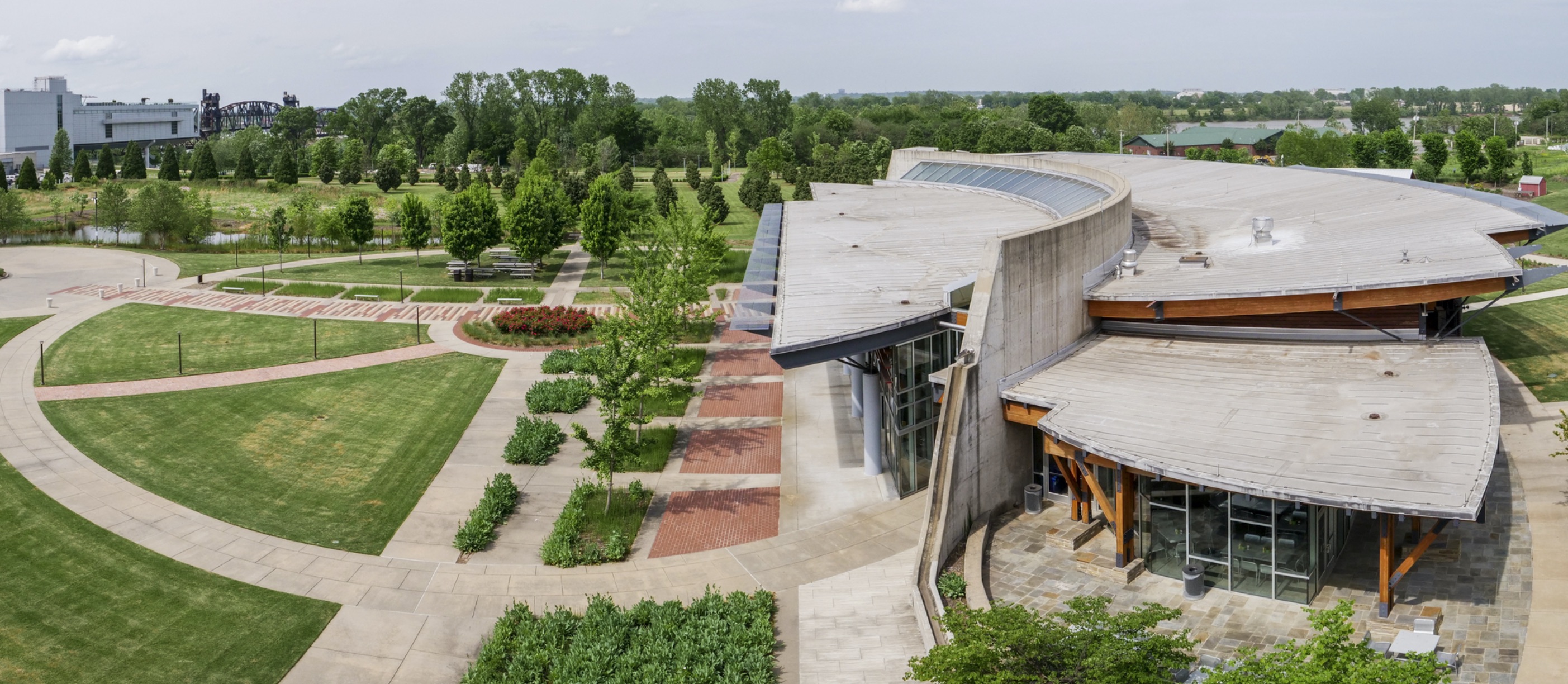 Get in some miles on the River Trail
Taking on the River Trail is an experience not to be missed. Whether via a walk or bike ride, this massive trail has the miles to keep you entertained. Check out this article on the trail for more details on what awaits! 

Go climbing! 
The Little Rock Climbing Center is a wonderful active spring break destination. The center has everything you could want in an indoor climbing setting including a bouldering cave and climbing courses. The center also caters to all climbing abilities, from those who have never climbed before to those who already have seasoned skills. Climb on!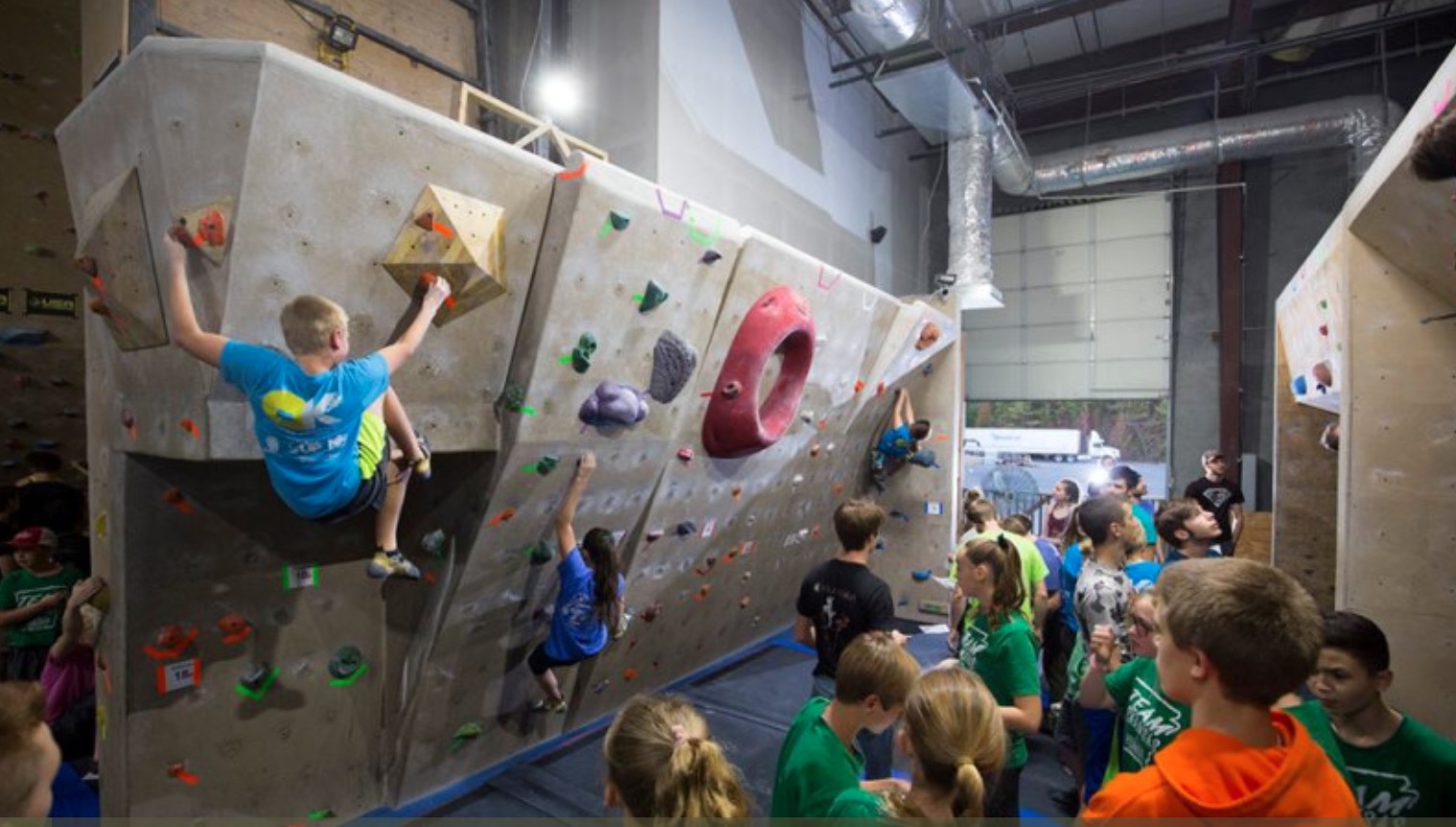 Visit Burns Park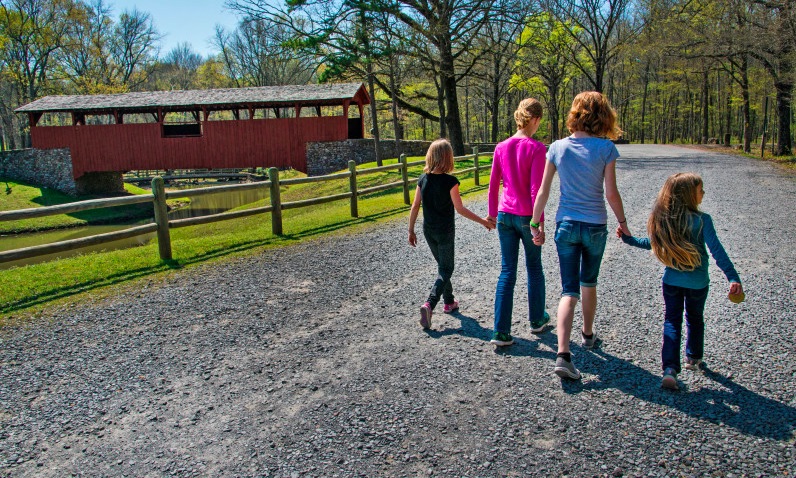 Central Arkansas is home to the largest urban park in the state: Burns Park. The park has pavilions, picnic areas, and the famous covered bridge that's fashioned after those found in New England.

The park, which can be accessed off Interstate 40, at Exit 150 in North Little Rock, is a whopping 1,700 acres and is home to a massive soccer complex, disc golf courses, golf courses, a dog park, a baseball and softball complex, a BMX track, a tennis center, playgrounds, tent and RV camping, a pre-Civil War log cabin, a covered bridge, an archery range, trails with access to the Arkansas River Trail, public access to bank and boat fishing, and terrain for those into cycling, hiking, horseback riding, or mountain biking. 

The mountain biking trails inside Burns Park were some of the first built in Central Arkansas and are easily reached from downtown Little Rock and North Little Rock. The Tennis Center is one of the best in the state and is managed by the Arkansas Tennis Association.