Five Offbeat Spots to Visit in Hot Springs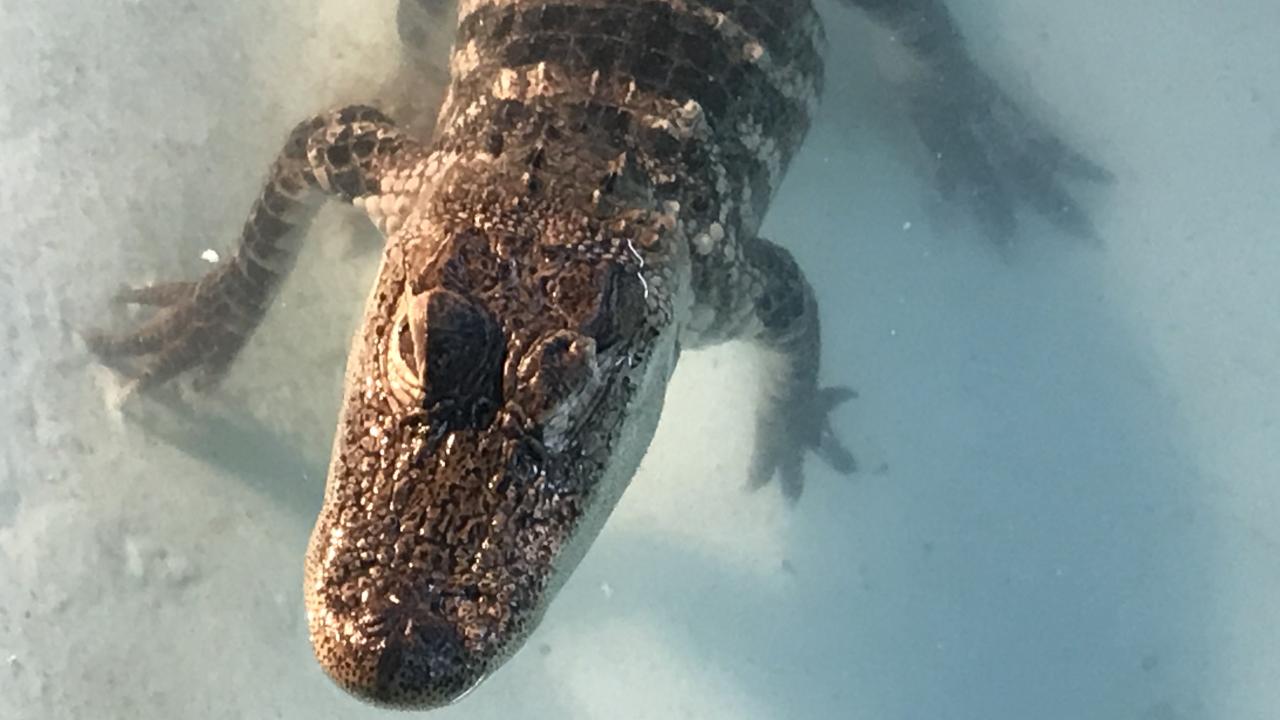 It is no secret that Hot Springs is a town filled with wonderful spots to visit and explore. It is also a town that revels in the offbeat. If you are in the mood for something a little different, here are a few options to keep on your radar. 
Tour a vintage wax museum 
You can find the Josephine Tussaud Wax Museum downtown at 250 Central Avenue. The building used to be home to the famous Southern Club, which opened in 1893, one of many high end gambling spots found in
town at that time.
Josephine was Madame Tussaud's great-great-granddaughter but that is where the connection ends. This museum is not part of the Madame Tussaud line, whose many wax museums can be visited around the world,
the most famous probably being the London location.
This particular wax museum opened in the 1970s and visiting it is like stepping back into this era as many of the figures were made then. Having a healthy appreciation for camp is worthwhile while touring through. Over 100 wax figures can be found here in various random scenes. When you enter, a non-moving escalator houses a section called the Stairway of Stars, where you'll find figures like Louis Armstrong, Clark Gable, and Pope John Paul II greeting you as you enter the museum.

Browse through a museum of curiosities
Illusionist Maxwell Blade is a well-known personality of Hot Springs and many have caught one of his shows over the years at the Maxwell Blade Theatre of Magic. You can find his shows currently at the Malco Theatre at 817 Central Avenue. Blade is familiar with the venue as it is where he first got his start performing in Hot Springs. Maxwell Blade's Museum of Curiosities is also on site, where one can see Blade's collection of over 300 unusual items from around the world.

 
Experience the Force
In a galaxy not so far away, one can get their Star Wars fix in at 536 Ouachita Avenue. The Galaxy Connection showcases owner Jon Clowers personal collection of vintage Star Wars and superhero toys and memorabilia. This is a private museum and has replicas on site of characters like Darth Vadar and props like a replica of Hans Solo frozen in carbonite. Of note, to see the museum, you must book a tour online or via phone. 

Visit a Tiny Town
Open seasonally, Tiny Town at 374 Whittington Avenue is a labor of love of the Moshinskie family. The scene is of an interactive model railroad for all ages and includes miniature scenes from all over America, full of moving parts and trains that visitors run themselves. A highlight is spotting familiar faces amidst the tiny town like Mr. T and Dolly Parton.
Feed alligators
The Arkansas Alligator Farm at 847 Whittington Ave has been around since 1902 and is hailed as the oldest attraction in Hot Springs. Here you can hold and feed baby alligators and see other animals onsite like miniature goats, monkeys, and even a Merman. Also onsite is a historic marker that highlights a bit of baseball history. In 1918, Babe Ruth was in town for spring training and hit a ball 573 feet into the alligator pond here. This changed baseball since no one imagined a ball could be hit that far.