Four things to do before the end of summer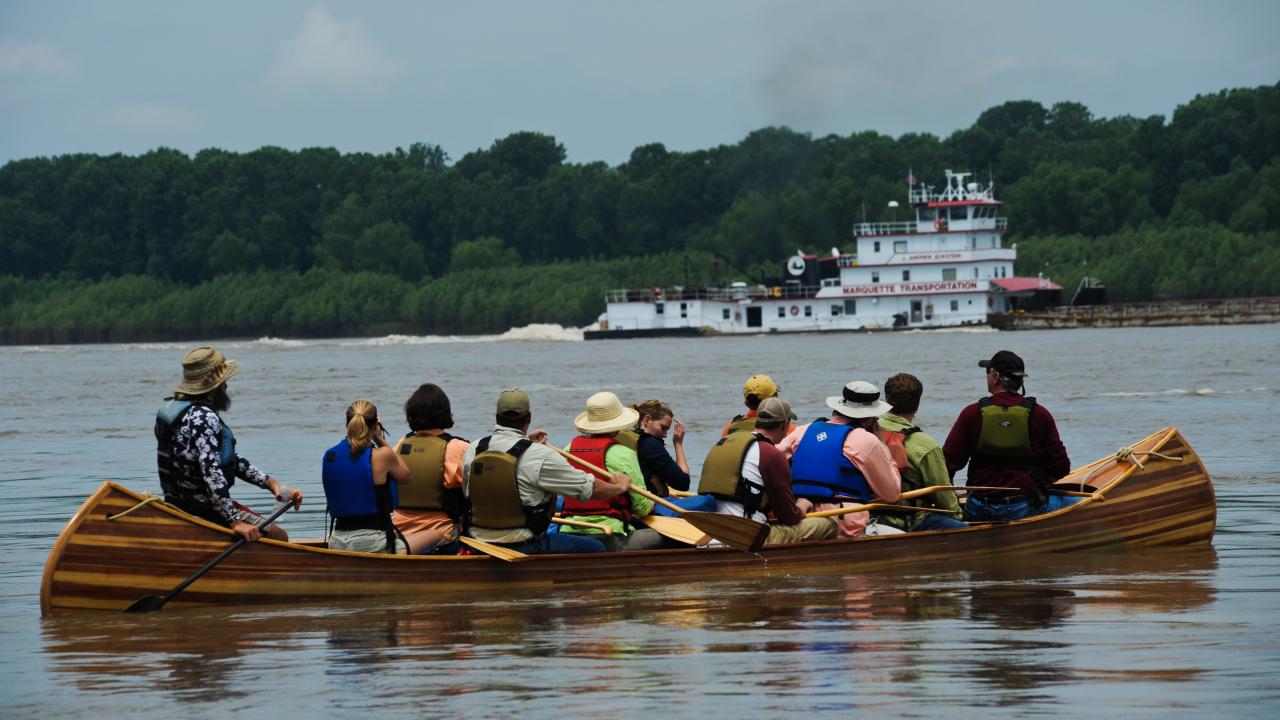 It may be August…but there's still time to get out and enjoy the final days of summer before the kids go back to school. Check out these fun ideas to cool off with the family!
Crenshaw Springs Water Park in White Hall is a go-to in the Lower Delta for water fun. The park features two large flume slides, a lazy river, a toddler splash area and slide, a zero-depth entry area, diving boards and a rock-climbing wall, as well as a restaurant. From the Cottonmouth Curse and Diamondback Dive to the Squirrel's Nest and Crenshaw Creek, there's water fun for all ages. Check out their website at www.CrenshawSprings.com.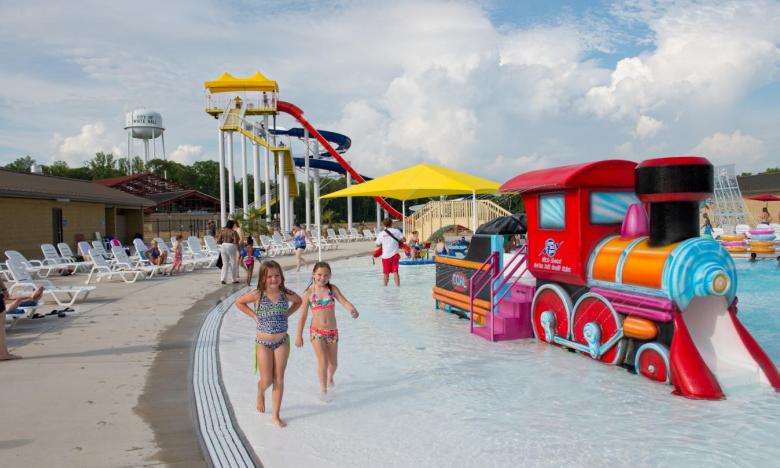 Another "splashtastic" water idea, especially for the younger crowd, is the Saracen Landing Splash Park in Pine Bluff. The facility is one of the most advanced splash parks in the state, featuring 78 programmable, high-flow jets and LED lighting. The park, open through Labor Day, features changing areas, vending machines and restrooms. There's also the Saracen Landing All-Inclusive Playground, a thoughtfully designed playground providing a safe place where children of all abilities can play together. The play equipment is mostly sensory, offering  visual, auditory, tactile, vestibular and proprioceptive experiences.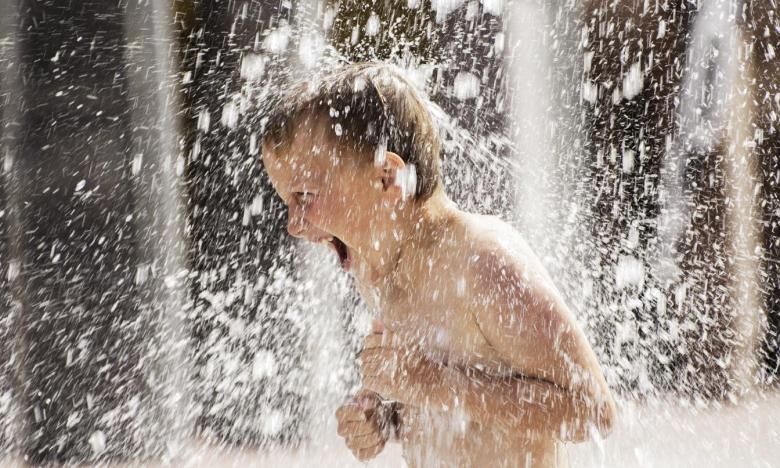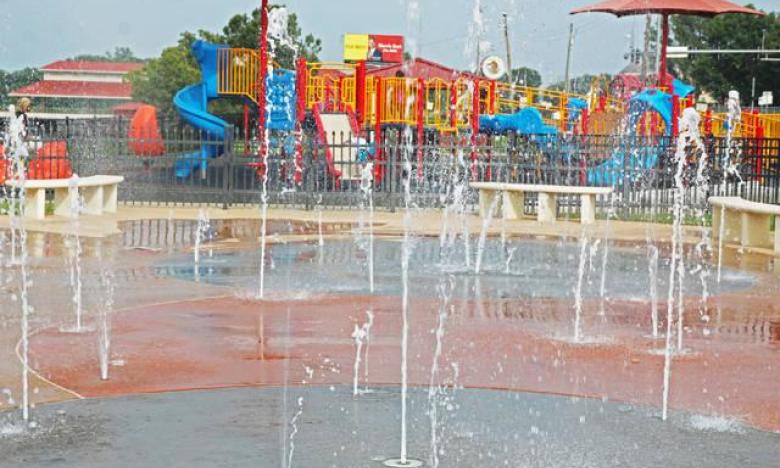 Now if you're looking to get ON the water, there are plenty of options in the Lower Delta. A personal favorite is Lake Chicot. Lake Chicot in Lake Village has the honor of being Arkansas's largest natural lake as well as the largest oxbow lake in North America. The waters cover over 5,000 acres and form a stunning C-shaped curve running almost 22 miles long and one mile wide. It's perfect for kayaking, canoeing, boating, swimming…and, of course, fishing! You can rent fishing boats or kayaks at Lake Chicot State Park.
Or, for the ultimate water adventure, head to historic Helena and Quapaw Canoe Company for a guided tour of the lower Mississippi River. Paddlers can do a one-mile float upstream to Buck Island, or sign up for a guided float of a larger section of Old Man River. You can also rent kayaks and canoes (including all safety equipment and paddles) at the Helena location, for those who want to explore on their own. Check out www.island63.com/helena.cfm for all the details!