Fuel up on a Central Arkansas Coffee Tour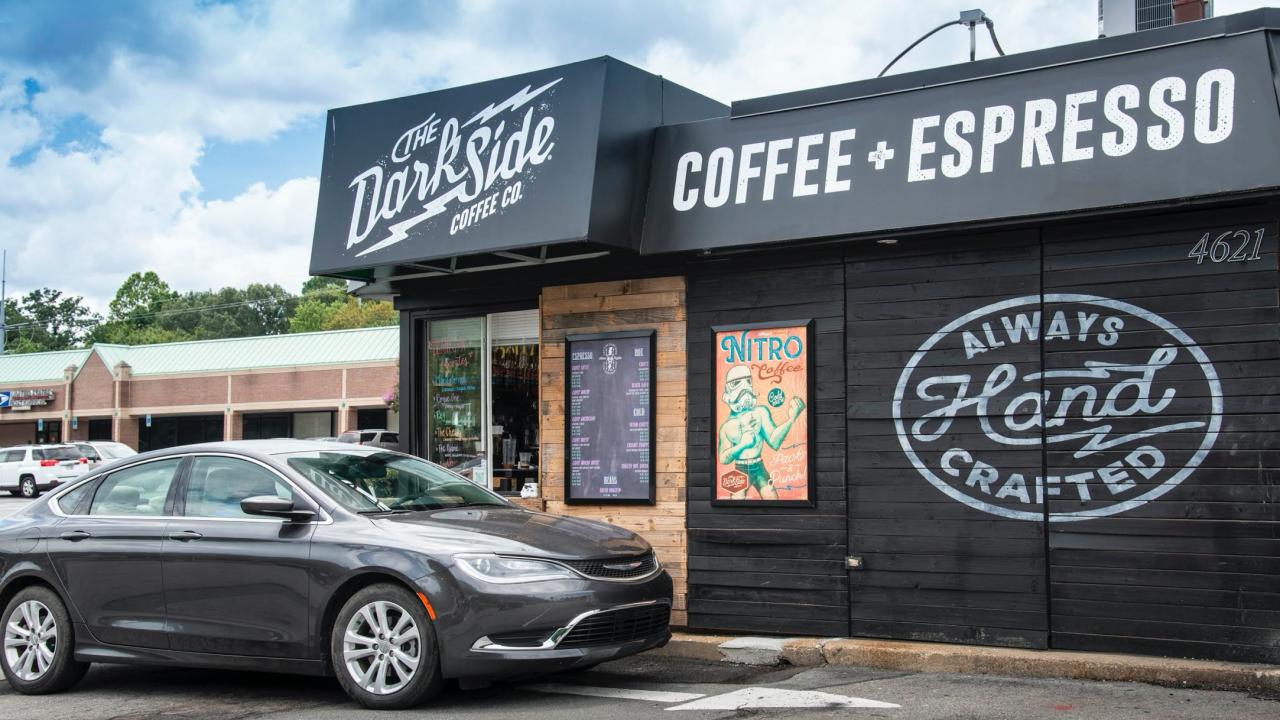 Coffee is a part of many people's daily experience. For some, it is the fuel that gets them through the day. For others, it is sipped and savored solo as you prepare for the day or with others as you catch up with friends and family. Luckily, Arkansas has no shortage of spots to get a truly great cup. Whether you want to sit down and enjoy it at the coffee shop, take it to go, or get it delivered to your door, there is a place here to fit your needs. We've gathered a few options below for coffee that can be found in Central Arkansas. This isn't a complete list of all the great spots, just a quick intro. Links have been included to find out more details about each. We've kept it to Central Arkansas but keep in mind that great coffee spots can be found across the state. 
Dark Side Coffee Company - This fun and delicious spot is a drive through location at 4621 John F Kennedy Blvd in North Little Rock.
Mugs Cafe - We came across their tagline of 'life is short, drink great coffee' and we couldn't agree more. This coffee shop can be found at 515 Main Street in downtown North Little Rock where you can stroll the Argenta Arts District. They also have another location in Little Rock in the Heights at 5719 Kavanaugh Blvd.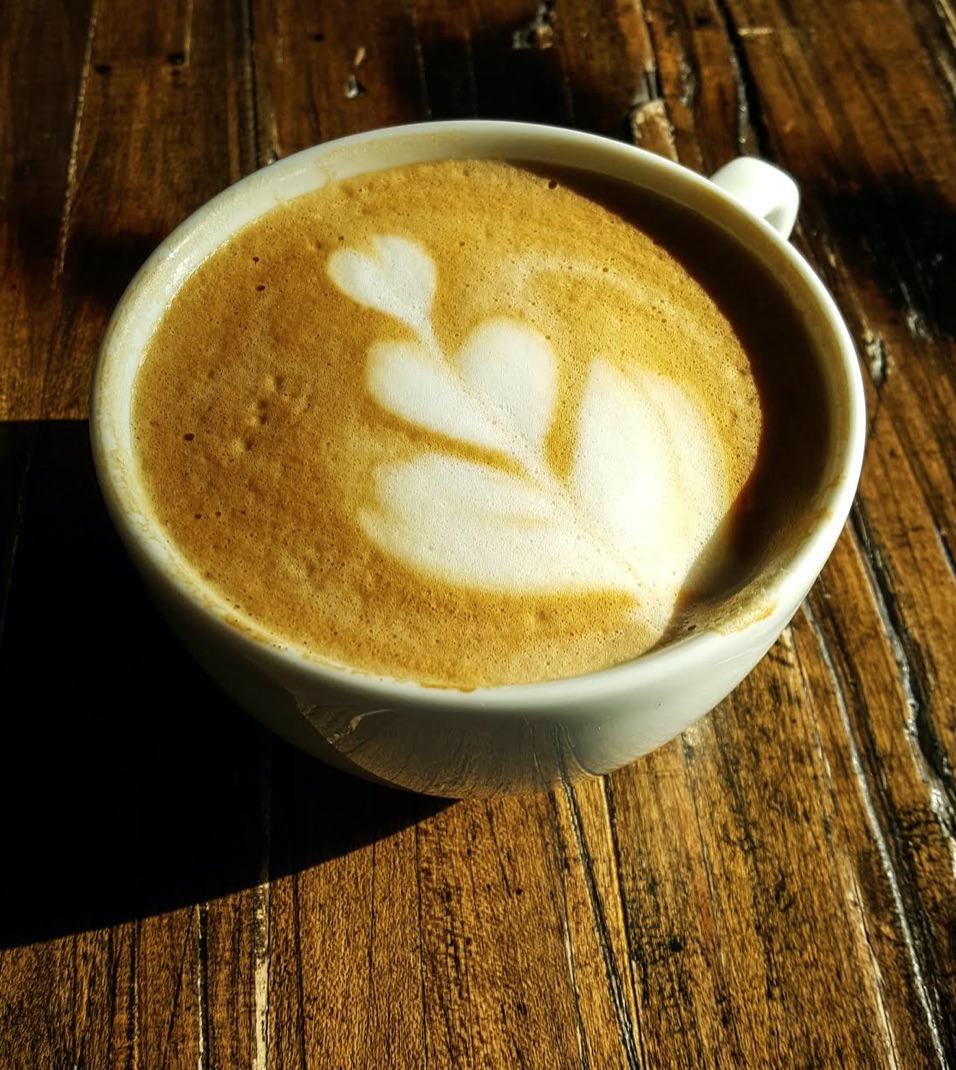 Nexus Coffee and Creative - This cool coffee shop in Little Rock uses Leiva's Coffee, a family-owned roasting company that is based in neighboring North Little Rock. They also use Round Mountain Coffee out of Conway. This spacious shop can be found right in downtown Little Rock at 301B President Clinton Avenue. You can grab a cup and then head out to explore the River Market District. 
Leiva's Coffee - Speaking of this local small batch roaster, you can also buy coffee directly from them and have it delivered to your door to make at home.
River City Coffee - This small coffee haven can be found in the Hillcrest neighborhood of Little Rock. After fueling up you can stroll Kavanaugh to stretch your legs or shop. You can also find Mylo's  in Hillcrest too.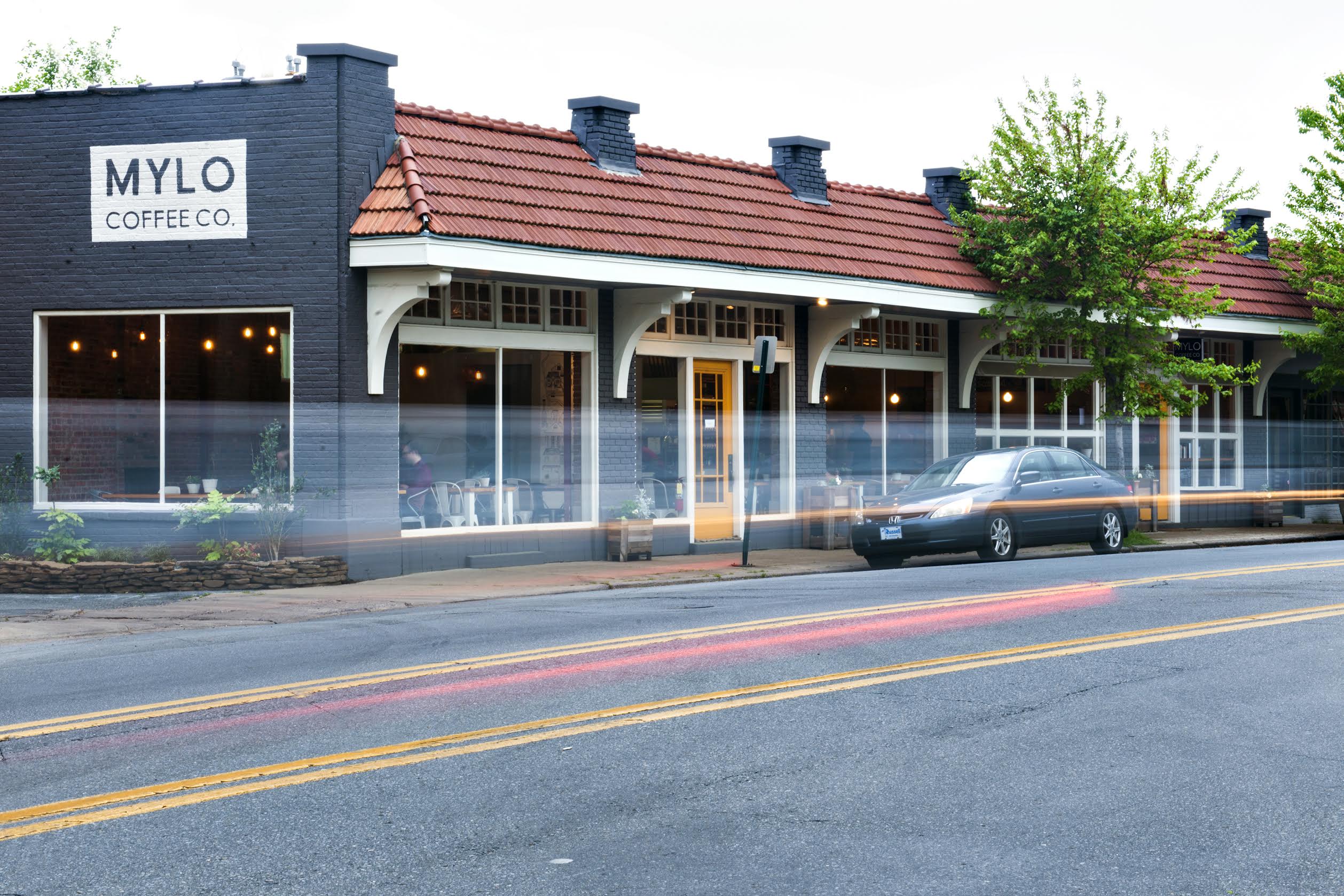 Guillermo's - This local coffee roaster and coffee shop has been a mainstay for coffee connoisseurs since it opened in 2008. You can find their shop at 10700 N Rodney Parham Road in Little Rock. 
Round Mountain Coffee -This speciality coffee spot is located at 2850 Prince Street in Conway. Among their specialty concoctions is the Round Mountain Classic, a mix of honey, cinnamon, espresso, and steamed milk. 
Blue Sail Coffee also got it's start in Conway and their shop there is at 1028 Front Street. You can also order their coffee online. 
Koffee with a Kause is a popular drive through spot that you can easily refuel at. They roast their own beans and can be found at 23219 Interstate 30 South in Bryant and they also have a Benton location.