Sponsored Article
Gaston's White River Resort: first-class trout fishing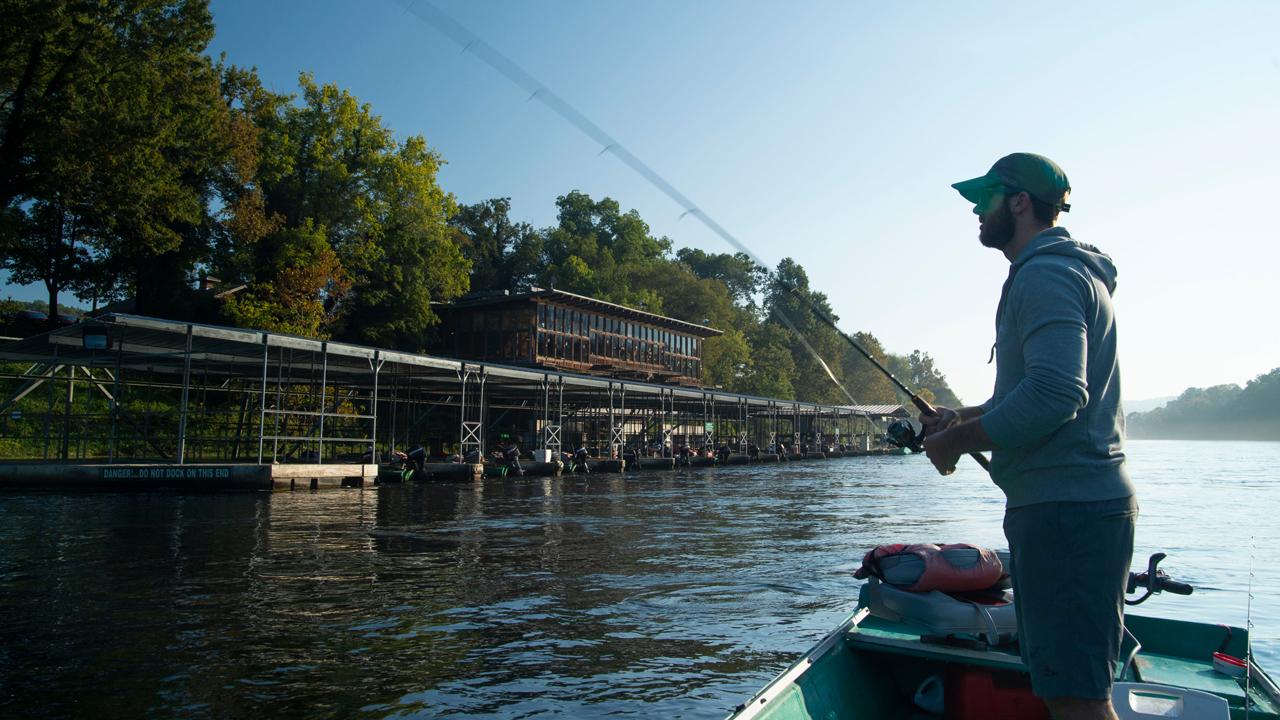 When you explore the White River in the Ozark Mountains, you'll discover trout fishing that lingers in your mind forever. That's why anglers come from all over the world to Gaston's White River Resort. Abundant trout lurk in the river, with frequent big trophy catches such as 30-pound browns or 19-pound rainbows. But the excitement of matchless fishing is only part of the experience—when you stay at Gaston's, you'll see why the breathtaking beauty of the river has kept families coming back for decades, and why anglers and non-anglers alike fall in love with the resort. Waking up to colorful foliage shrouded in river mist, sipping a cup of coffee on your cabin deck only yards from the gentle whisper of the waters, you will feel the deep relaxation that flows from nature. And when you're ready for adventure, there's so much to see and do from these 400 stunning acres in the Ozarks.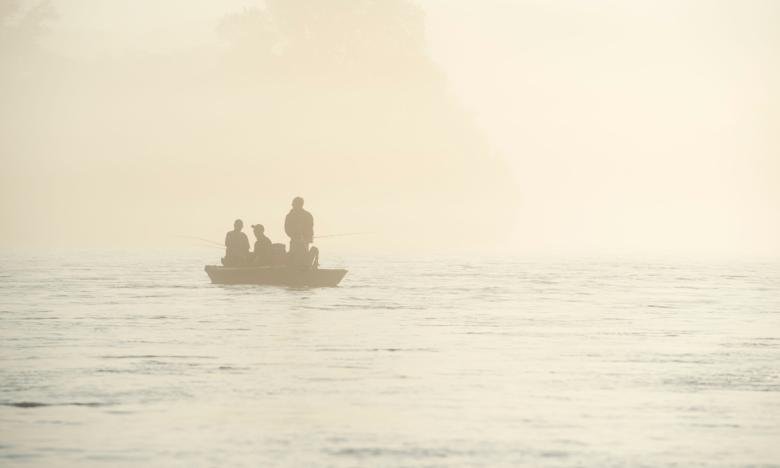 Sixty years of priceless memories
Now a beloved Arkansas tradition, Gaston's White River Resort started over 60 years ago, when Al Gaston purchased 20 acres of land along the White River near Lakeview. The resort's humble beginnings included just six small cottages and six boats. Al's son, Jim – an active leader in the Arkansas tourism industry and longtime advocate of conservation – then grew Gaston's to become America's #1 trout-fishing resort, with 79 cabins, 70 boats, an award-winning restaurant, conference center, private club, airstrip, tennis courts, playground, swimming pool, game room, nature trails and a fly-fishing school. Now Clint Gaston is prepared to carry on the family tradition. Over the years, this popular resort has grown and changed in many ways, but the allure of this special place continues to draw old friends and new ones to return again and again.
Adventures on 400 acres and nearby
Whether you want to take a dip in the pool, exchange a few volleys on the tennis courts, or rack up points in the game room, there are plenty of fun ways to spend your vacation time when you're not fishing. The three nature trails on Gaston's property offer birdwatching so good that the nearby Bull Shoals-White River State Park sends a ranger to lead interpretive birdwatching programs on the Gaston's trails. And speaking of the state park, those seeking more hiking or mountain biking trails will find them at the park, just minutes away from the resort. Those who wish to float and paddle can bring their own canoes or kayaks to access the river from Gaston's boat ramp.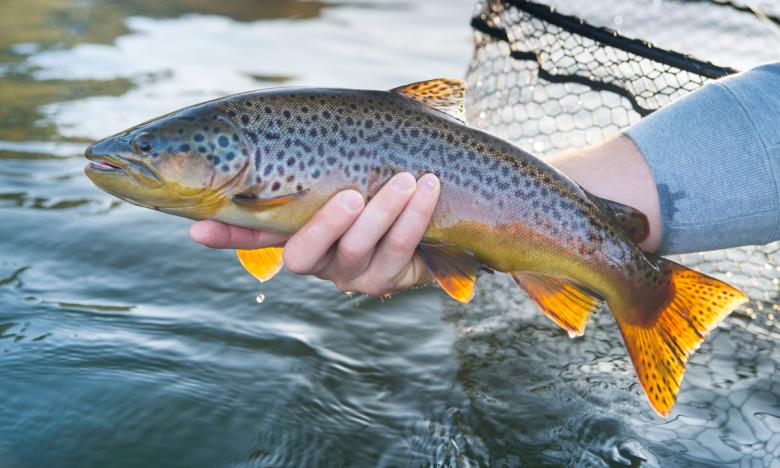 White River fishing guides and rentals
Gaston's offers boat rentals as well as expert guides who will take you out for a day, showing you the sweet spots where you can catch your limit! Everything you need including boats, motors, chairs, rods-and-reels and even a shore lunch can be part of your package. Master fly fisherman Frank Saksa can coach you through a day-long fly-fishing school that will get you started on years of future rewards and pleasures from your new fly-fishing skills.
Bring your friends, your dog, or your whole posse
Gaston's is perfect for trips of all kinds, from your intimate, romantic getaway to your family reunion or corporate retreat. The River Villa hosts up to 20 guests in ten spacious bedrooms with private bathrooms, as well as a full kitchen, fireplace, large patio and deck. Other private housekeeping cottages also offer kitchens and a range of amenities, varying from one-bedroom to four-bedroom layouts to host everyone from solo anglers to parties of eight. Finally, one-bedroom accommodations with multiple beds offer comfortable bargains for smaller parties or families. And canine pals are welcome to stay with you at any of the lodging options, as long as they are leashed while on the property.
For meetings, the conference space can hold 50-100 people for a presentation or reception and offers access to wi-fi, copier and fax as well as the gift shop and other location amenities.
Award-winning restaurant overlooking the White River
Gaston's Restaurant may be the most surprising crown jewel of the resort for first-time guests. "Outstanding" doesn't fully convey the top quality of the award-winning cuisine by executive chef Rick Gollinger. The pan-seared or broiled rainbow trout is the house specialty, available with a choice of mouthwatering sauces. But so many more delights await foodies here, from an array of seafood entrees to delicious steaks, prime rib and bison. Pasta, fresh salads and truly scrumptious sandwiches round out a menu to please everyone. The restaurant will also prepare your own catch of the day for you while you enjoy a premier glass of wine or an ice-cold beer. A children's menu completes this dining establishment that offers everything you could want during your stay.
Getting here by air
You can fly in directly via Gaston's own 3,200-foot, Bermuda-grass airstrip, which is open to everyone – not just overnight guests. Fly in for your next fishing trip or land here for breakfast, lunch, dinner or Sunday brunch when you happen to be in this part of the country. Gaston's White River Resort has been featured in major airplane and flight magazines for its beauty and uniqueness as an aviation destination.
A resort experience to please everyone
The extraordinary fishing getaway you've been longing for is waiting for you at Gaston's. Comfortable lodging, a wide variety of delicious meals, plenty of fun activities and a spectacular Ozark setting on the White River ensure that you will come away completely refreshed. Whether you're questing for your trophy trout or seeking a perfect place for an intimate wedding or group gathering, Gaston's delivers a first-class time, every time.