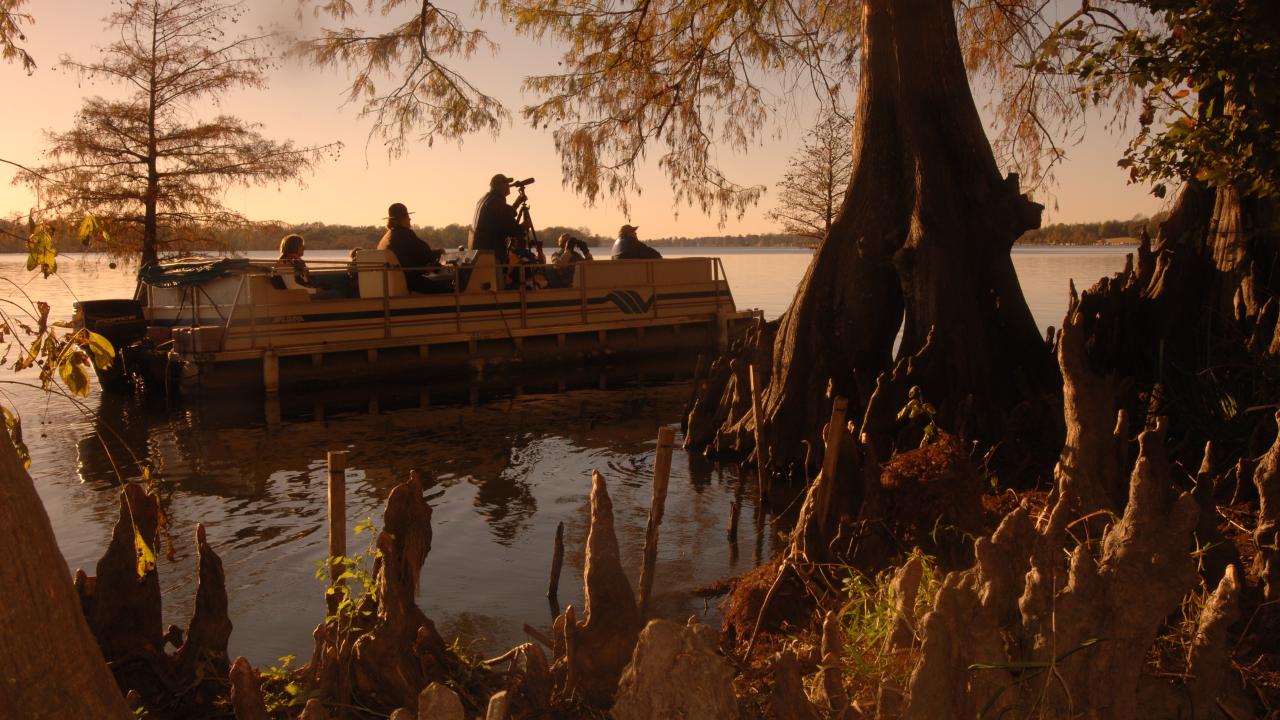 In southeast Arkansas, the state's Lower Delta, where Arkansas, Mississippi and Louisiana meet, is The Natural State's largest natural lake…stunning Lake Chicot.
The waters cover over 5,000 acres and form a stunning C-shaped curve running almost 22 miles long and one mile wide. Much of Lake Village and Chicot County's history revolves around the stunning lake. It was here that the Battle of Ditch Bayou took place during the Civil War. Charles Lindbergh made his first night flight over Lake Chicot. The lake itself is an outdoor enthusiast's dream. Fishing, boating, and bird watching are amazing near the lake. Photographers are sure to notice the amazing sunrises and sunsets over Lake Chicot.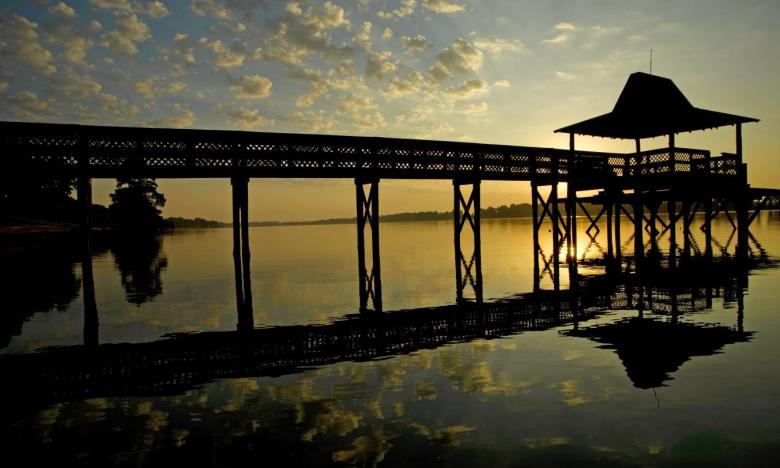 Bluegill fishing is extremely popular in the water, although channel catfish, crappie and largemouth bass are plentiful due to the abundance of cypress in the water. Lake Chicot is part of the Mississippi Flyway, one of the defined routes for migratory birds, the lake also attracts migrating ducks and geese during the fall and winter, as well as ibises, egrets, and storks.
Whether you're looking for a romantic getaway or a fun friends' weekend, Lake Chicot and Lake Village offers something for everyone, from history to shopping to just relaxing.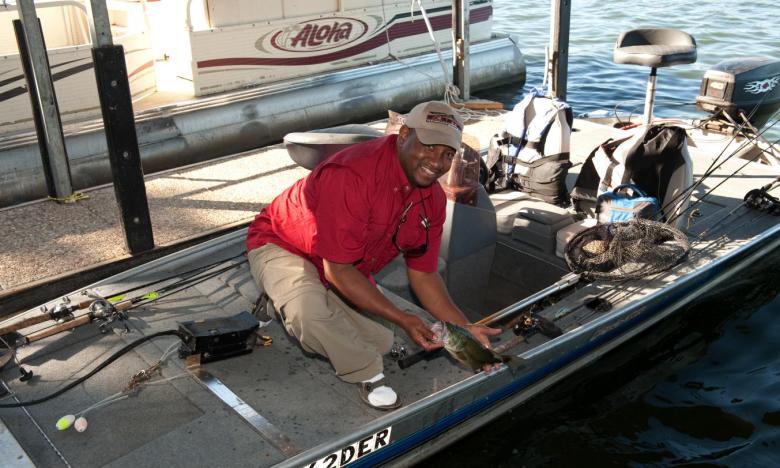 A great place to stay is South Shore Cottages. Featuring condos and cabins, South Shore also offers an on-site restaurant and a bait shop…which means you don't have to leave the premises unless you want to explore the area. Which you'll want to do, trust me.
The cottages at South Shore range from one to three bedrooms, and the exclusive condos feature great views of Lake Chicot. All feature full-size kitchens.