Get Away this Winter to Arkansas' Lower Delta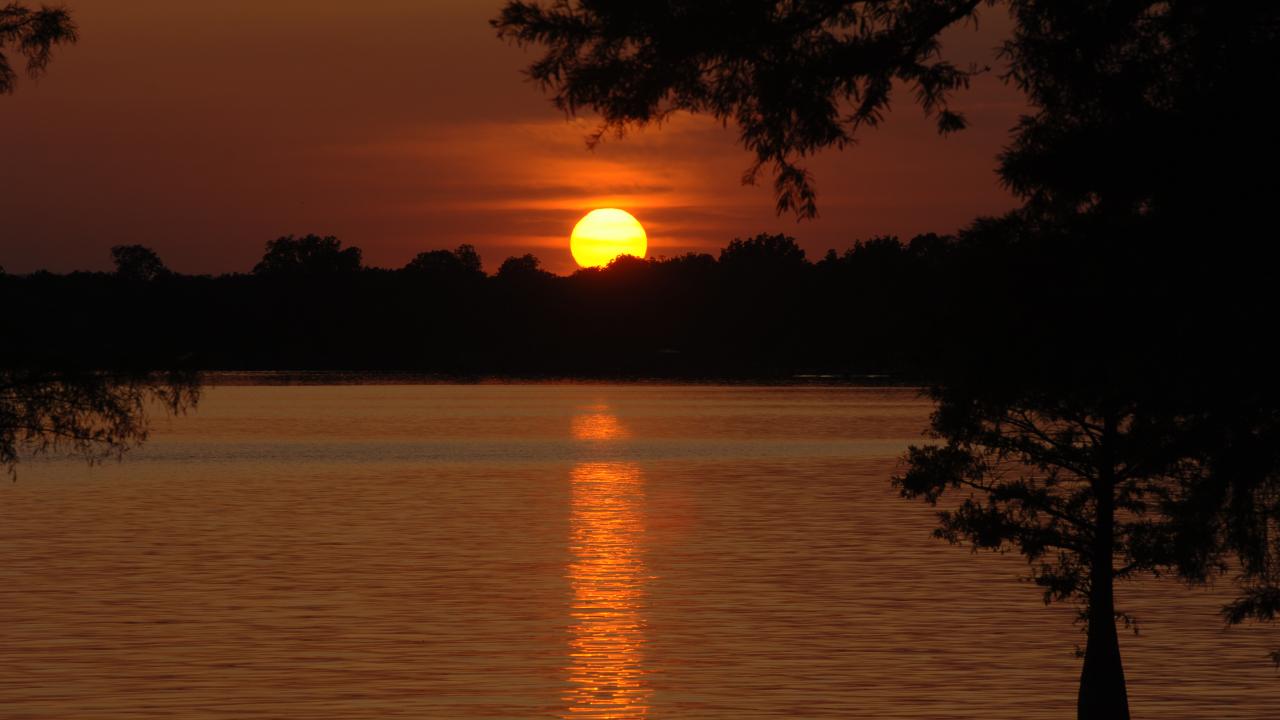 A new year is upon us, and it's a great time to start new traditions with family and friends. It's also a great time to enjoy the natural beauty of Arkansas' Lower Delta. Here are two great ideas for winter weekend getaways in the region.
Moro Bay State Park near Jersey is one of the state's most popular fishing and water sports area because it's where Moro Bay and Raymond Lake join the Ouachita River. In winter, it's also a great spot to spy wintering bald eagles, as well as a wide variety of mammals native to the area. The park offers five cabins, opened in 2009, each featuring a great room, kitchen, two bedrooms, and two bathrooms, not to mention the beautiful screened porches on each cabin, giving you a wonderful view of the park's surroundings.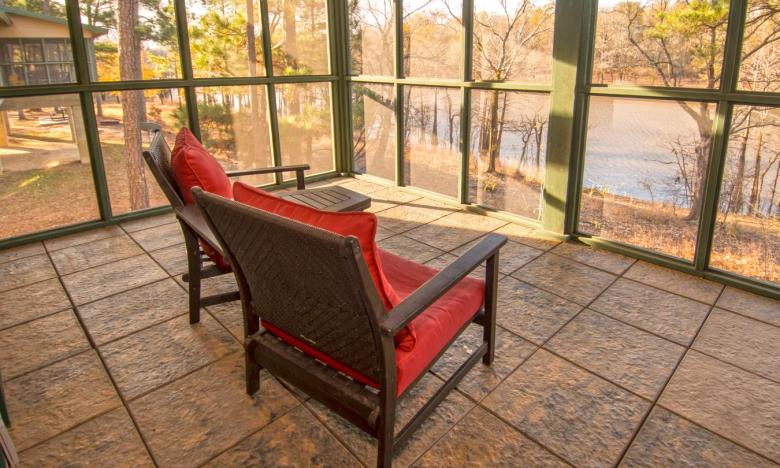 Enjoy the tranquil beauty of the Lower Delta this winter
Lake Chicot State Park is located in Lake Village and offers stunning views of its namesake, Lake Chicot, Arkansas' largest natural lake and the largest oxbow lake in North America. Located in the Mississippi Flyway, this park offers some of the best year-round birding opportunities in Arkansas. The park offers lake tours, levee tours, and other opportunities for bird and wildlife watching. The park offers 14 cabins, many with fireplaces and stunning views of Lake Chicot.