Jersey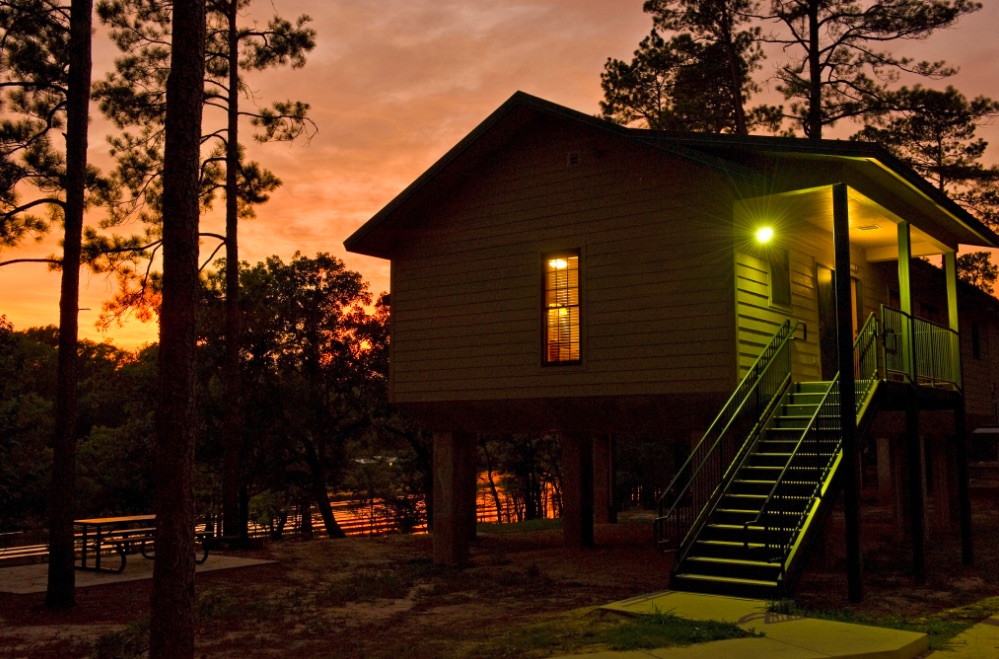 Jersey
One of the most popular fishing and water sport areas in south central Arkansas is formed where Moro Bay and Raymond Lake join the Ouachita River. Whether fishing from bank or a boat, you can depend on abundant catches of bass, bream, crappie and catfish in this area's many lakes and streams.
Moro Bay State Park, located at the confluence of these water sources, offers a quiet, peaceful retreat with all modern conveniences. The park's campsites are located along Raymond Lake. The campground is a popular base camp for sports enthusiasts enjoying the area's many outdoor recreational opportunities, including sportsmen who hunt on permitted areas for the area's bountiful white-tailed deer, wild turkey, squirrel, rabbit and waterfowl. The modern cabins at the state park are unique in that they are on stilts placing them in the tree canopy along the Ouachita River.
A unique part of this region's history is the ferry operations that have operated here over the years. Various private ferries operated intermittently in this vicinity from 1834 to 1947. Bradley County and Union County were both isolated by the barrier effect of the Ouachita River when there was an absence of river crossing transportation from 1947 to 1965. A ferry operation was resumed on April 28, 1965. This free ferry was owned and operated by the Arkansas Highway and Transportation Department. The Highway Department's ferry operation ceased in 1992 when two bridges were built over the Ouachita River and Raymond Lake. This ferry is now on permanent display in the park. The park is located around 30 miles southwest of Warren on U.S. 63; or around 20 miles northeast of El Dorado on U.S. 63.