Girlfriend Getaways in Northwest Arkansas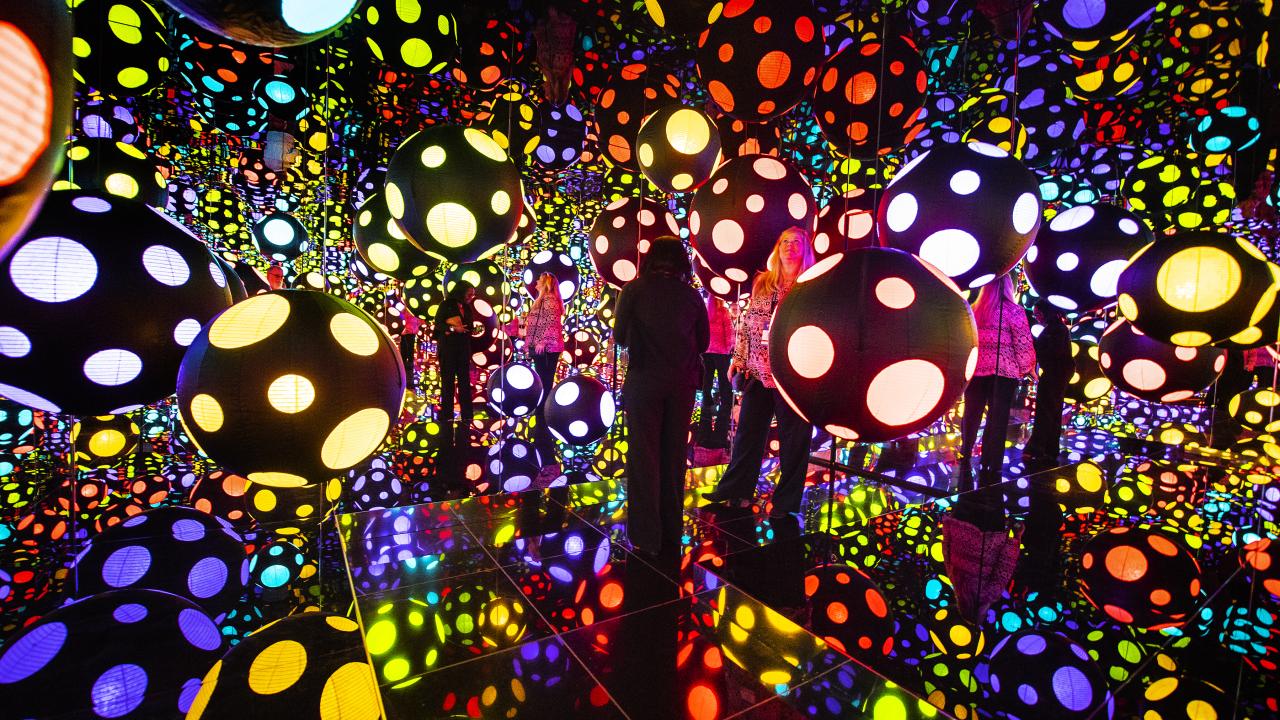 Tons of girlfriend getaways can be found in The Natural State. All you need to bring along are your best friends and the right pair of shoes.
Looking for a little Sex and the City glam? Pack your strappy heels and head to Fayetteville or Eureka Springs for great nightlife, shopping, restaurants, art, shows and more. Both towns have unique clothing boutiques, antique stores and walkable downtowns.
In Fayetteville, you can also find a piano bar, sing karaoke, catch a Broadway show, get tickets to an original theatrical performance or dance the night away to a live band.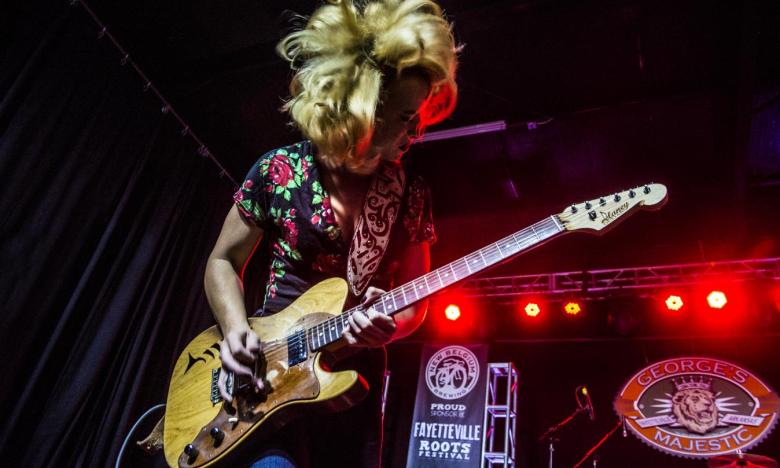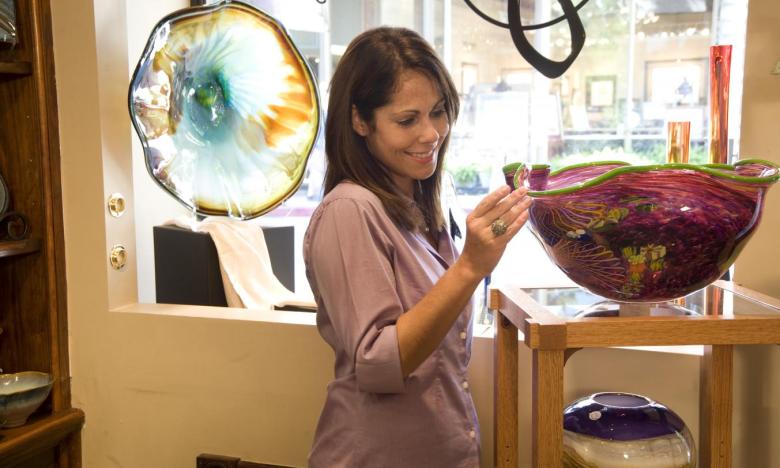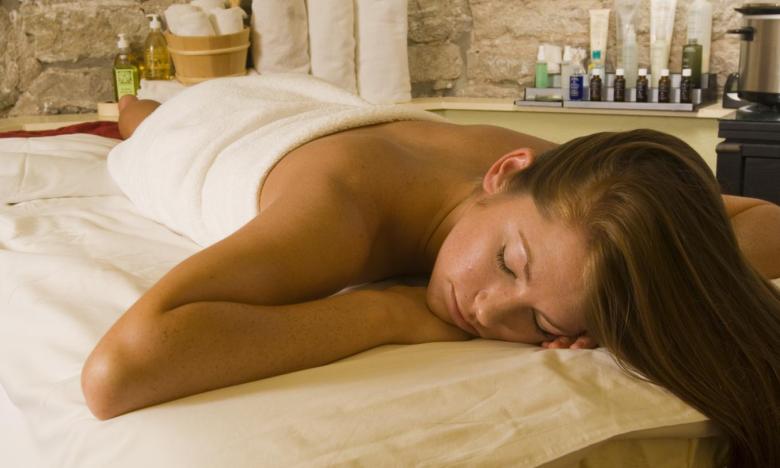 Make room in your luggage for some hiking boots so you can head to the woods. With more than 250 hiking trails in Arkansas, you can choose from day hikes to extended backpacking excursions. In Northwest Arkansas trail range from the epic Ozark Highlands Trail to the paved Razorback Greenway. If you prefer mountain biking or road cycling, your choice of trails is immense as well.
Slip on those casual walking shoes again because their perfect for a winery tour. Uncork some fun at an Arkansas vineyard, where you can savor more than the picturesque scenery. You'll find several wineries in the Arkansas River Valley. Don't miss a meal at Wiederkehr Wine Cellars' Weinkeller Restaurant. Further north, Eureka Springs, is home to Keel's Creek Winery, which offers tastings amid an art gallery. Tontitown Winery even offers live music on its patio, May through October.
If your interests lie on the sporty side, your golf shoes are welcome at our 13 Arkansas Golf Trail courses as well as at numerous other links across the state. Or strap on your water shoes and canoe one of our many streams, like the Buffalo National River, ending your day with a sleepover in a cozy cabin.
Whatever destination you choose and with whichever best friends (maybe it's even the one who raised you) enjoy some quality time on a girlfriend getaway. Just don't forget to pack your shoes…