Harrison is popular sports tournament town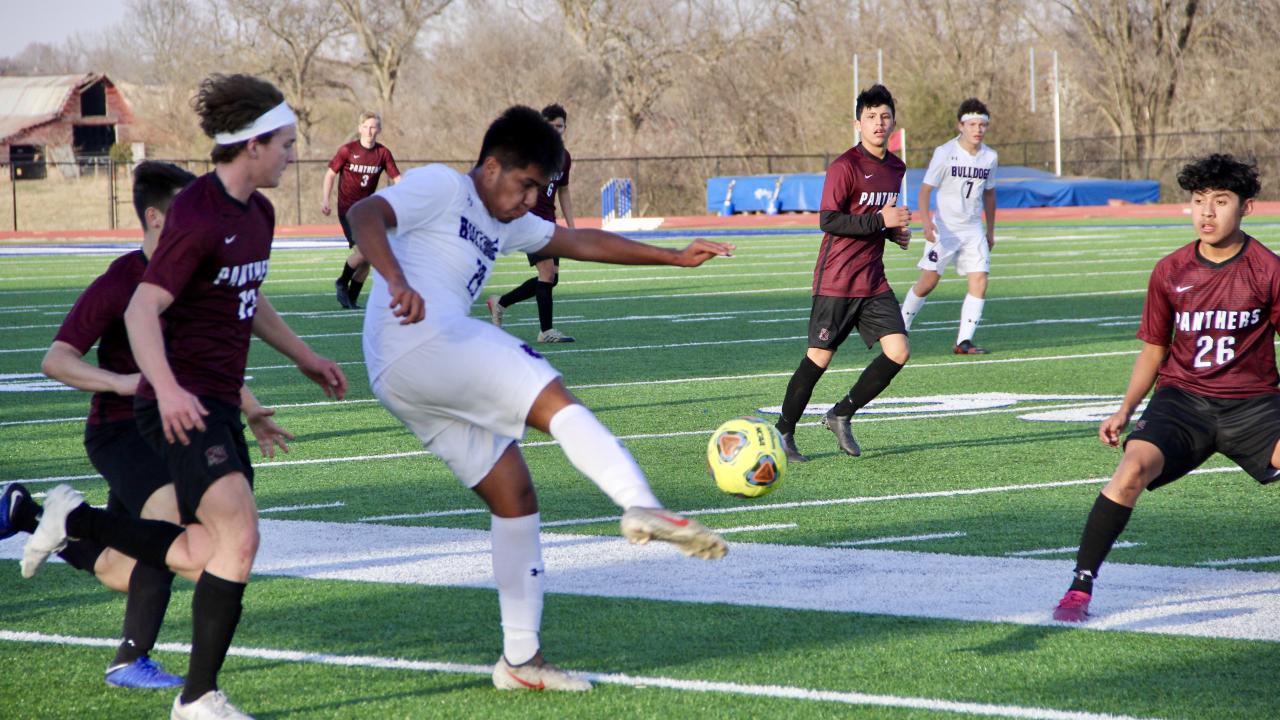 When your kids play sports, a whirlwind stay in a tournament town is a common occurrence. You often travel in for a night or two and play two to four games with downtime in between.
Harrison is a popular sports tournament town with plenty of restaurants and attractions to keep you busy between games, as well as lodging that is used to catering to athletic teams. The city hosts more than 75 sports tournaments a year ranging from volleyball, softball, and baseball to 7-on-7 football, soccer and basketball.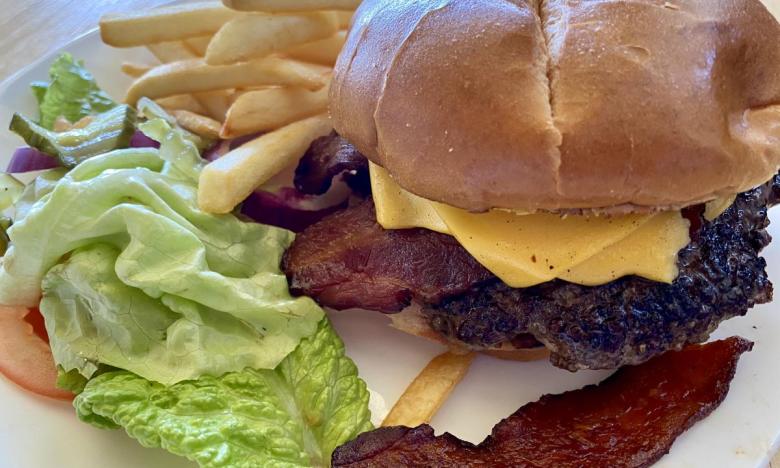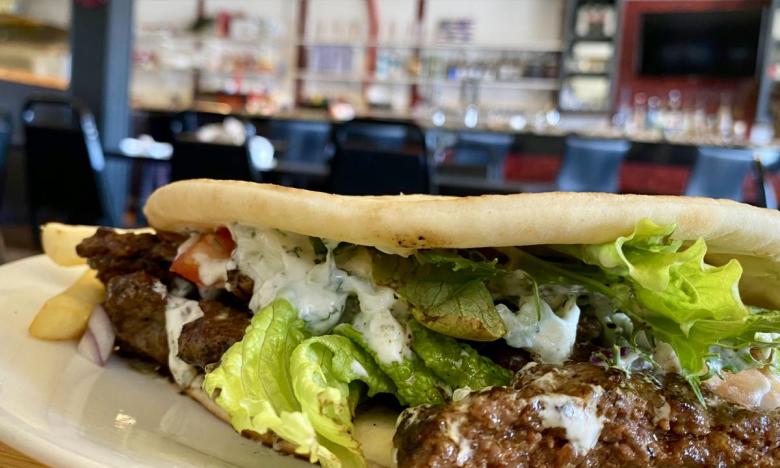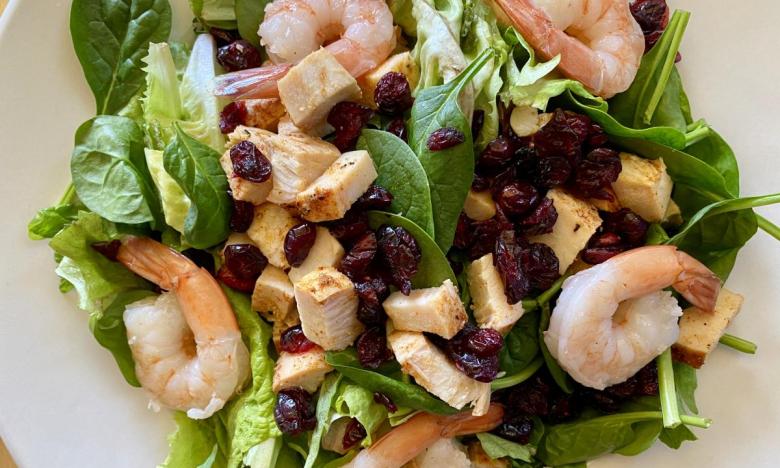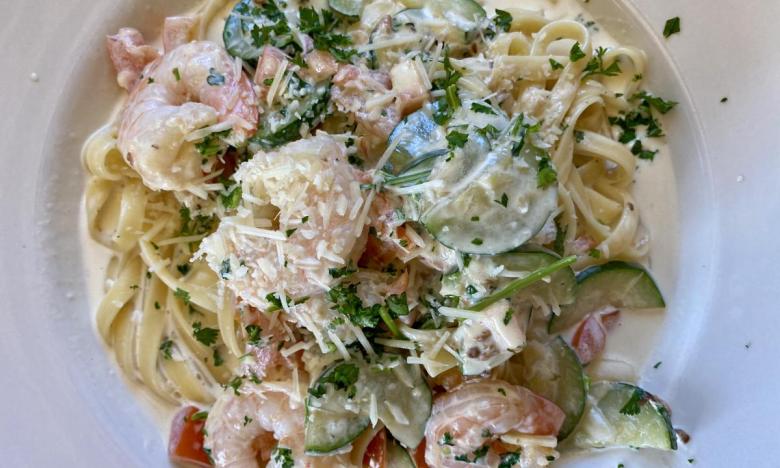 Restaurants
Fast food joints and national pizza chains are available for a quick meal. But when you have more time between games or in the evening, there are several don't miss culinary experiences like iconic DeVito's restaurant and trout farm, serving fine Italian cuisine made by fourth generation owners. Marie's at the Seville has a great nightlife atmosphere that's still family friendly. Clark Creek Farms Cafe offers meat that is raised locally and naturally as well sauces and dressings that are made in house without high fructose corn syrup or soybean oil. Brick Oven Pizza Company brews its own beer, Bucket's Sports Bar & Grill let's you catch all the games, and The Pour House is the go-to coffee and wine bar. You'll find live music at many of these venues as well.
Other popular local dining includes: Jamie's Restaurant and Neighbor's Mill Bakery & Cafe. If you're looking for a cake or treats for yourself or the whole team, check out The Cake Shop. Harrison also has  plenty of other restaurants serving up Italian, Mexican and Asian fare.
Attractions
Colorful awnings accentuate old brick storefronts that line the courthouse square, which with the adjacent buildings make up its national historic district. Walking the square and popping in and out of shops is a great way to spend your downtime between games, especially after all that time sitting on bleachers. Boutiques, gift shops, art galleries, antique stores and other retail shops make for an easy and fun way to pass the time.
The Harrison Historic Walking Tour includes downtown parks, the historic Lyric Theater, the 1909 Boone County Courthouse, the 1914 Boone County Jail, 1929 Hotel Seville, and the Boone County Heritage Museum.
Surrounding the downtown area is an urban sprawl of contemporary dining and shopping districts. You can also take in a movie at the AMC Cinema or hit the lanes at the bowling alley.
For time in nature, Crooked Creek, long a popular smallmouth bass stream, forms Lake Harrison just blocks from the historic area. Complementing the lake is a 7.5 mile hiking and bike trail.
Extended Stays
In the heart of the Ozark Mountains of northern Arkansas, Harrison is a great jumping off point for visiting the towering limestone bluffs of the Buffalo National River, which are the backdrop for hiking, horseback riding, canoeing, caving, and fishing. Such famous waterfalls as Hemmed-in-Hollow, Twin Falls and Hide-Out Hollow are easily accessible.
A short drive just south of Harrison to Ponca leads to opportunities to view and photograph Arkansas' elk herd or to take the Buffalo River Canopy Tour, a treetop zip line adventure. Just 12 miles from downtown Harrison is the Buffalo River Trail at Pruitt. Mystic Caverns on the National Scenic 7 Byway offers photo-worthy tours of two distinctly different caves.
Harrison is located on Ark. 65 halfway between Little Rock and Branson, Mo. It is intersected east and west by either Ark. 62 or Ark. 412 and south by Scenic Ark. 7. Harrison is about 40 miles from world-class trout fishing, 52 miles from Mountain Home and 79 miles from Fayetteville.