Historic Helena's Delta Roots Festival
The inaugural Delta Roots Country Festival is set for Saturday, April 27, 2019, in historic downtown Helena. The first year of the festival will be a tribute to legendary country artist Conway Twitty, who was born on the Mississippi side of the river in Friars Point, but grew up in Helena.
The festival will feature artists Chris Kroeze from NBC's "The Voice," Tre Twitty & Tayla Lynn (A Salute to Conway and Loretta), Mother Hubbard & the Regulators, CW Gatlin, Live Wire Band, Zach Day, Taylor Wilkison, and John King.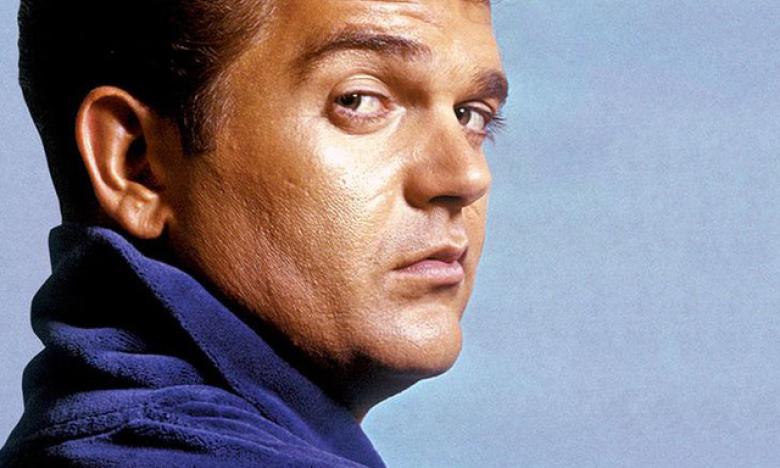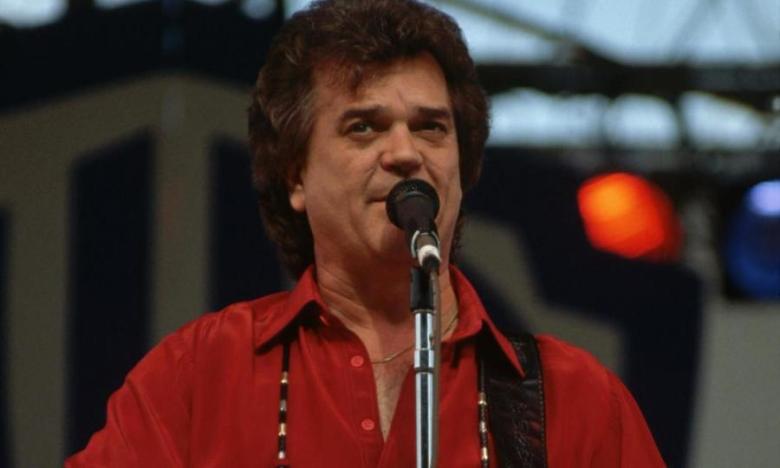 Born Harold Jenkins, he had formed his first band, the Phillips County Ramblers, by the age of 10. As a teenager, he played on the local radio station KFFA. After serving in the US Army in the 1950s, he moved to Memphis, recording at Sun Studios alongside the new sensation Elvis, as well as Johnny Cash, Carl Perkins, and Jerry Lee Lewis.
He soon chose his stage name, Conway Twitty, from towns in Arkansas and Texas.
He developed a unique sound that led to a record deal with MGM, and in 1958 he scored his first No. 1 song, "It's Only Make Believe." Twitty spent almost a decade in the rock 'n' roll arena but eventually came back around to his first love of country and had a run unmatched in music history with 50 consecutive No. 1 hits.
He wrote many of those hit songs including "Hello Darlin'," which was nominated for a Grammy.
Twitty and Loretta Lynn, the top female vocalist of that time, teamed as a duo for iconic songs such as "Louisiana Woman, Mississippi Man" and "After the Fire is Gone." Now carrying on the pair's music legacy are Twitty's grandson Tre and Lynn's granddaughter Tayla. Together they perform the songs their grandparents made famous; individually Tre croons "Hello Darlin'" and Tayla sings "Coal Miner's Daughter."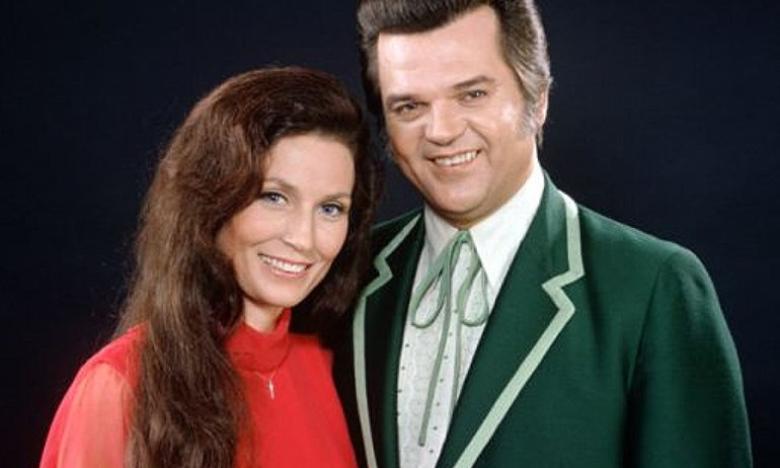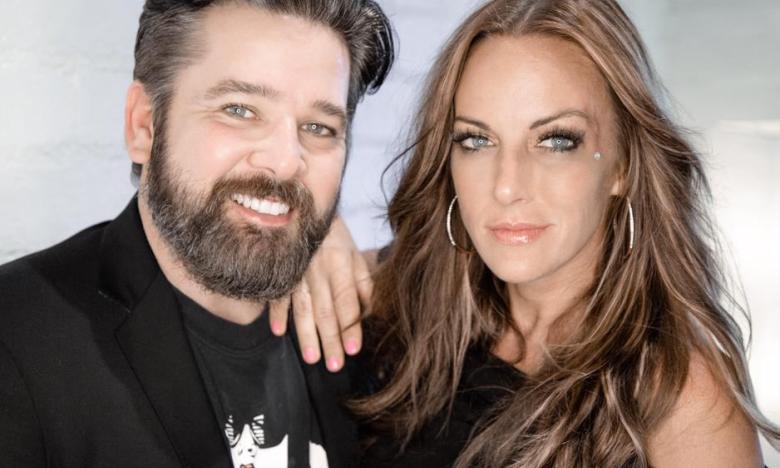 Also performing at the Delta Roots Country Festival will be singer and songwriter Chris Kroeze, who captured the hearts of millions of fans with his combination of vocal and guitar skills on "The Voice." Little Rock's own Mother Hubbard & The Regulators meshes rock and country, all with a southern style, and en­tertain audiences throughout the south. CW Gatlin, a Phillips County native, has roots in rockabilly and blues and was influenced by musicians Mack Self, Robert Nighthawk, and Houston Stackhouse.
He was inducted into the Rockabilly Hall of Fame as a lead guitarist. The Live Wire Band includes over 125 years of combined experience with Arkansans Jimmy Rogers from Helena on lead guitar and vocals, John Alan Pope from Forrest City on bass guitar, Perry Ball from Haynes on keyboard/harmonica/cowbell and vocals, Aaron Hawkins from Marianna on drums/vocals, and Lil Henry Edgin from Pal­estine on guitar and vocal. Zach Day was raised in Greenville, Mississippi, and has developed a sound so raw with Delta Blues and Texas Country that he dubbed his unique style as "Cotton Country." With his first studio produced album Mississippi Heat getting attention around the globe, the film industry has also gotten on board featuring two songs off the album, "Smoke Rises Again" and "Gonna Know My Name," in indie films.
Drawing from the roots of her small town in Brinkley, Arkansas, Taylor Wilkison brings a nostalgic sound mixed with a breath of fresh air to modern country. After moving to Nashville in 2014, her debut single Livin' the Life gained over 60,000 streams on Spotify with its release in 2018. John King has been making a name for himself in the world of country music. In April 2018, King signed a major publishing deal with Sony/ATV Nashville, and he just released "Try Saying Goodbye," the debut single that was named one of Rolling Stone's Top 10 Country Songs, earning features from Amazon, CMT, Whiskey Riff, Taste of Country and more.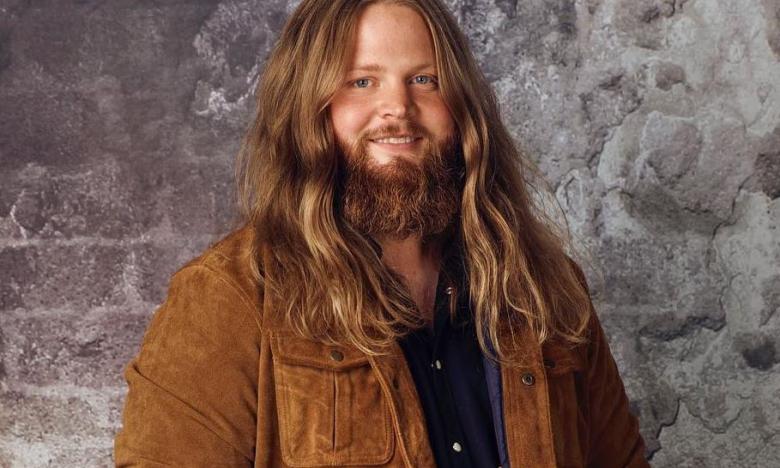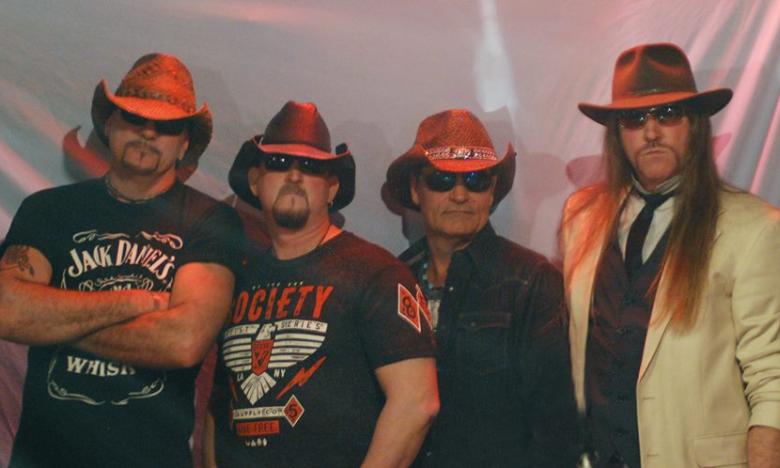 Tickets for the Delta Roots Country Festival are $10.00. Hours for the festival are 11 a.m. until 9. p.m. Arts and crafts, food vendors, craft beer, a cash bar, a raffle for a custom painted guitar, and country harmonica lessons (10:00 a.m. until 11:00 a.m.) will also be available at the event. Pets are not allowed at this event, only service animals.
In addition to the live music performances, a 12-mile "Country Twitty Bike Ride" will begin at 9 a.m. The ride fee is $10.00, and students can ride free. Registration and check-in begins at 8:30 a.m. There will be a 30-minute rest stop at Storm Creek, approximately four miles from downtown Helena, with refreshments and live music.