A History Lesson at the Helena Museum of Phillips County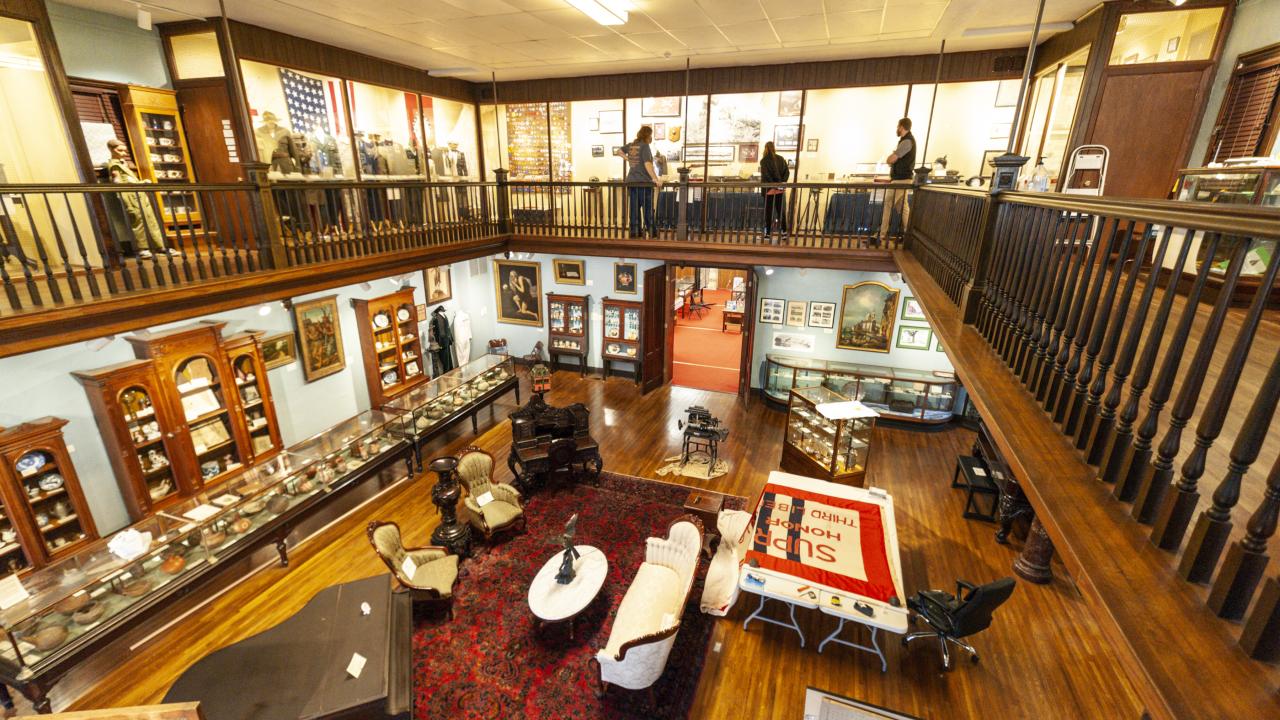 Historic Helena is one of the oldest communities in Arkansas, incorporated three years before Arkansas became a state in 1836. Located along the Mississippi River, Helena has played an important role in the history of the Arkansas Delta.
In February 1888, a group of women gathered to discuss the need for a library for the citizens of Helena (the community library had been recently closed). The group formed into the Women's Library Association, began raising money and collecting books and, in 1891, Library Hall officially opened.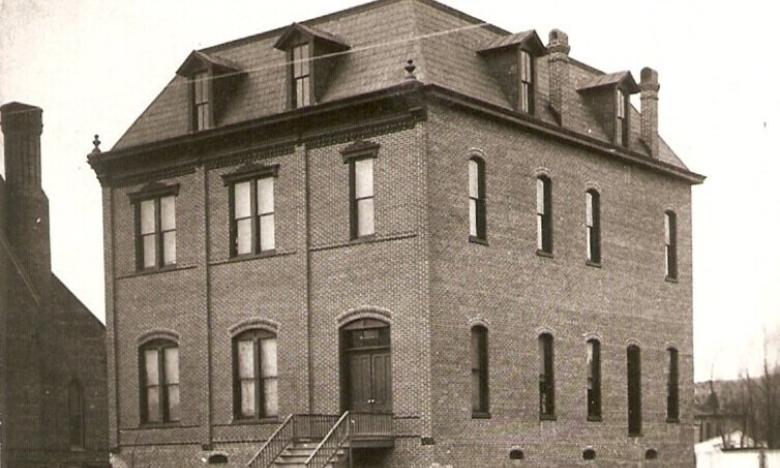 Since the first meeting of the group in 1888, the ladies had been collecting artwork and historical artifacts relating to the history of Phillips County. In 1916, the group realized that they needed a space to house this growing collection and fundraising efforts began anew.
In February 1930, construction was completed on a one-and-a-half story addition to house the Phillips County Museum, becoming the first purpose-built museum in the state of Arkansas.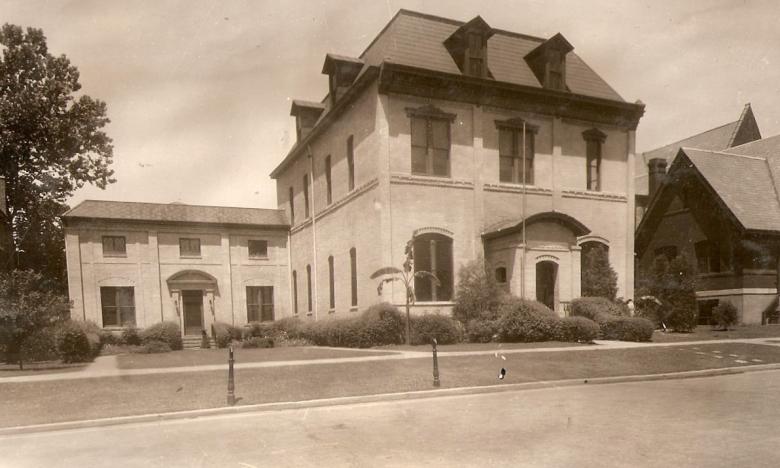 For years, the Helena Library and the Phillips County Museum (now known as the Helena Museum of Phillips County) shared the building. In 2010, after years of fundraising, the library moved into a new, larger facility. Now the Helena Museum of Phillips County occupies the entire space.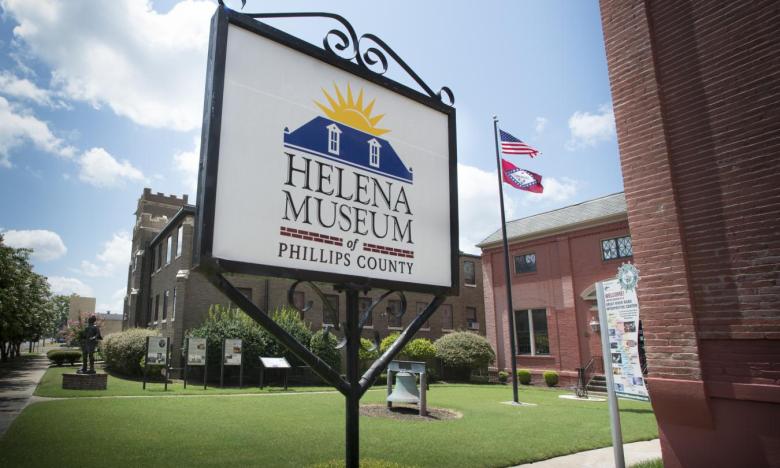 Inside that space, visitors find an amazing collection of artwork, artifacts, letters and photographs, including a rare autographed photo of Helen Keller, whose grandparents resided in Phillips County. Visitors can explore exhibits dedicated to the military history of the county's residents, from the Spanish American War and the Civil War to World War I and WWII. The Helena Museum of Phillips County is one of the few museums in the state to house a portion of the Thomas Alva Edison collection. Artwork by former Helena relatives Dewitt Jordan and Madame Dubé (née Mattie Jane Thweatt) are also part of the museum's collection, along with antique furniture, glassware and toys.