Sponsored Article
Hope is a dream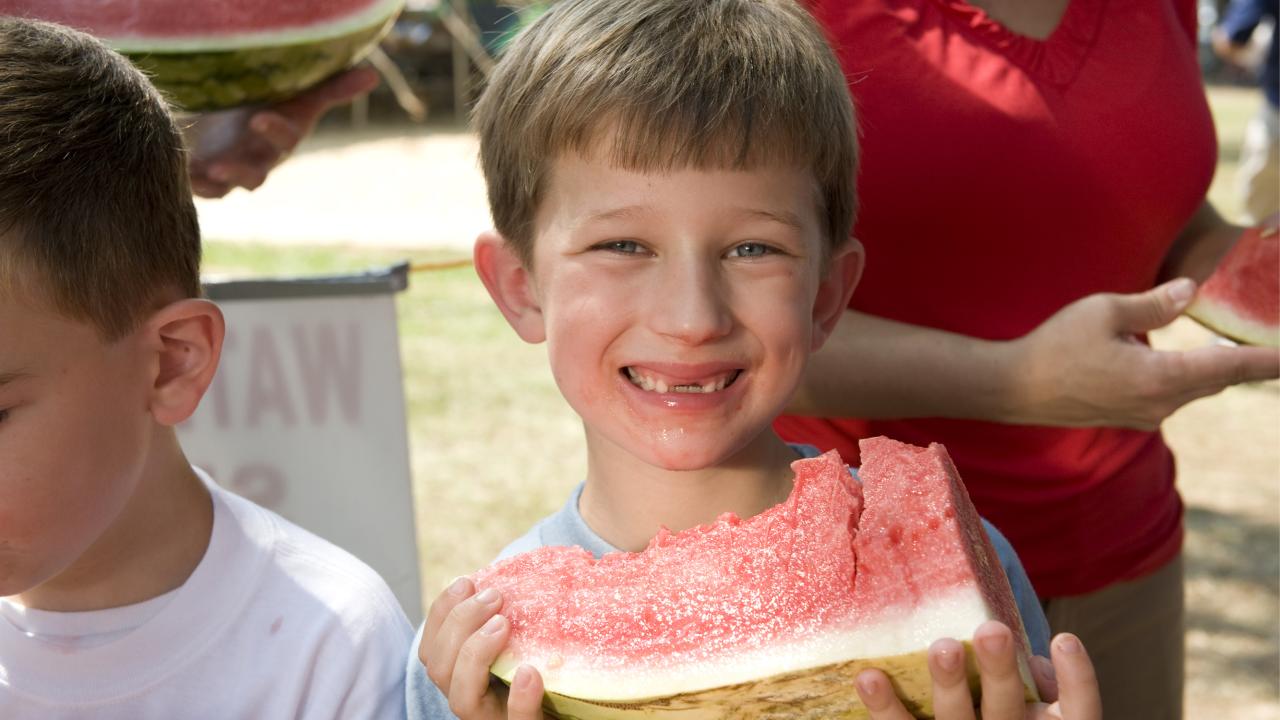 The small town of Hope, Arkansas has many claims to fame, but is best known as the birthplace of former U.S. President Bill Clinton and for showcasing some of the world's largest watermelons. When visiting Hope, you get to experience history through museums and historical sites and fun in the outdoors at local and state parks. You can attend festivals, rodeos and concerts while also getting to shop and eat in a lively downtown district. No matter what you like to do, Hope has something for you.
The famous Watermelon Festival 
Nothing feels more like summer than biting into a juicy slice of watermelon, and when you're in Hope, you'll be able to eat some of the largest watermelons in the world! Dating back to 1926, this yearly festival brings friends and families together for three days at the Fair Park grounds where 200 vendors come stocked with unique arts and crafts, clothing and locally made food. A dog show, a 5k race, pony rides, inflatables, axe throwing, face painting, photo booths, yard games, an adult slow-pitch softball tournament and a live musical performance from Uncle Kracker will also keep you and your family having fun all weekend long. Don't miss the 47th Annual Hope Watermelon Festival in August 2023. Visit the website for up-to-date event information. 
Step into history
None other than the 42nd president of the United States, Bill Clinton, was born right here in Hope. At the President William Jefferson Clinton Birthplace Home National Historic Site, you can visit the two-story white frame house where Bill Clinton spent his formative years and learned many of the life lessons that later defined his presidency. Open daily 9 a.m.-4:00 p.m., ranger-guided tours of the Birthplace Home are offered at the top of every hour. While here, you can also explore the visitor center that features exhibits on Clinton's childhood as well as a bookstore. Admission is free.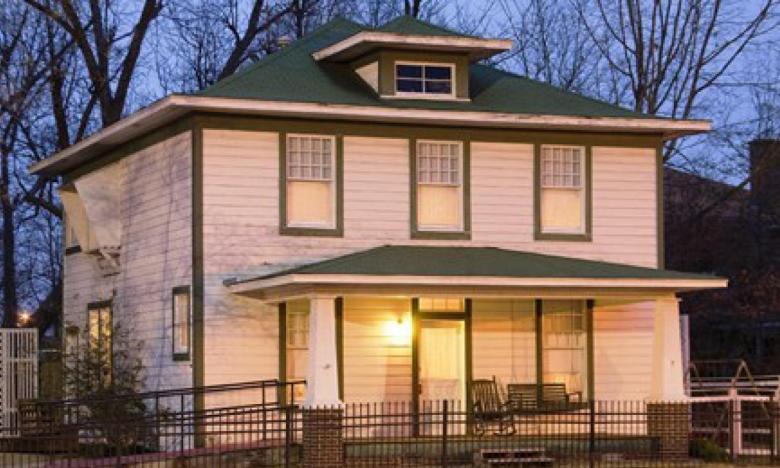 Former President Bill Clinton, however, is not the only notable resident from Hope. Paul Klipsch was an audio pioneer that had a passion for amateur radios. He created the Klipschorn that proved it was possible to reproduce the sound of a live orchestra inside a home, and to this day, the Klipsch company is still one of the leading loudspeaker companies in the nation. At the Klipsch Museum of Audio History, you can look at milestone Klipsch products, test equipment, audio source components, as well as artifacts preceding Klipsch's time to put into perspective what all Klipsch has done for the audio industry.
And before leaving town, make sure to explore the Hope Visitor Center & Museum located in the restored 1912 Missouri-Pacific Railroad depot. The inside contains fascinating local history exhibits and railroad memorabilia. It is also an AMTRAK stop where travelers can set out to cities within Illinois, Missouri, Texas and other parts of Arkansas.
Recreation in the great outdoors 
For outdoor family fun, look no further than Fair Park. Here you can spend your weekends at the basketball courts, tennis courts, baseball and softball fields, disc golf course, public pool, playgrounds and picnic areas. There is also the Mike and Janet Huckabee Pond, perfect for fishing and unwinding on one of the 10 wooden docks positioned around the water.
Not only can you come to Fair Park for recreation, but it is also home to the Southwest District Livestock Show & Rodeo. This grand coliseum, along with the surrounding show pavilions, is the perfect place to bring the family for a fun day of viewing livestock, feeding the animals, watching a heart pounding rodeo and enjoying the District Fair hosted here every fall.
Thirty minutes outside town is the beautiful Millwood State Park. The large 29,260-acre Millwood Lake is a serious spot for bass, catfish and crappie fishing. Bird watching is also popular here with over 300 species on record. The park features picnic sites, hiking trails and 45 campsites that are quiet and peaceful. There is also a marina that offers gift items, groceries, bait and rental fishing boats, canoes and kayaks.
And for those who like to hunt, there are several Wildlife Management Areas surrounding Hope that feature pastures, woodlands, bottomland habitats and native grasslands comprised of Blackland Prairie communities. Nearby WMAs are Bois D'Arc, Hope Upland, Rick Evans Grandview Prairie and Nacatoch Ravines Natural Area. In these areas you can hunt for game such as deer, quail, alligator, rabbit, turkey and waterfowl.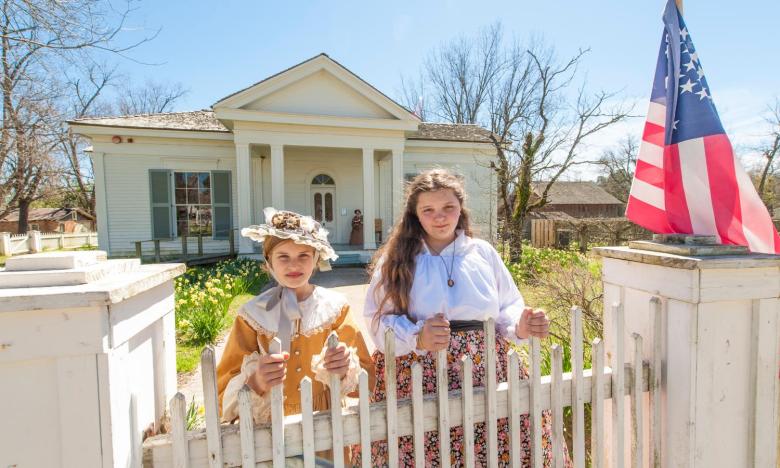 Historic Washington State Park
Fifteen minutes from Hope is the one-of-a-kind Historic Washington State Park. Discover the largest collection of 19th century buildings in the state while on a guided or self-guided walking tour. See the stately 1874 Courthouse and Visitor Center, Candle Shop, Print Museum, Blacksmith Shop, Weapons Museum and Black History Museum. You can also take a walking tour to some of the largest and oldest trees in Arkansas. Don't miss the chance to stand under the largest magnolia tree in the state! Planted in 1839, this magnolia will take your breath away by its sheer size and untouched natural beauty.
Fun events and festivals are also scheduled throughout the year. In March the Jonquil Festival celebrates the arrival of spring with arts, crafts, food and music. Then in December, the Christmas & Candlelight Festival illuminates the town in candles, traditional Christmas decorations, caroling, special musical performances and Christmas-inspired meals.