Hot Springs Two-Day Tour – Spa Vacations in the Natural State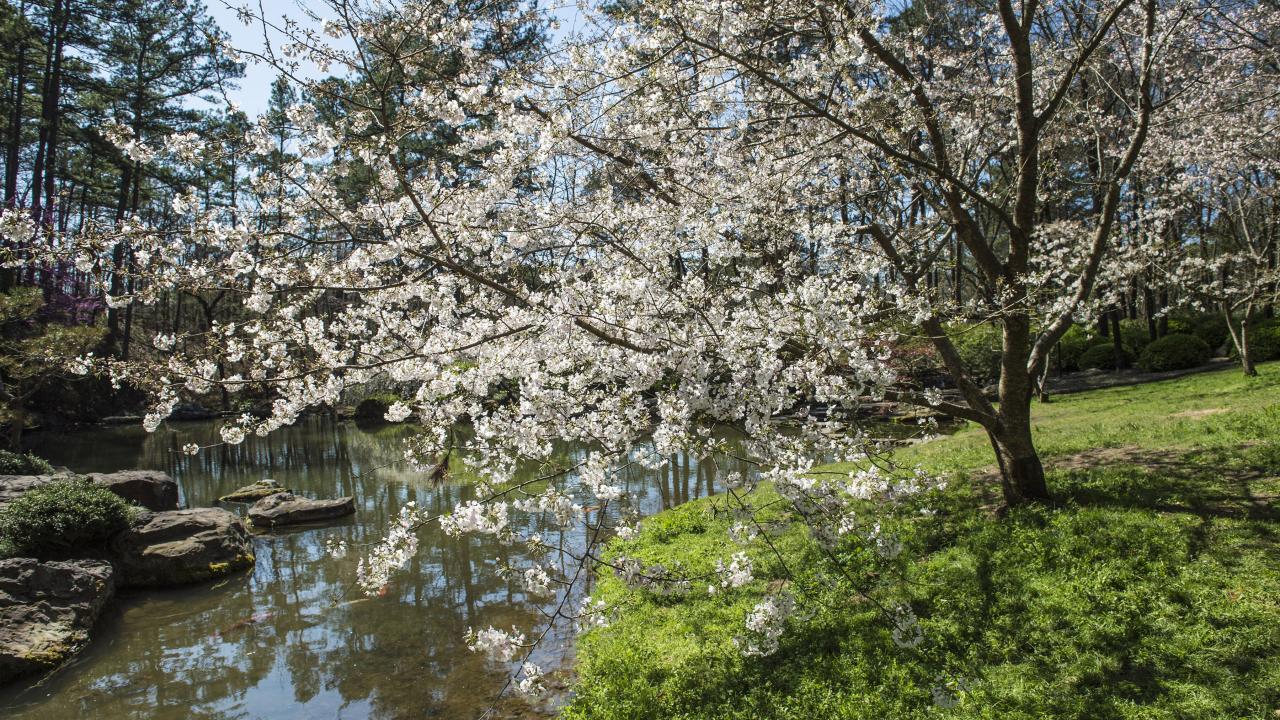 Hot Springs literally sprang to life in a Ouachita Mountains valley containing a remarkable array of 47 thermal springs. The town has long been and remains Arkansas' top tourist destination, and for good reason. Its topflight attractions include Hot Springs National Park with its famed Bathhouse Row and thermal baths, live and simulcast thoroughbred racing, Magic Springs Theme and Water Park, the 210-acre Garvan Woodland Gardens, a renowned arts community, and the Mid-America Science Museum. Other attractions include music, magic, lake tours and more. Shopping opportunities, including antiques, abound in the Spa City as do options for lodging. 
Day 1
Depart Little Rock via Interstate 30, heading southwest towards Texarkana, to Exit 111. Take U.S. 70, southwest to Hot Springs. Recommended activities in downtown Hot Springs:
The Arlington Hotel's charms include an on-premise bathhouse that provides thermal bathing in the naturally heated waters from Hot Springs National Park and massages, a mountainside hot tub, twin heated swimming pools, restaurants and a lobby bar. Reservations should be made in advance for baths and massages.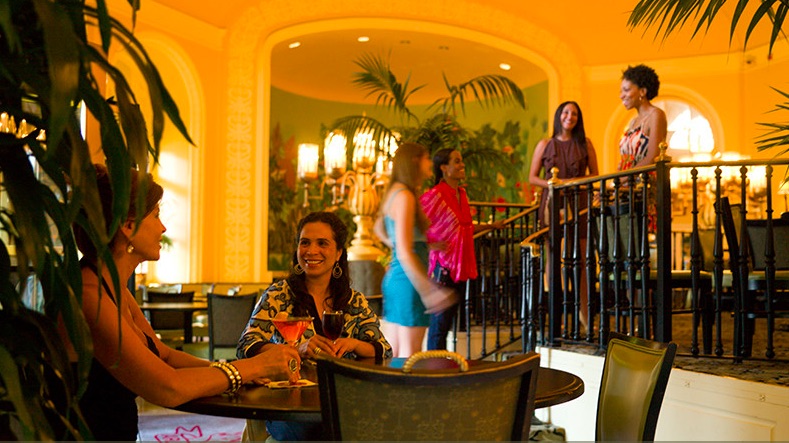 Immediately south of the Arlington, the famed Bathhouse Row of Hot Springs National Park stands on the east side of Central Avenue. The Fordyce Bathhouse is home to the park's visitors center, where an orientation film and exhibits tell the story of the geological wonder of the springs and the history of the town and its bathing industry. The Buckstaff Bathhouse offers thermal bathing and massages on the Row.
The historic Quapaw Bathhouse is a spa facility, featuring the town's famous thermal waters. Two former bathhouses on the Row are now a brewery and a boutique hotel. Superior Bathhouse Brewery is the only brewery in a U.S. national park and the only brewery in the world to brew with natural thermal spring water. The Hale Bathhouse has been remodeled into the Hotel Hale. Be sure to visit the mountainside cascade spring located just east of the Arlington.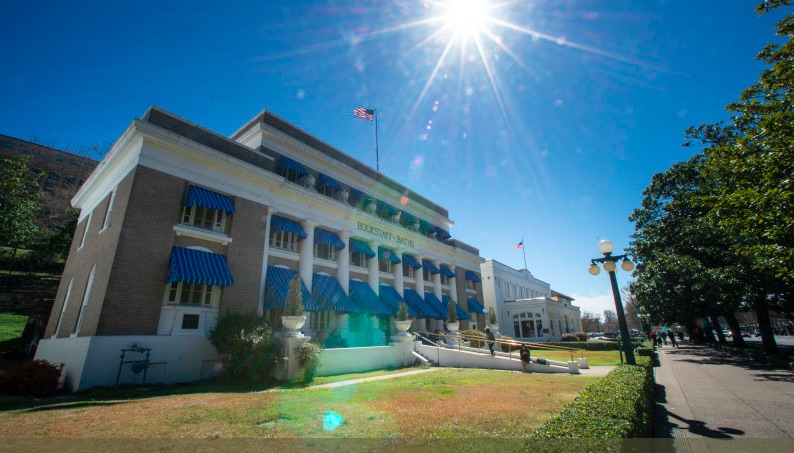 The Hot Springs Mountain Tower offers an exceptional view of the surrounding Ouachita Mountains. 
Stroll along downtown Central Avenue to visit the many shops, art galleries, and restaurants that call the avenue home.
Day 2
Follow Central Avenue south to its intersection with the U.S. 270 Bypass. Take U.S. 270 east to its first exit at Ark. 128 (Carpenter Dam Road). Take 128 to Arkridge Road and turn right to get to Garvan Woodland Gardens, a 210-acre botanical garden on the shores of Lake Hamilton. Numerous attractions are on the grounds including architectural structures like the Anthony Chapel, the Hot Springs Treehouse, and botanical landscapes offering breathtaking sights and great photo opportunities. Most trails are ADA accessible and pets are allowed with a fee.