How Tacker's Shake Shack in Marion 'beat' the pandemic
John and Loretta Tacker opened Tacker's Shake Shack in 1977 in Marion and ran it together until John's death in 2005. Over the years, it's become a regional favorite for families that love good food and a great atmosphere. In 2019 the Tacker family decided it was time to expand and built a new structure on the original lot…they had literally outgrown the old building. Also in 2019, Loretta Tacker was named by the Arkansas Food Hall of Fame as Proprietor of the Year. It was a good year for the Tackers and the Shake Shack.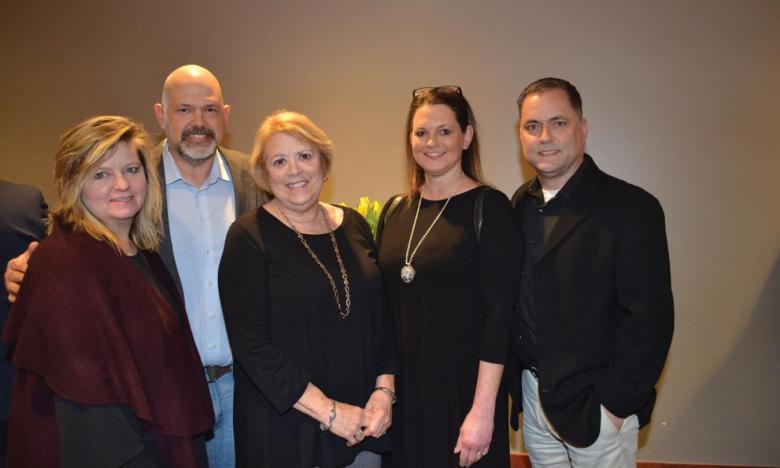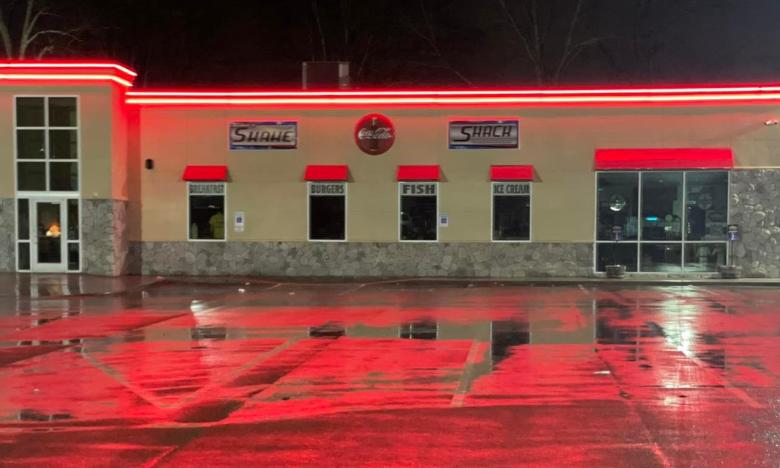 Then, in 2020, the world changed…the pandemic struck. Jeff Tacker, son of John and Loretta, says it was overwhelming. "When we found out we'd have to close the dining room, it was really scary. We'd only been open in the new building for nine months."
But the Tacker family was determined to find ways to safely serve customers and create a safe working environment for their employees. Facebook offered Tacker's Shake Shack a way to connect with their loyal customers. They pulled out old family recipes and began baking…offering larger family meals to go. They were so busy, they had to install a second phone line to handle the increased volume of calls. The restaurant offered online ordering and curbside pickup. They quickly gained social media followers.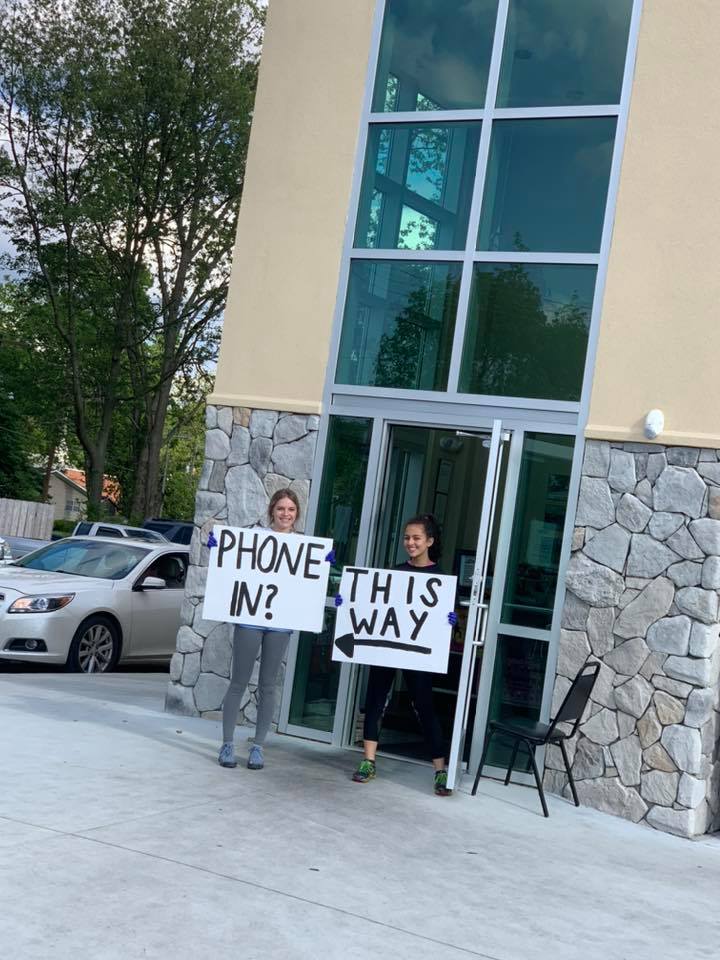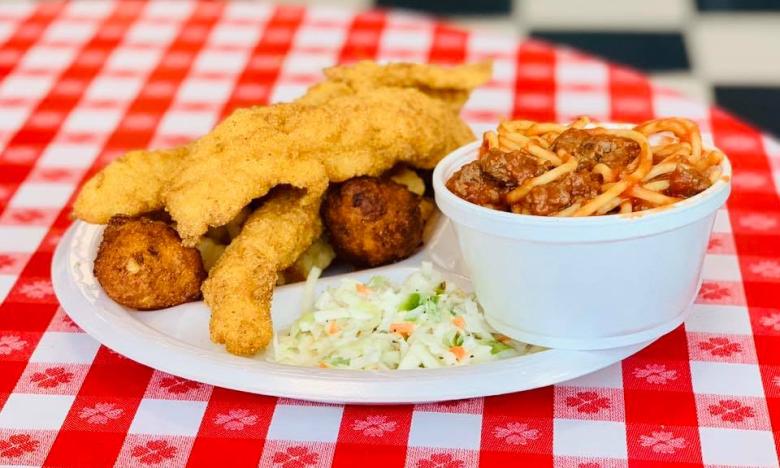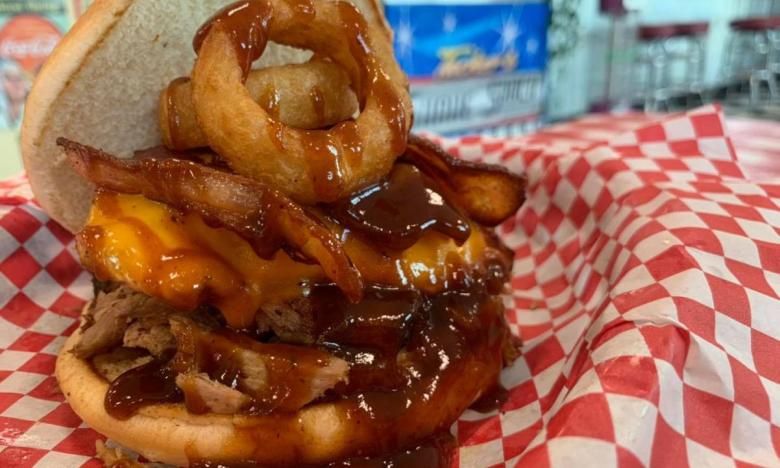 Tacker says that it all came down to their amazing customers…old and new! "The community support was overwhelming, and sales were better during the pandemic than before!!"
October 2022 will mark the 45th anniversary of Tacker's Shake Shack. Here's to another 45!