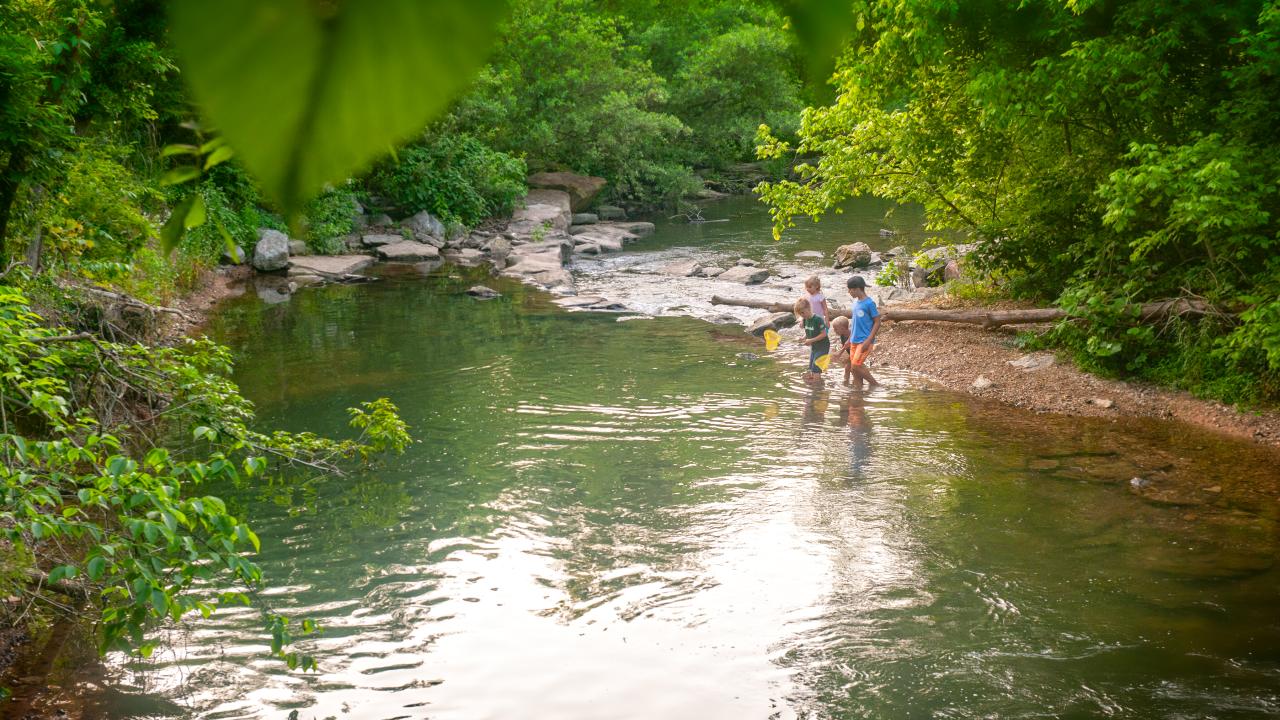 What does a mom want for Mother's Day?  Flowers, reservations at a nice restaurant, and other gifts are appreciated. But the real gift she is looking for is time with the family that gave her the title of Mom in the first place.
Here are seven ideas for spending time with your mom this Mother's Day weekend in the Ozarks and River Valley:
No matter what you choose to do with your mom this weekend, don't forget to tell her how much she means to you and why.