A June Jaunt to Jonesboro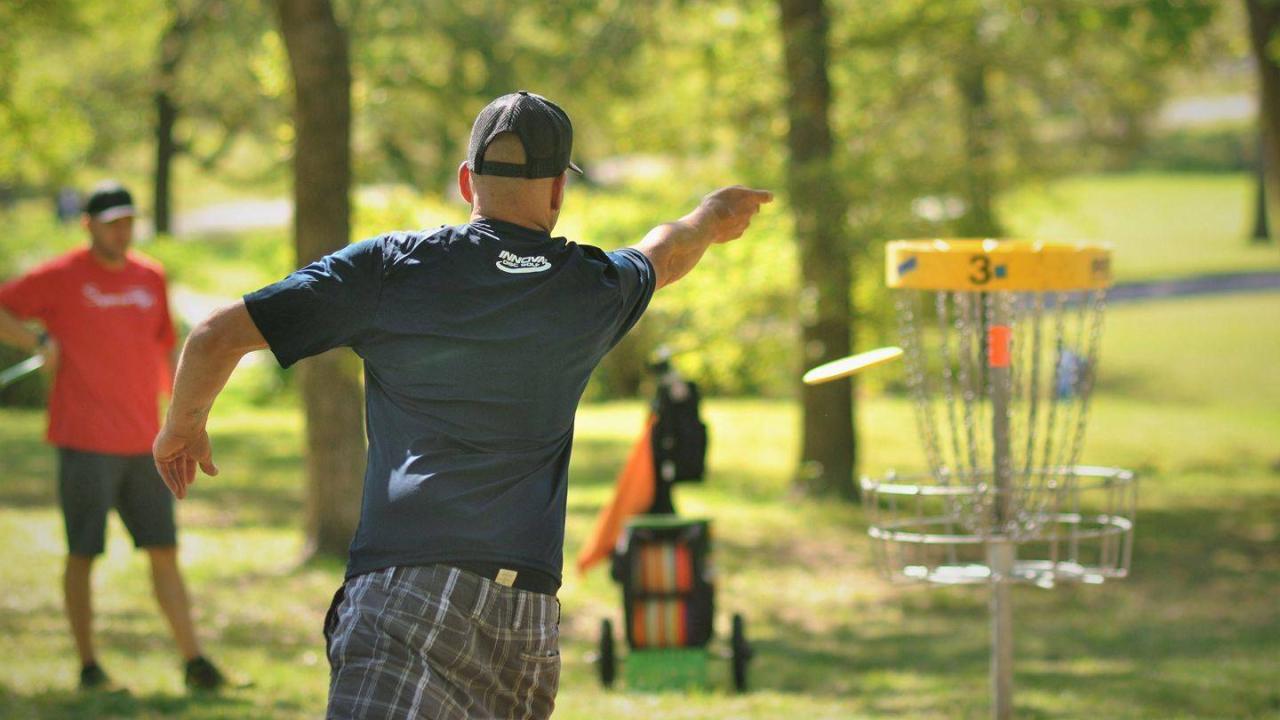 Located among the rolling hills of Crowley's Ridge, Jonesboro is the largest city located in the Arkansas Delta and the fifth-largest city in the state of Arkansas. Home to Arkansas State University, the town offers visitors and residents alike a variety of shops, restaurants, outdoor activities, attractions and events. Jonesboro has a small town feel with all the best amenities of an urban area. Jonesboro is located along Crowley's Ridge Parkway National Scenic Byway, one of three nationally recognized historical routes in The Natural State.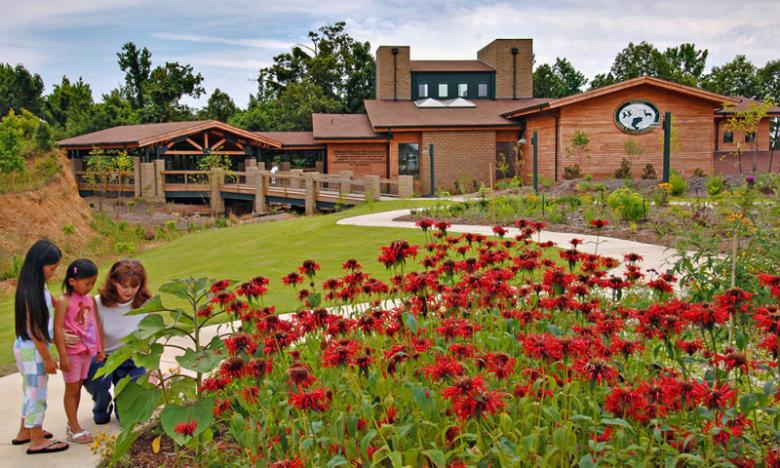 Don't miss the  Crowley's Ridge Nature Center, which tells the story of the unique ridge that traverses the Arkansas segment of the Mississippi Delta with indoor and outdoor exhibits, films and trails. The nature center joins nearby Craighead Forest Park through three distinct walking/hiking trails.
Visitors will find a variety of attractions on the Arkansas State University campus. The ASU Museum interprets the rich history of the Crowley's Ridge region and is accredited by the American Alliance of Museums, one of only seven museums in Arkansas to receive the sought-after designation. The Fowler Center is home to some of the finest artistic performance and exhibition space in the region. Within the Fowler Center is the Bradbury Art Museum, featuring changing exhibitions of contemporary art and offering programs that promote the understanding of art and its significance to society.
Check out Porch:30 Garden and Games, an outdoor space that's completely family-friendly…bring Fido with you. You can hang out with friends outdoors, play giant Jenga and corn hole, eat scrumptious food, sip a beverage and just have a great time. There's also The Social Jonesboro, where you can do some bowling, have some amazing food, watch a game or enjoy some live music.
And if you're craving some outdoor time, don't miss a visit to Lake Frierson State Park, just 10 miles north of downtown Jonesboro. Located on the shores of 335-acre Lake Frierson, the park is an easy, laid-back place to relax and enjoy year-round fishing for bream, catfish, crappie and bass. Nearby are picnic sites, a pavilion, playground, hiking trails, a launch ramp and fishing pier. The park's visitor center includes nature exhibits and a bait shop. Fishing boats, kayaks, and pedal boats are available for rent. Or head to Craighead Forest Park. The nearly 700-acre park offers beautiful scenery and has many recreational opportunities for everyone to enjoy. If it's a warmer day, take a picnic to the park and then stroll the walking trails, play some disc golf, ride your bike or even do a little fishing. Check out the park's Facebook page for all the latest information at www.facebook.com/CraigheadForestPark.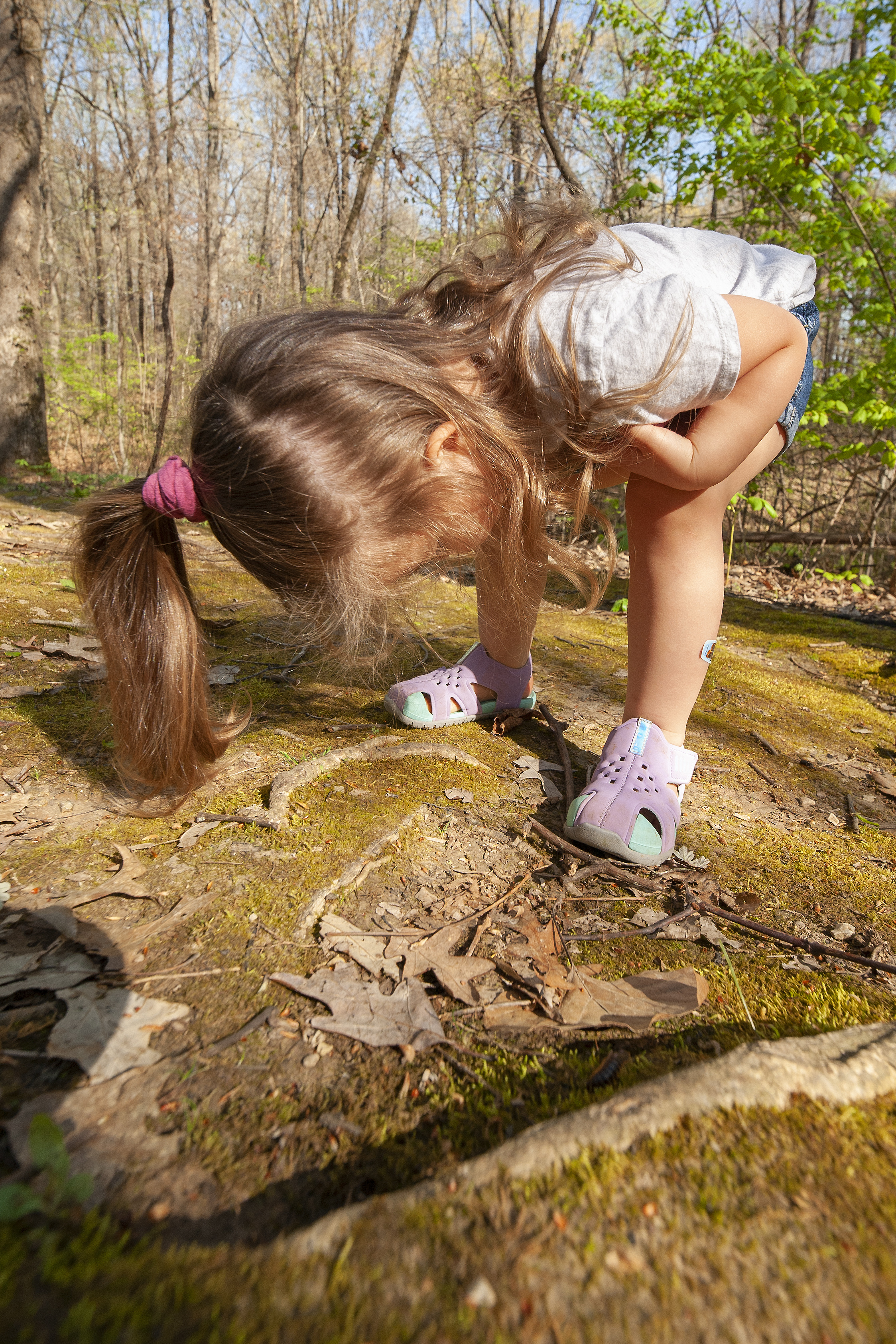 After all the fun, everyone will be hungry! Whatever you have a "taste" for, you'll find it in Jonesboro. From burgers to barbecue, sushi to spaghetti, there's a restaurant for you within a short drive or walk. Jonesboro is also known for some of its homegrown restaurants like Skinny J's (now with four locations throughout Arkansas), Brickhouse Bar and Grill, Lazzari's Italian Oven, JTown's Grill, Omar's Uptown, or Presley's Drive-In, just to name a few! Whether you're looking for an elegant spot for a celebratory dinner or an awesome joint for a tasty burger and brew, there's plenty of choices in Jonesboro. Don't forget to check out Native Brew Works, Jonesboro's first microbrewery. To learn more about it, check out the February 2023 Discover Arkansas for the Upper Delta.