KBBF Barbecue Cook-off Now Sanctioned by Kansas City Barbecue Society
The barbecue cook-off at the King Biscuit Blues Festival in Helena-West Helena has always been a fun, popular, and downright tasty part of the annual event. But this year, it's going to be even better.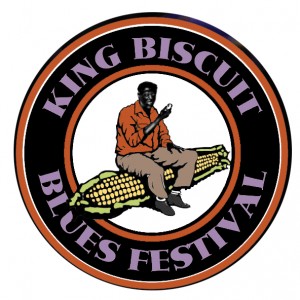 ​
This October's cook-off has been sanctioned by the Kansas City Barbecue Society (KCBS). Founded in 1985, the KCBS is the official sanctioning body of competitive barbecue. Each year, the organization sanctions more than 330 competitions across the country. The contest at King Biscuit will now be known as BBQ & Blues on the Levee.
The BBQ event organizers can accept up to 49 teams. In order to accommodate that many cookers, the competition will be located along two blocks of Walnut Street in historic downtown Helena, just one block west of the festival's Main Stage.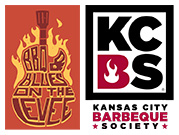 ​
The BBQ & Blues on the Levee competition has a $5000 prize purse. Categories for the competition include chicken, pork ribs, pork, and beef brisket. To compete for Grand Champion and Reserve Grand Champion, you must compete in all four categories. Each category will have first through fifth place winners. There will also be a cocktail contest on Friday evening and a Bloody Mary contest on Saturday.