Leaf peeping along Arkansas' Great River All-American Road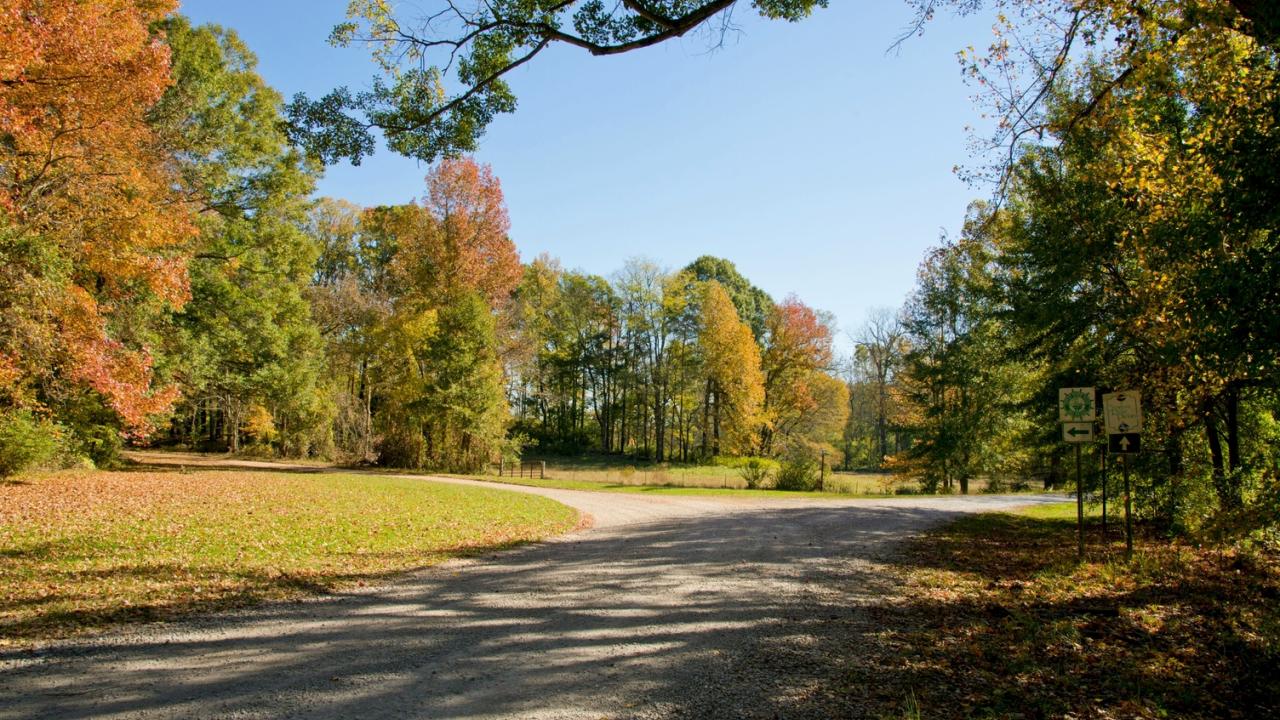 The Lower Delta's section of the Great River All-American Road is a wonderful opportunity to get outdoors and begin looking for beautiful fall colors. Admittedly, peak fall color in the Arkansas Delta is usually around mid-October. But, depending on weather, especially rainfall and temperatures, leaves can begin turning in September.
There are several locations throughout the Lower Delta that allow visitors to be surrounded by nature. The St. Francis National Forest, located between Marianna and Helena-West Helena, is one of the smallest forests in the U.S. It is home not only to the Great River All-American Road but also to Crowley's Ridge Parkway National Scenic Byway. Each of the historic thoroughfares give travelers a different experience in the Arkansas Delta. The All-American Road rolls along the flat Delta lands, whereas Crowley's Ridge Parkway takes you along its namesake, Crowley's Ridge, a geographic anomaly and the only uplifting in the otherwise flat Arkansas Delta, rises 150 feet and is just 12 miles across at its widest point. The Mississippi River State Park is located within the boundaries of the St. Francis National Forest.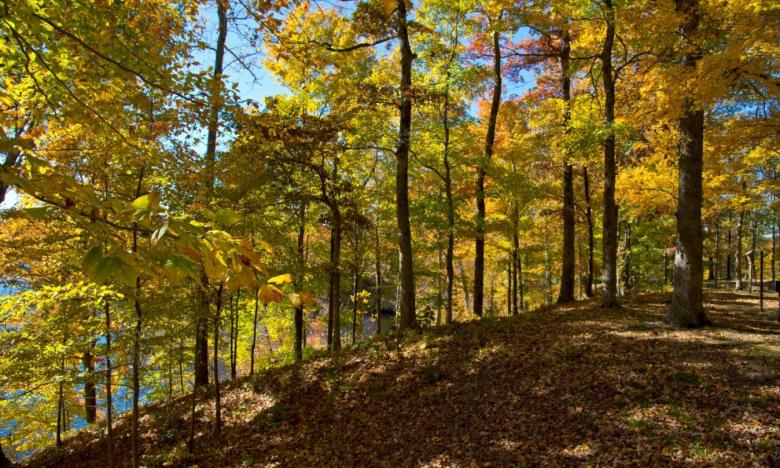 Another great leaf peeping destination is the Dale Bumpers White River National Wildlife Refuge in St. Charles. The refuge was established in 1935 for the protection of migratory birds and is one of the most important areas for wintering waterfowl in North America. The refuge is also home to the only population of native black bear in the State of Arkansas and is designated as a Wetland of International Importance. Its fertile forests and some 300 lakes are interlaced with streams, sloughs, and bayous, resulting in a haven for a myriad of native wildlife and migratory birds. And while we're talking about trees, you'll find the largest tree in Arkansas at the White River National Wildlife Refuge…the champion cypress.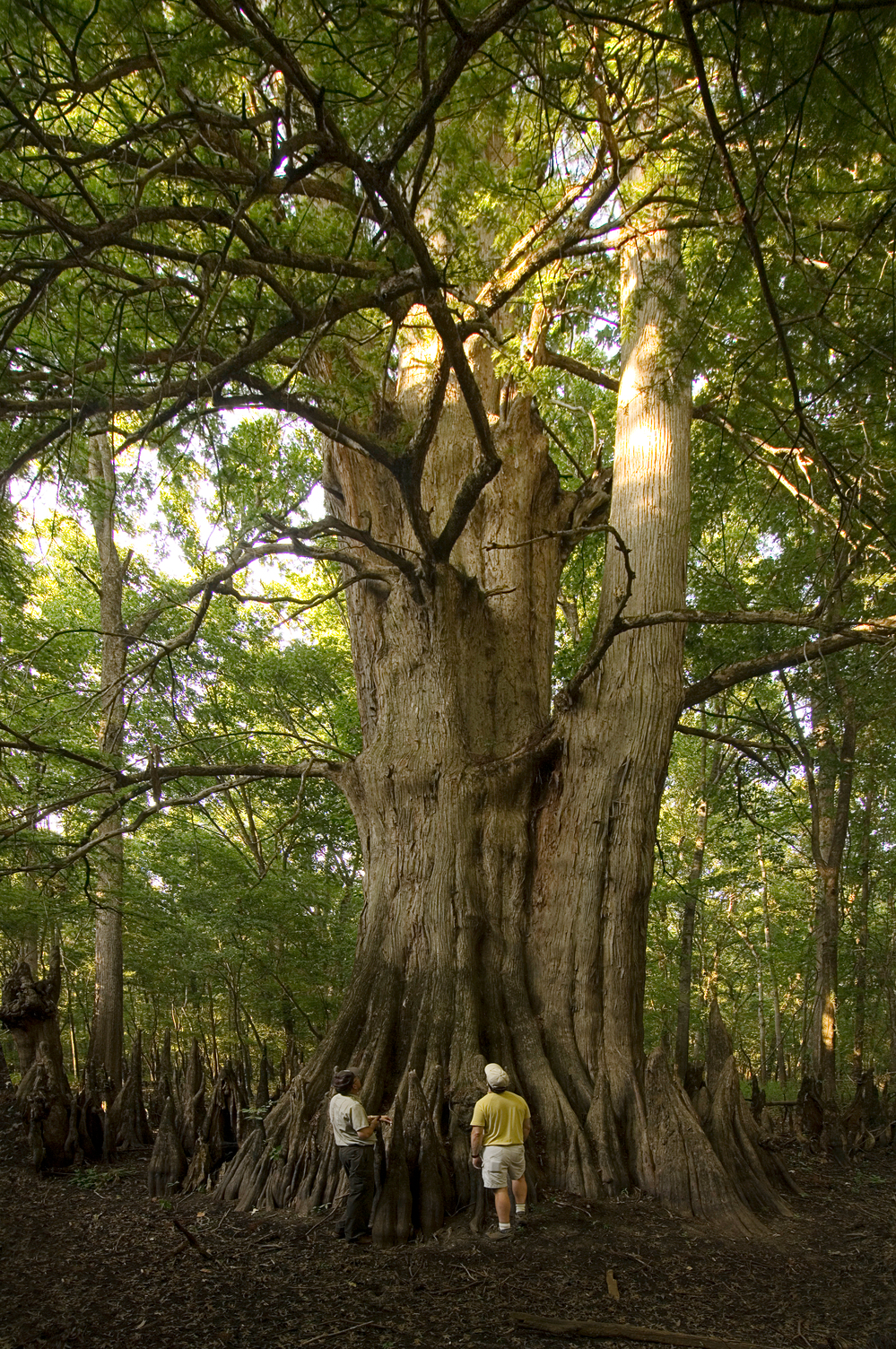 Traveling further south on the Great River All-American Road, another great location to explore is the Freddie Black Choctaw Island Wildlife Management Area in Arkansas City. At over 7,500 acres, the wildlife management area, comprised largely of bottomland hardwood forest, is an attraction and habitat for wildlife. The WMA features over nine miles of nature trails and opportunities for bird watching, wildlife viewing and leaf peeping.