Light up the holidays with a gift from Arkansas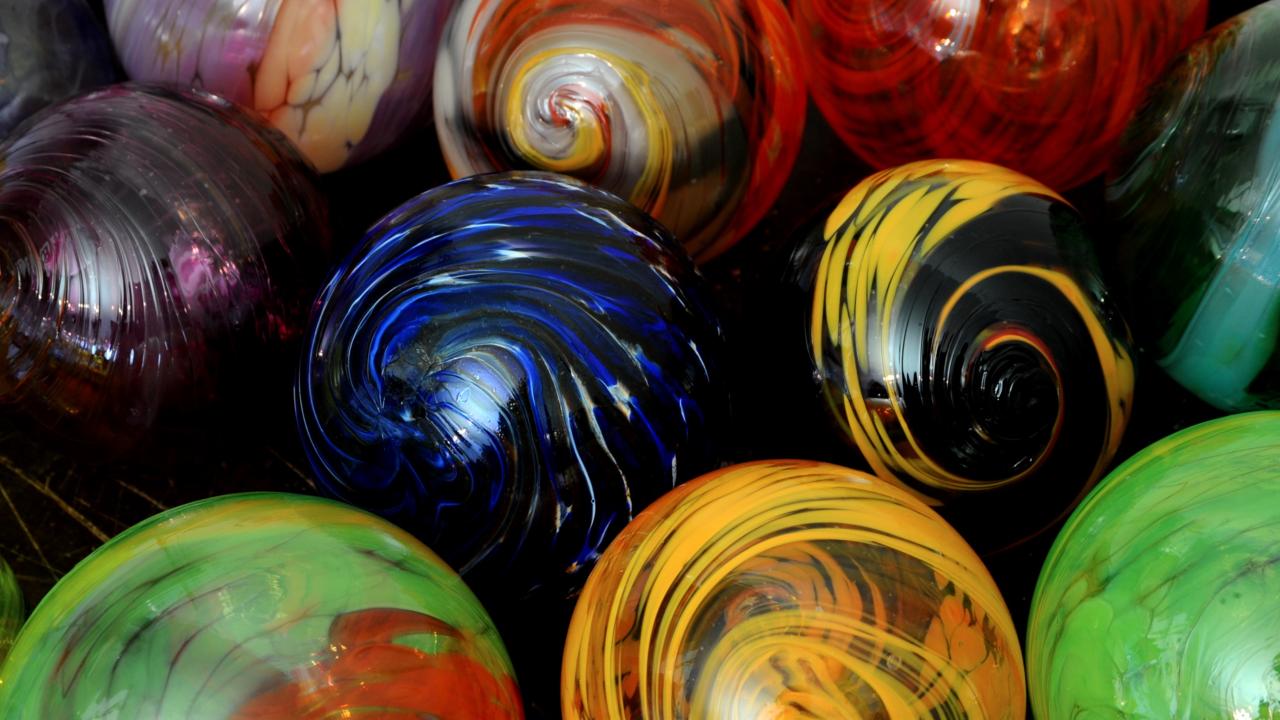 Looking for a special gift? There are many Arkansas themed gifts that fit the bill of brightening up a holiday day.  
Juanita's Candy Kitchen in Arkadelphia is well known for its thin homemade peanut, pecan and cashew brittle. The family-owned operation has been in business since 1974. You can order the brittle via phone or mail order or you can pick up a bucket from the company's headquarters. More details about Juanita's Candy Kitchen can be found  at juanitascandykitchen.com.
McClard's BBQ Sauce is a regional favorite. McClard's has been a staple of Hot Springs since 1928 and the restaurant is well known for its sauce. You can order your own bottle of the famous sauce from the restaurant's website at www.mcclards.com.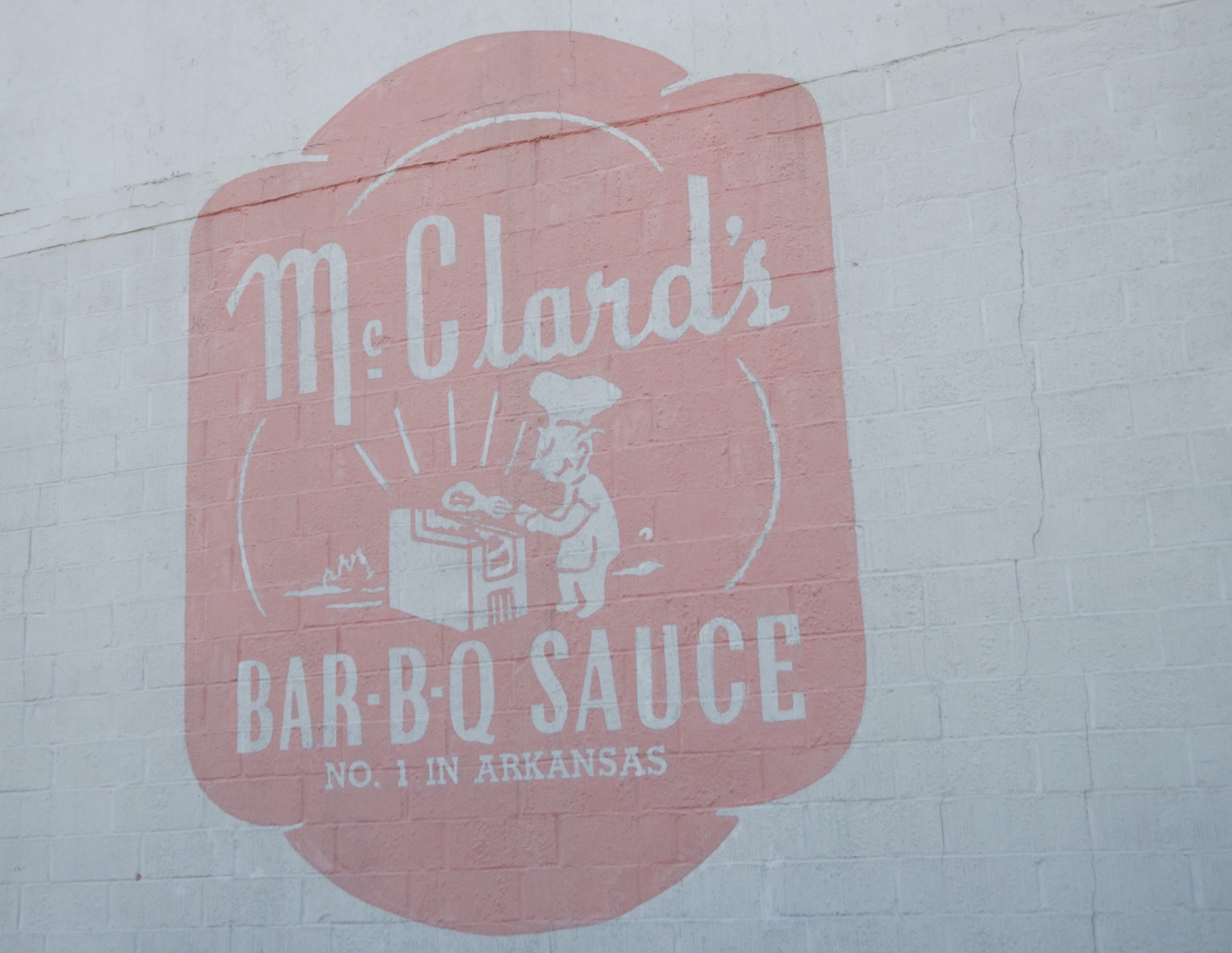 A store called All Things Arkansas in Hot Springs has a name that says it all. This store and website has products from Arkansas, made in Arkansas, or relating to Arkansas. Allthingsarkansas.com.
Several companies offer Arkansas gift baskets including Gifts of Arkansas in Little Rock. There are a variety of themed baskets to choose from and each features Arkansas products like Cavendar's seasoning, locally harvested Arkansas honey, Wicked Snack Mix, J&M Cheese Straws, Arkansas hand-made soap and more. For more details visit giftofarkansas.com.
There are many great coffee roasters that call Arkansas home including Leiva's Coffee, a family-owned roasting company based in North Little Rock. You can order their coffee at leivascoffee.com.
The home fragrance company Aromatique is based in Heber Springs. Panache in town is the showcase store for Aromatique products. Here you can view each and every product in the line or you can visit aromatique.com to order from them.
Picking up a piece of art from James Hays Art Glass is another option. James Hayes is a glassblowing artist who has studied in places like Murano, Italy and the Pilchuck Glass School near Seattle, Washington.  Hayes makes glass items like vases, bowls, chandeliers, Christmas ornaments and more. You can visit the James Hayes glass studio in Pine Bluff at 2900 Ridgway Road, visit one of their retail locations, or check out hayesartglass.com to place an order. 
At Miller's Mud Mill in Dumas you can find beautiful pieces of pottery.  Each piece is designed and handcrafted in their Dumas shop at U.S. 65 South, Brookhaven Shopping Center.