The Little Rock Brew Scene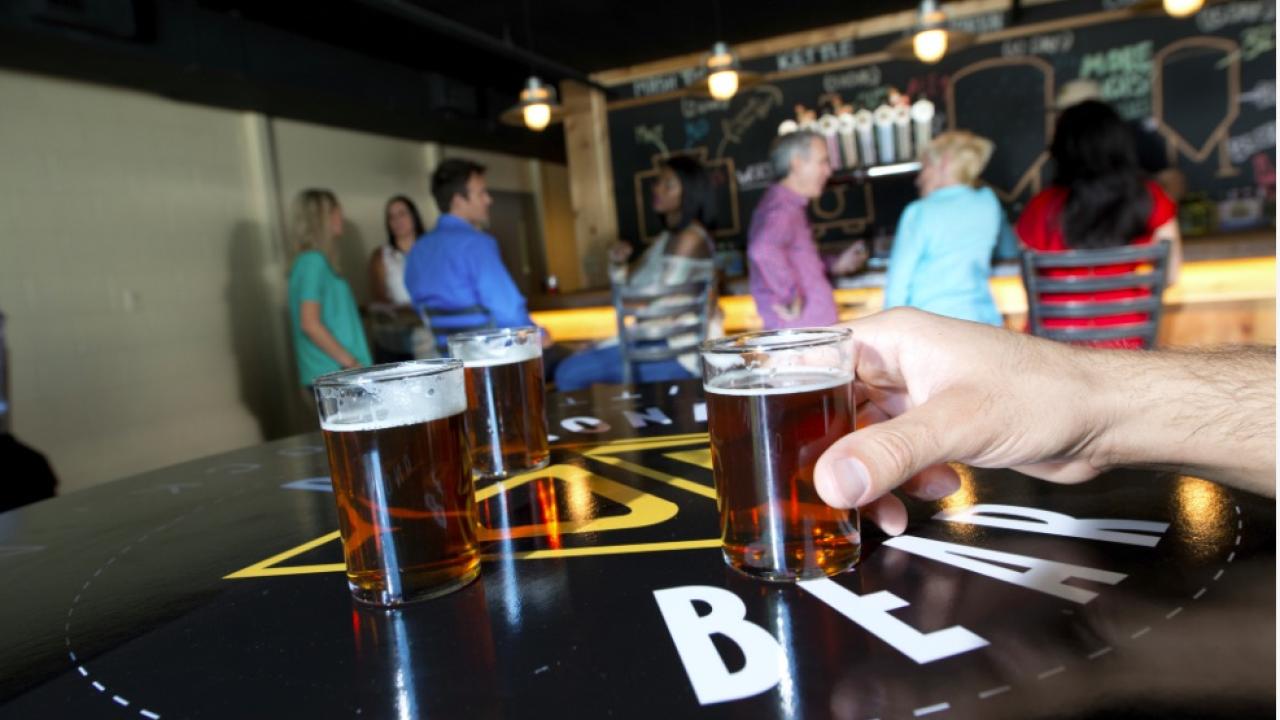 Little Rock has a vibrant craft beer scene and many breweries can be found around and near the city to enjoy.  Below are a few options to check out!
This brewery in Little Rock started it all. The location opened in 1993 and since then it has been a go to spot for beer, pizza, and live music. As the oldest brew pub in the state, this venue at 923 W. 7th Street is a culinary landmark and you can find beer that pays tribute to the state here such as their Quapaw Quarter Porter, a porter named after a historic section of Little Rock, and 6 Bridges Cream Ale, a golden ale named after the six famous bridges of Little Rock including the Clinton Presidential Park Bridge, Junction Bridge, Main Street Bridge, Broadway Bridge, Big Dam Bridge, and Two Rivers Bridge.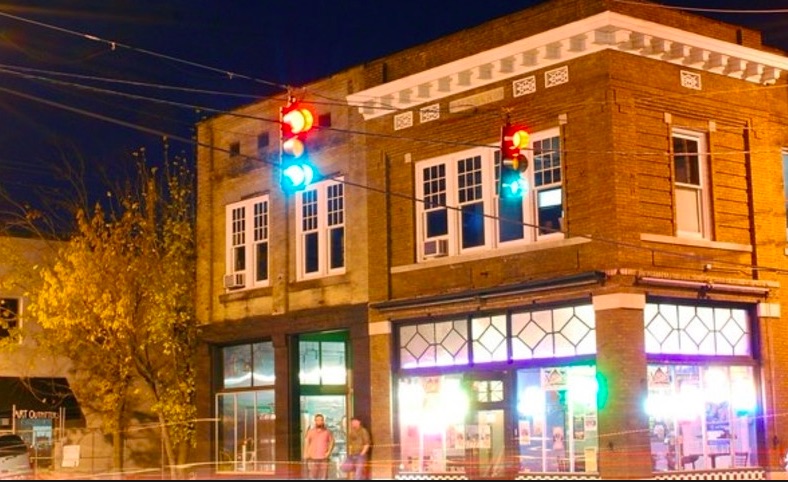 This brewery can be found at 412 East Ninth Street in the MacArthur Park Historic District of Little Rock. A dog-friendly outdoor beer garden can also be found here. They also have a second location in the Stifft Station neighborhood at 3015 W. Markham Street.  
This brewery at 501 Byrd Street in Little Rock is one of the largest breweries in the state. It is named after a storied forest that stands on 40 acres in Calhoun County. They also offer a food menu that includes local produce where it can. The brewery has expanded to also include Camp Taco at 822 E 6th Street which is a small-batch brewery and restaurant.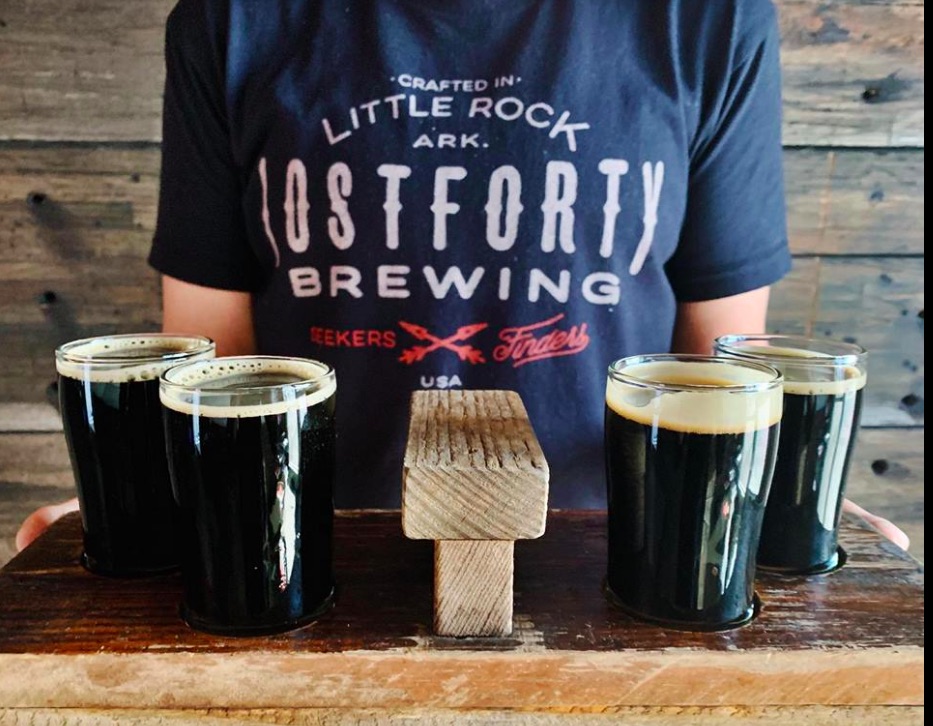 This Little Rock venue is on the list as the first legal distillery of any kind in Arkansas since prohibition. It is an artisan craft distillery that uses grains from Arkansas to distill their spirits, which are distilled from corn, wheat and rye grown within 125 miles of the distillery. Tours are offered  and they have a full bar on site that serves craft cocktails, wine, and local craft beer.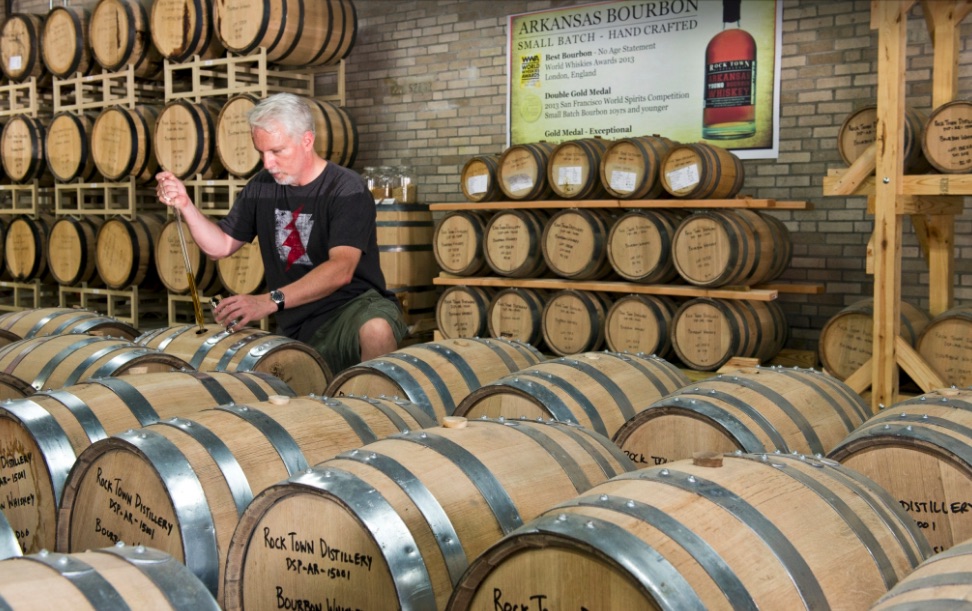 This brewery at 600 N. Broadway Street in North Little Rock makes beer in the traditional methods of European brewers, using only two-row malted barley, hops, yeast and Arkansas water. A taproom, pub and patio are onsite to enjoy.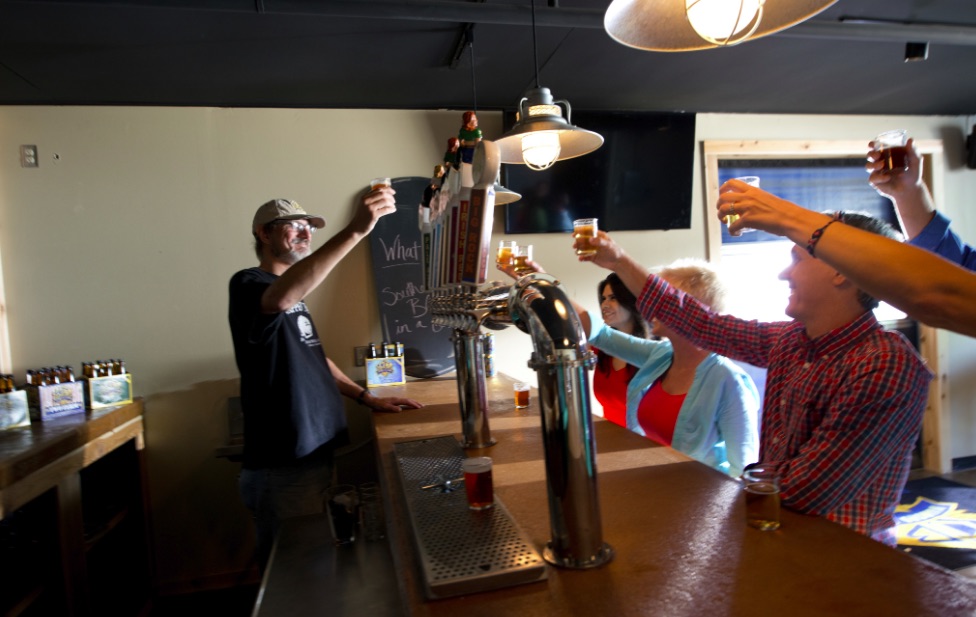 This brewery at 314 Maple Street in North Little Rock is located in the Argenta Arts District. The company is named after the Mississippi Flyway, the famous bird migratory route. The venue has seasonal and year-round beers on tap and they have a large tasting room with outdoor seating as well as food offerings.  

For more fun, you can pick up the Locally Labeled passport, which is a guide sponsored by the Little Rock Convention & Visitors Bureau and North Little Rock Convention & Visitors Bureau. It lists the local spots you can visit for tours and tastings.