Lonoke celebrates 150 years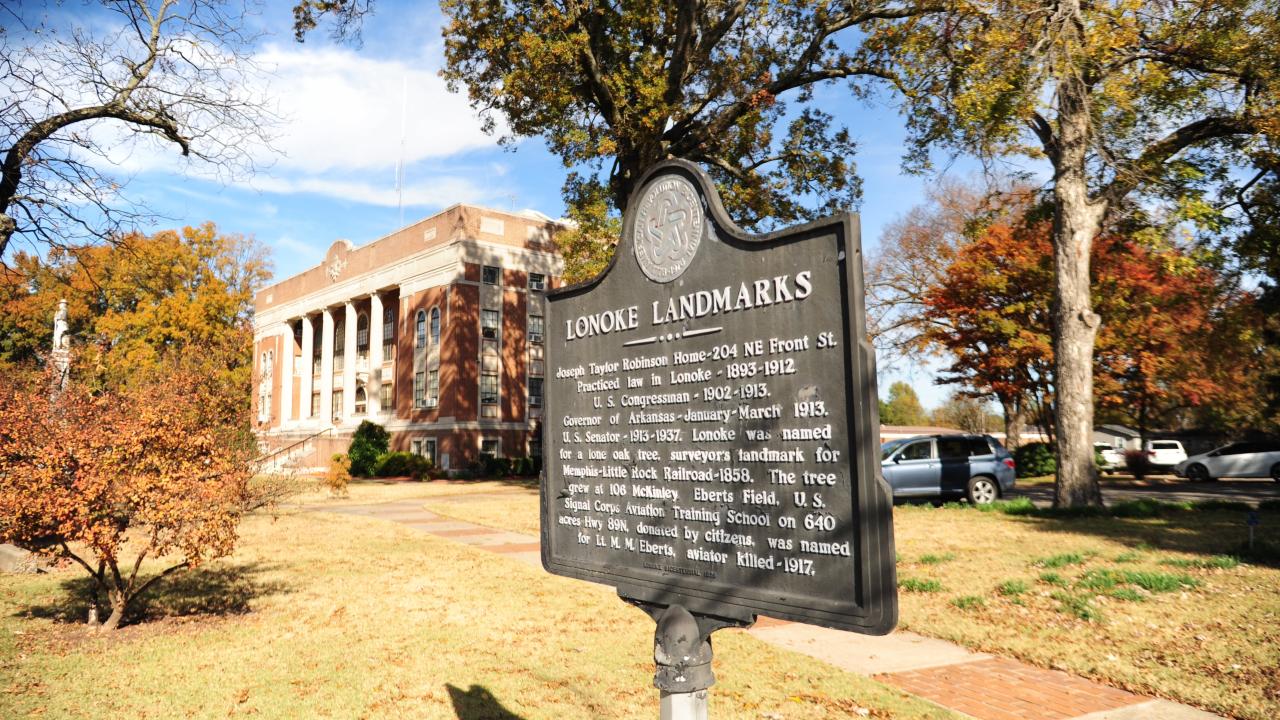 This year marks the 150th anniversary of the town of Lonoke. 
There are plans for events to take place throughout the year in town in celebration of this occasion including a Founder's Day Celebration tentatively planned for spring. 
Located around 20 miles from Little Rock, this small central Arkansas community is rich in history. As with many Arkansas towns, this history is tied to the railroad. Lonoke is along the pathway of several historic trails including many that are part of the Arkansas Heritage Trails System. Logistically the city is within easy access to U.S. 70, I-440 and I-40.
This city is also well known for its agriculture and aquaculture attributes. Near town is the Arkansas Game and Fish Commission's Joe Hogan State Fish Hatchery, which is one of the country's largest state or federally owned warm water fish hatcheries. Also in town is Pool Fisheries, the largest goldfish hatchery in the world and Anderson's Minnow Farm, the world's largest producer of minnows and baitfish. Lonoke also lies on the edge of the Grand Prairie, an area well-known for its rice farming, duck hunting and other outdoor offerings. 
Local attractions to visit include the Lonoke County Museum at 215 South East Front Street. The museum has many displays to browse through including a historic recreation of Lonoke and a detailed diorama of Eberts Field, a former historic training ground for Army aviators during the first World War. There are also extensive genealogy resources that people can use on-site while here.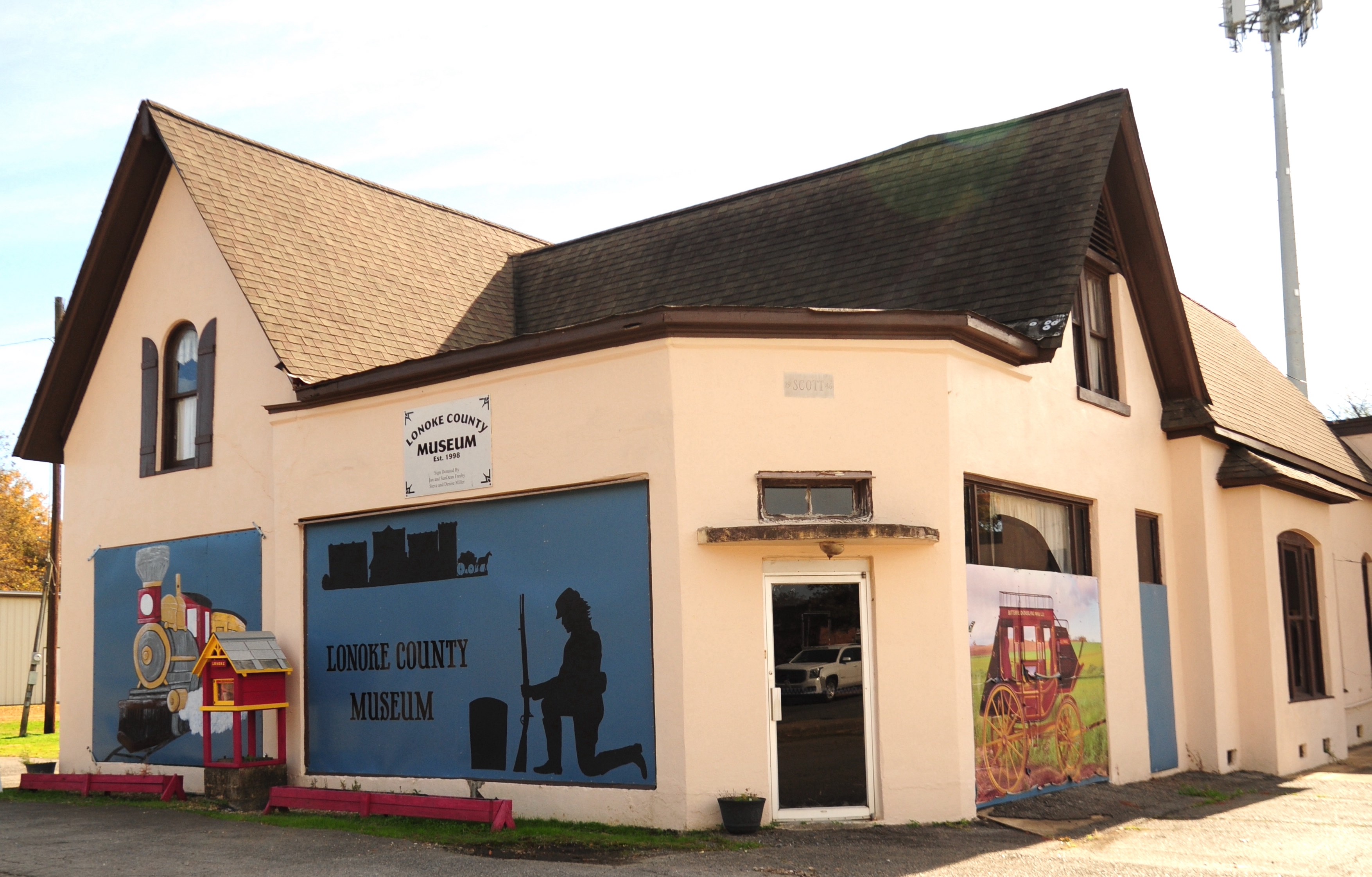 Joseph Taylor Robinson was born in Lonoke and there are historical markers that highlight this connection including on the grounds of the historic 1928 Lonoke County Courthouse, which is located at 301 North Center Street and listed on the National Register of Historic Places. Robinson was governor of Arkansas, a U.S. Senator, and also put the state in the spotlight when he became a vice-presidential nominee on the Democratic ticket in the late 1920s. Numerous other historical markers are also within the city limits.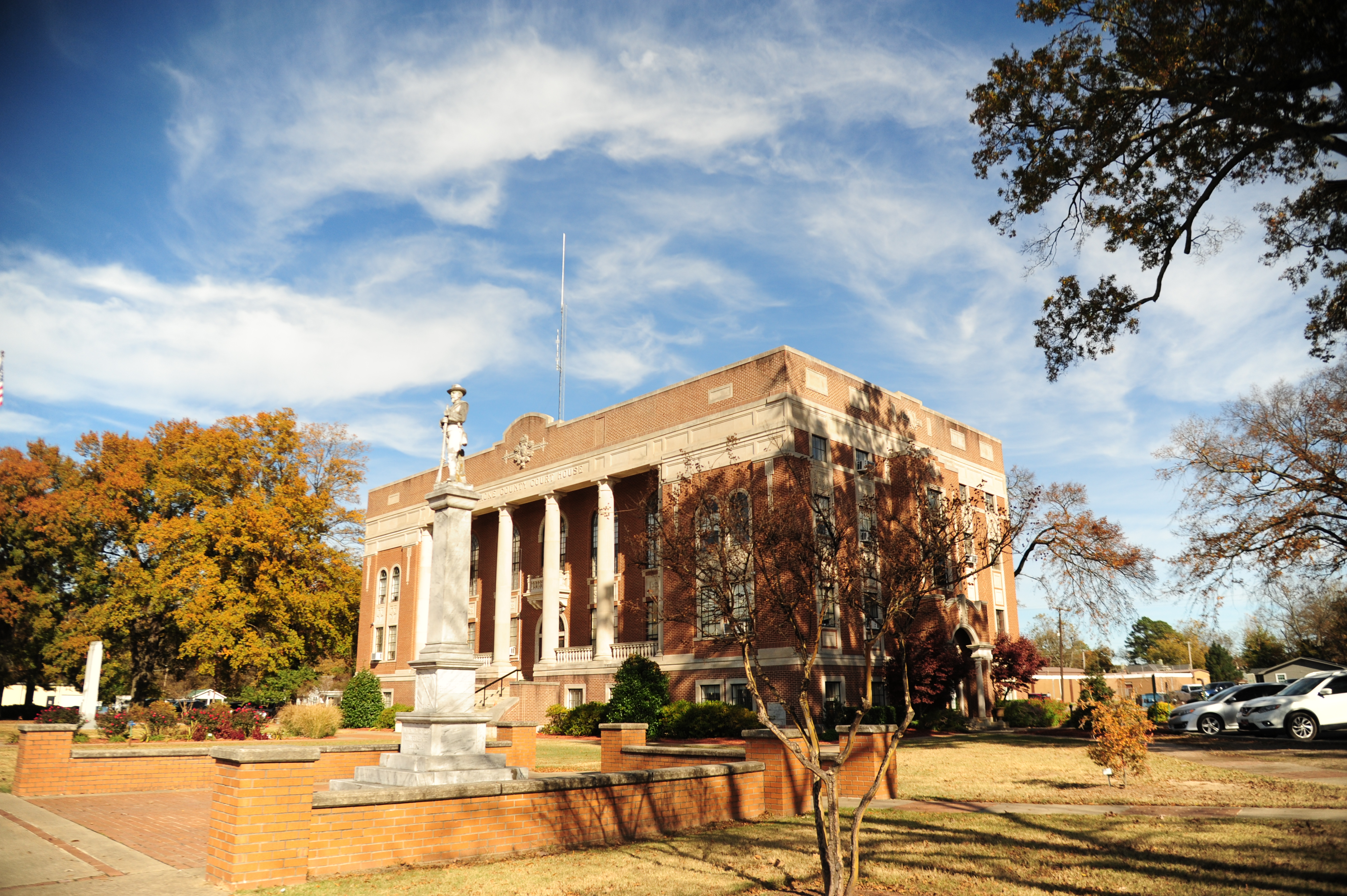 Two of the latest historic renovations in town include the Grumpy Rabbit, a new restaurant downtown located at 105 West Front Street. The restaurant serves American fare and is owned by locals Gina and Jim Wiertelak. James Hale is the chef and among his culinary highlights are a James Beard nomination in the Chef of the South category and serving as Executive Chef for the Capital Bar and Grill in Little Rock. The historic building underwent extensive renovations to become the restaurant and it further stands out in that the original architect for it was Charles Thompson, who designed many inspiring buildings throughout Lonoke and the state including the historic St. Edwards Catholic Church in Little Rock.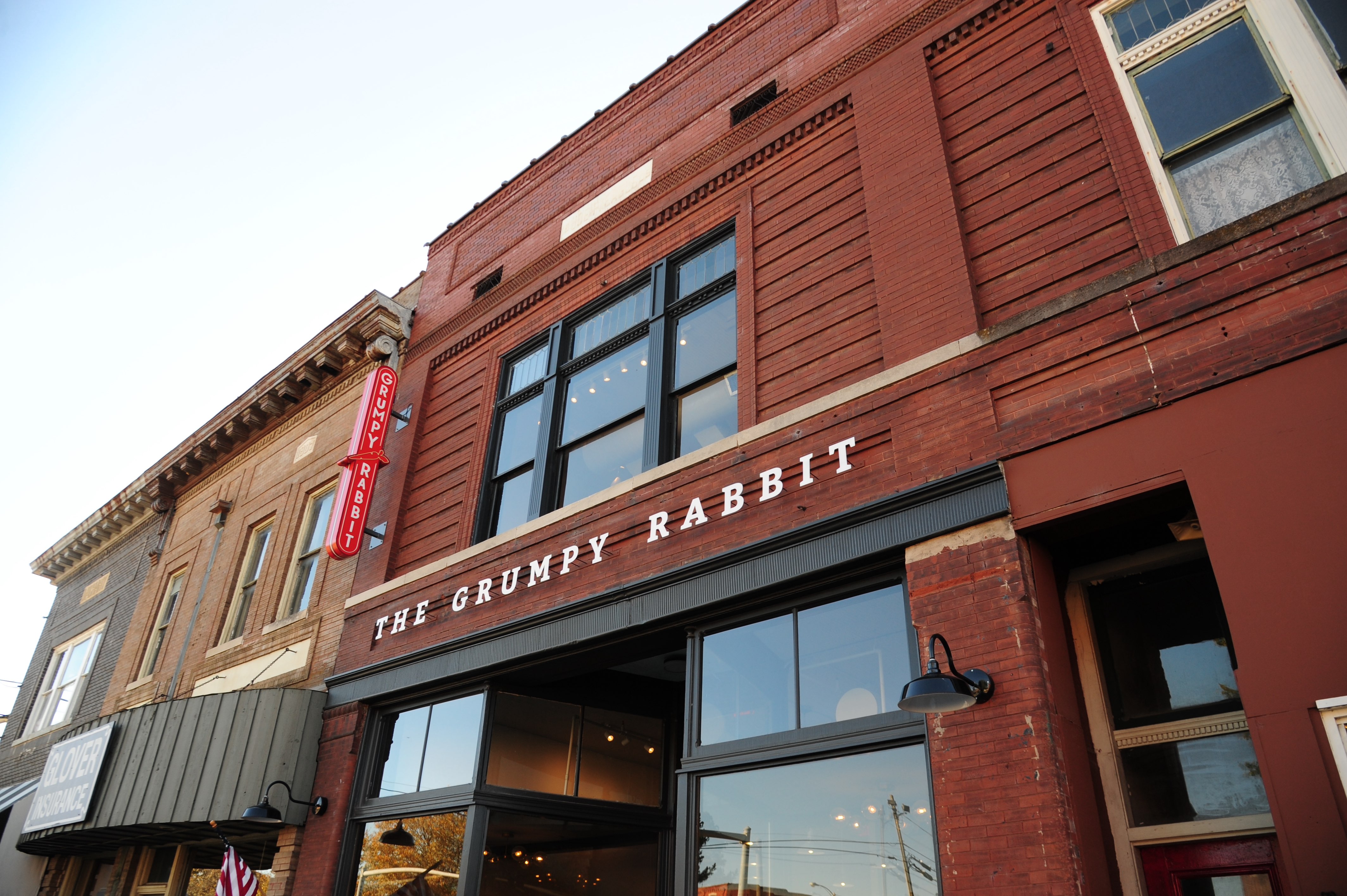 The Cozy Nook Studio at 106 North Center Street is another building that underwent renovations to become an art studio and gallery in town.  A seasonal farmer's market can also be found downtown at Front and Center streets called Fishtown Farmer's Market, which has local produce and crafts during the summer.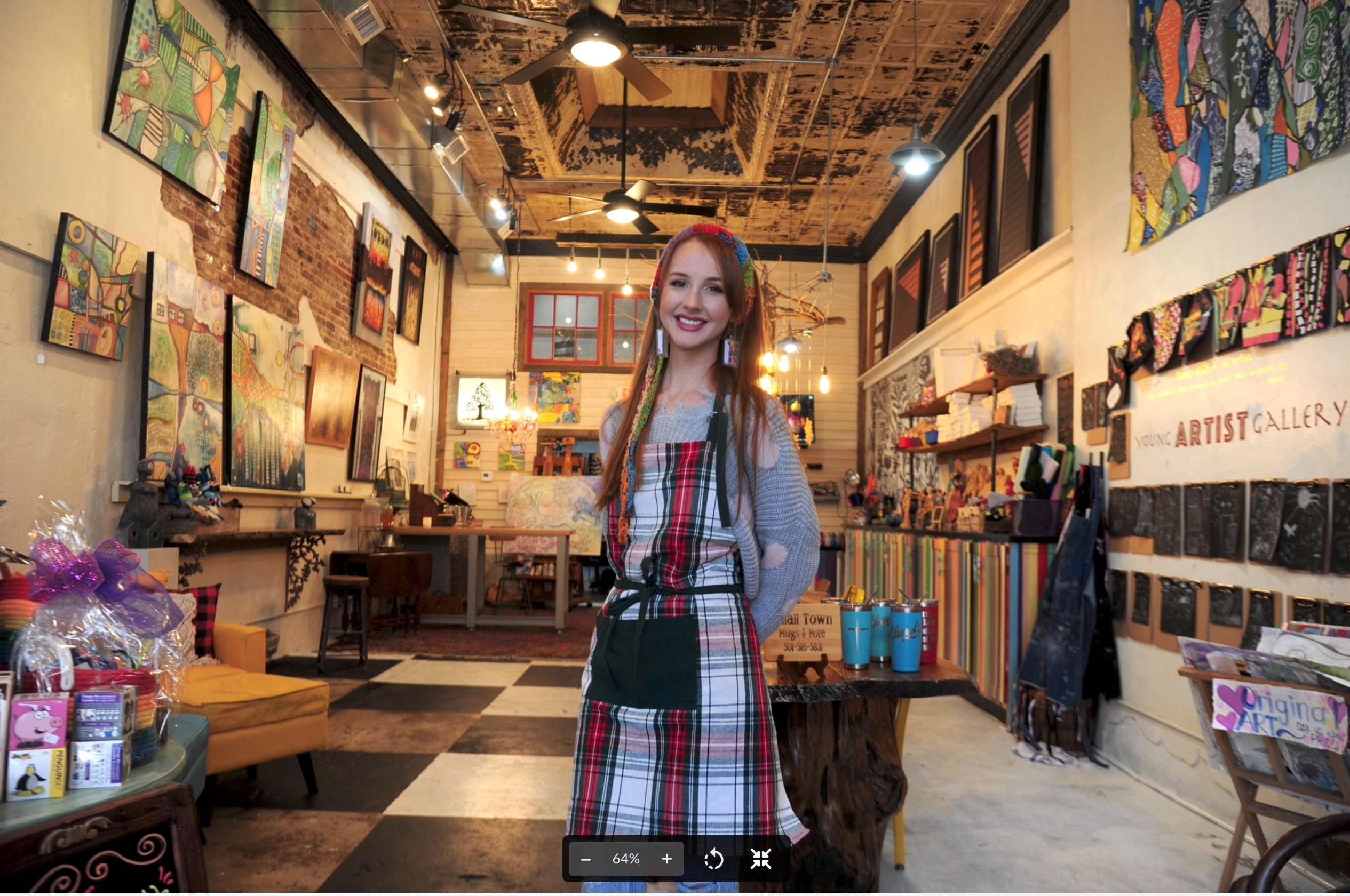 A homage to Lonoke's railroad history can be seen in the city's ongoing transformation of a former railroad right of way into a walking path known as the Rail Trail. It is 2 miles in length and spans from the western city limits to the eastern city limits, connecting at the Lonoke Ballpark baseball fields. The historic 1912 Rock Island Railroad Depot, located at Highway 70 and Center Street, currently houses the local Chamber of Commerce and is on the National Register of Historic Places along with over 15 other structures in town. 
The city is also part of the Central Arkansas Regional Greenways project, a planning effort underway to create a multi-use greenway system in Central Arkansas including an east trail corridor that would connect North Little Rock to Lonoke.