Lonoke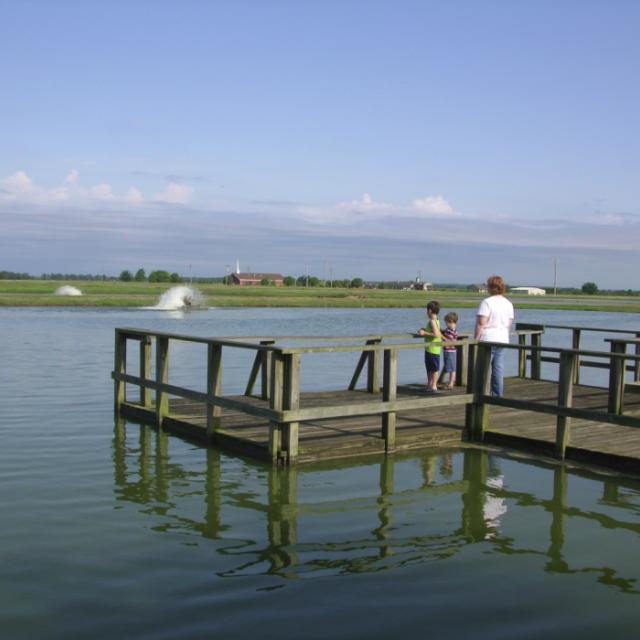 Lonoke
This small central Arkansas community can trace its name to a landmark: a huge, lone red oak tree located between two prairies. The surrounding county lays claim to it as well, making it unique among the state's 75 counties in that it is the only one where the county seat and the county itself have the same name.
As with many Arkansas towns, Lonoke's history is tied to the railroad.  
With its location in central Arkansas, Lonoke was along the pathway of several historic trails that began or ended in Little Rock. Historic Civil War routes and significant movements including the Trail of Tears and the Southwest Trail are now part of the Arkansas Heritage Trails System.
Located around 20 miles east Little Rock, Lonoke is near the geographical center of the same-named county. Today, with easy access to U.S. 70, I-440, and I-40, Lonoke is popular community that has a small-town atmosphere. 
Attractions include the historic Lonoke County Courthouse, which is listed on the National Register of Historic Places, the restored Lonoke Depot, which houses the Chamber of Commerce, and the Joe Hogan Fish Hatchery, one of the world's largest working fish hatcheries, that also has aquariums, bird watching opportunities, and demonstrations of fish farming methods.