Lots of history to experience in Jacksonville
Jacksonville is located within very easy driving distance of Little Rock and is a great destination for those interested in history. In 1955, the Little Rock Air Force Base was built here.The base, which is home to the world's largest C-130 training program, is even open for group tours if you arrange with them ahead of time. 

A not to miss spot while here is the Jacksonville Museum of Military History. The museum sits on the original grounds of the World War II  era Arkansas Ordnance Plant that was located in town. The Arkansas Ordnance Plant was the first defense plant for Arkansas and the first of its kind in the nation. It stands out in that it produced 80 percent of the detonators used in World War II. 

While in town, you can find more military history at Reed's Bridge Battlefield on Highway 161 on South First Street. It is considered to be the most well-preserved Civil War site in Arkansas. It has a marker that marks the site where Confederate soldiers held off Federal troops advancing toward Little Rock in 1863.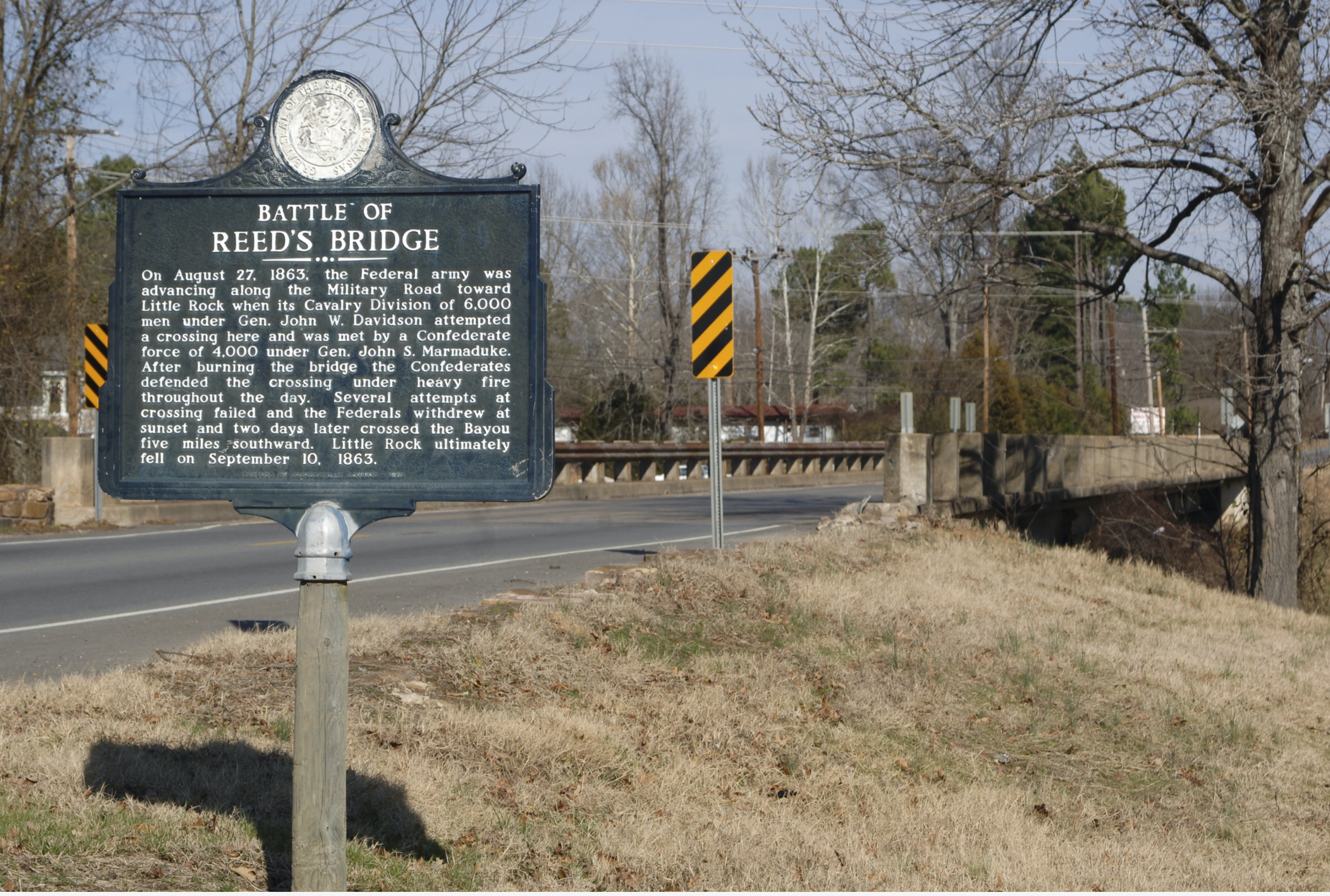 A quick 10 miles from Jacksonville is Cabot, where you can find more history. Like many towns in Arkansas, Cabot also owes its existence to the railroad. It was founded in 1873 as a water and fuel stop for the Cairo & Fulton Railroad. 

The town is home to a historic cemetery that, according to local Civil War buffs, is one of a small number of all-Confederate cemeteries in the state. Camp Nelson Confederate Cemetery is listed on the National Register of Historic Places.

Cabot is also famous for its strawberries so if you get hungry during your history tours, be sure to check out Holland Bottom Farms in town.