Make plans to experience the eclipse in the Upper Delta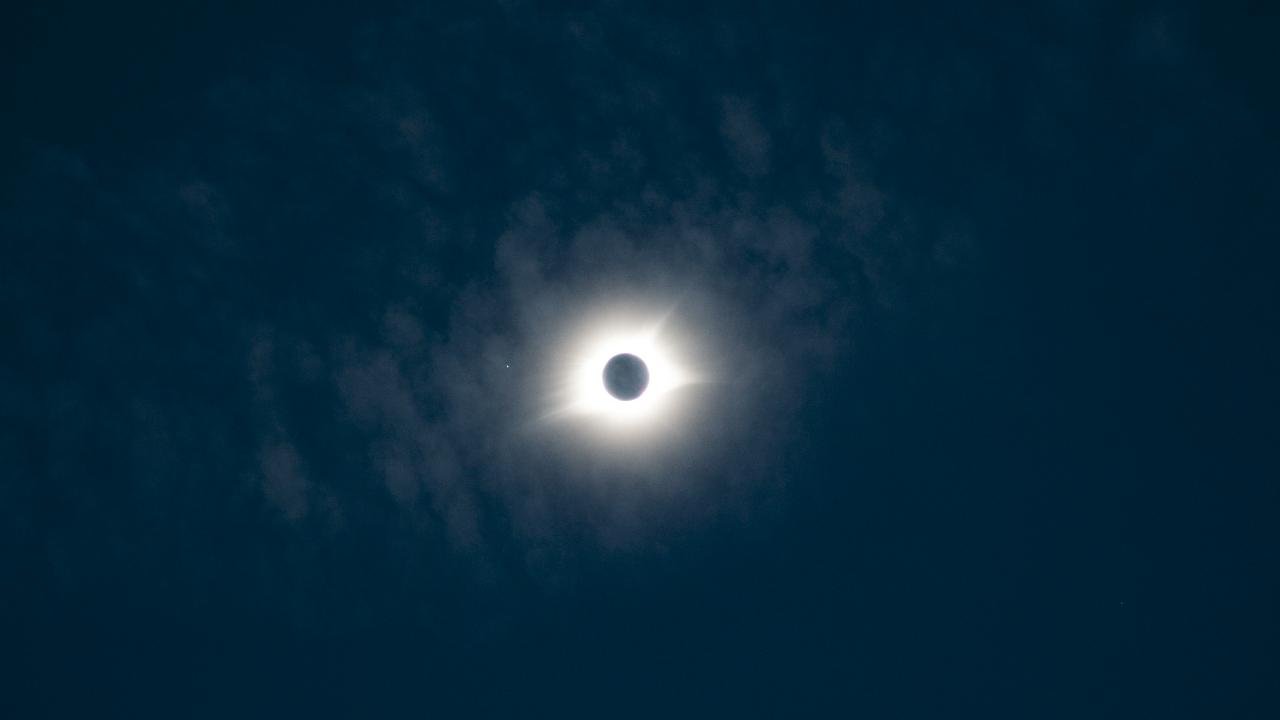 This month begins the countdown to one of the most fascinating events to occur over Arkansas since 1979. On April 8, 2024, part of Arkansas' Upper Delta will be in the path of totality (the narrow track where full darkness occurs) for the Great North American Eclipse.  Arkansas will not be in the path of a total solar eclipse again until 2044.
Now is a great time to begin planning where you'll want to be during the event. Whether you'd prefer to be on the lake in a kayak or at an Arkansas State Park learning more about the solar phenomenon, the Upper Delta is a great place to experience the eclipse.
Communities like Newport, Walnut Ridge, Jonesboro, Pocahontas and Piggott all fall within the area that experiences full darkness. Special events and festivals are being planned for all the cities and towns within the path of totality.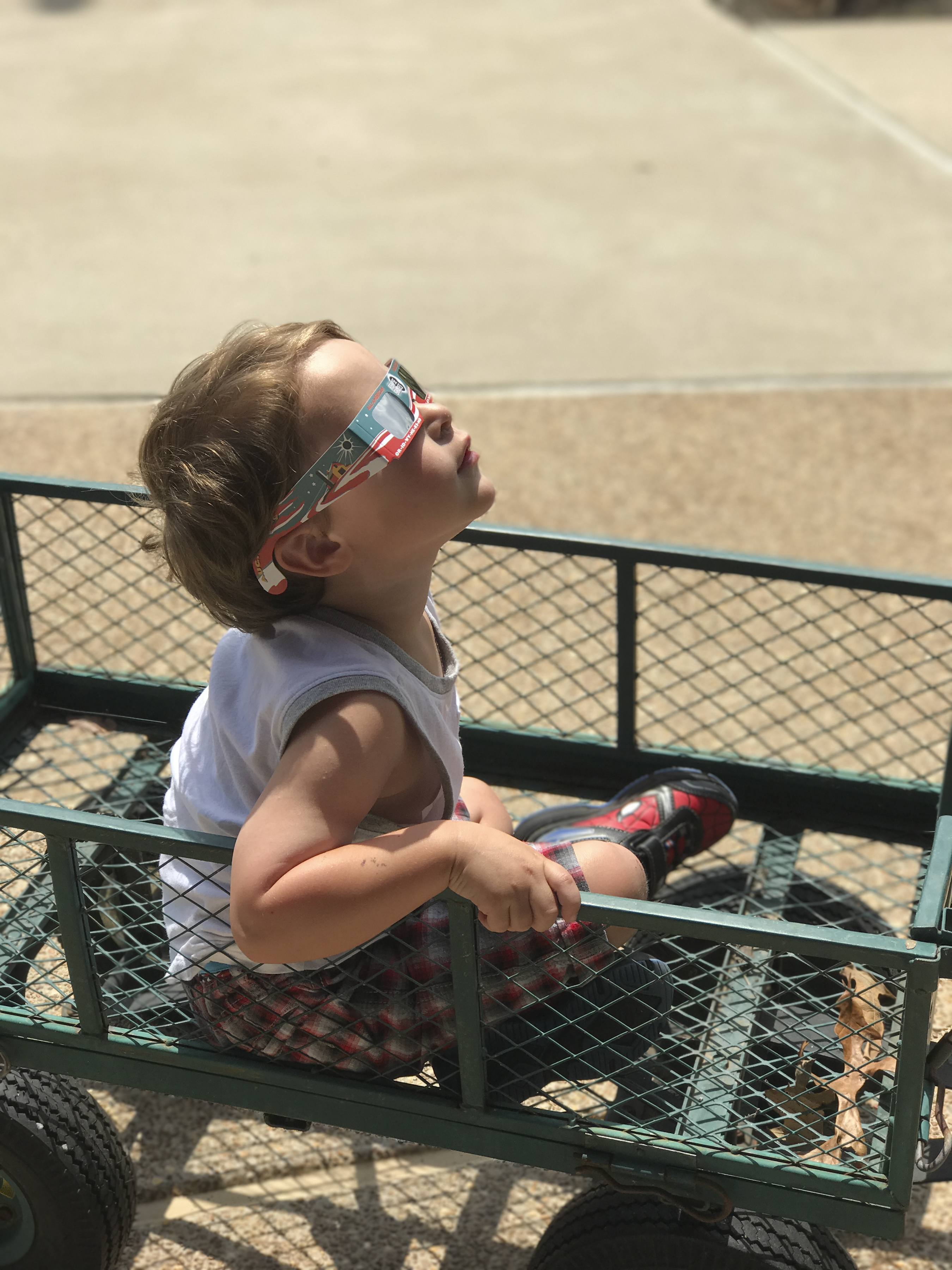 Here's the full map of Arkansas with the path of totality in yellow.
As you can see, nearly 2/3 of The Natural State will be within the eclipse path. But even those communities not within full path will still experience a partial solar eclipse lasting nearly three hours.
So get to thinking! Where will YOU be in The Natural State on Monday, April 8, 2024? Wherever you choose to be, we can promise it'll be an experience you'll never forget!