Kick Off Your Year at Arkansas State Parks!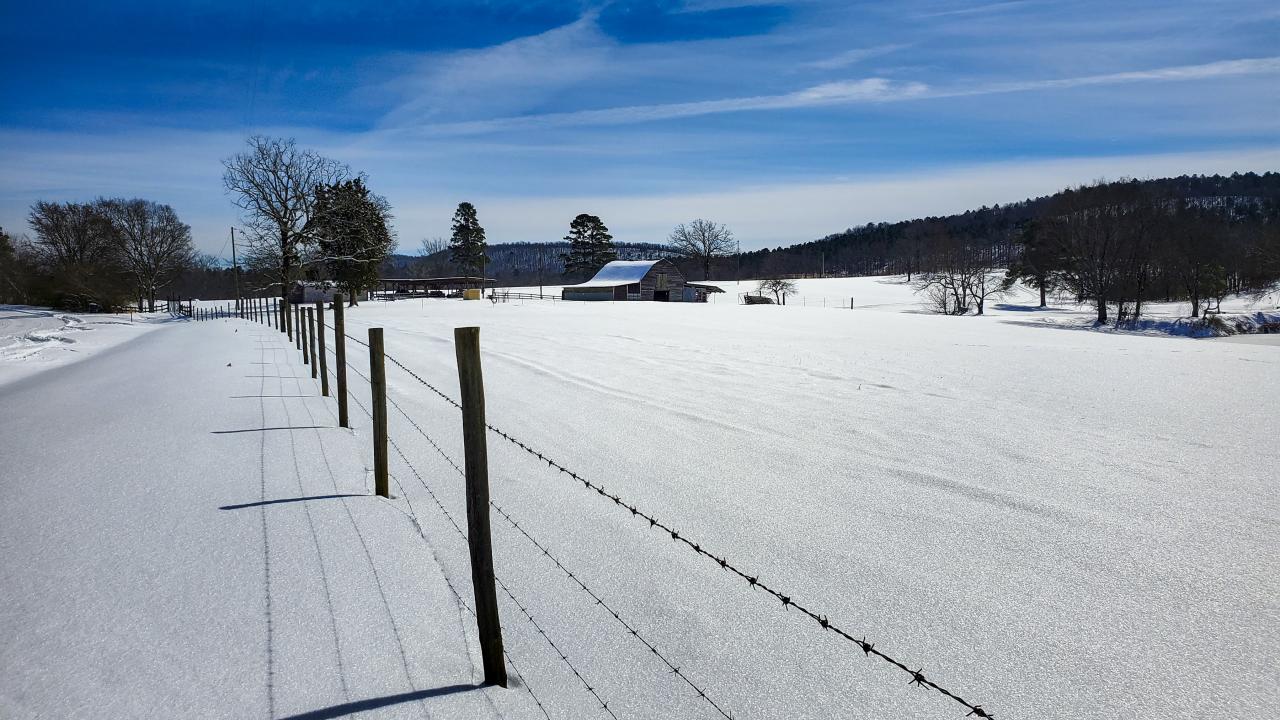 Start your New Year by spending some time at one of the great Arkansas State Parks in the Arkansas Delta region.
On New Year's Day, Arkansas State Parks throughout The Natural State will host First Day Hikes, including parks throughout Arkansas' Delta region. 
Several of the parks are offering special New Year's Day programming in addition to the First Day Hikes. Delta Heritage Trail State Park near Helena-West Helena offers First Day Dinner on Jan. 1. First day dinner is an old southern tradition with roots dating back to the Civil War. Learn more about the history of this special meal while watching it made on the Dutch oven and trying it yourself. 
Lake Charles State Park in Powhatan hosts a First Night Hike on Jan. 1. Hikers will listen for night sounds and enjoy the stars while hiking through the park. The program is great for children and adults of all ages, and participants should dress for the weather.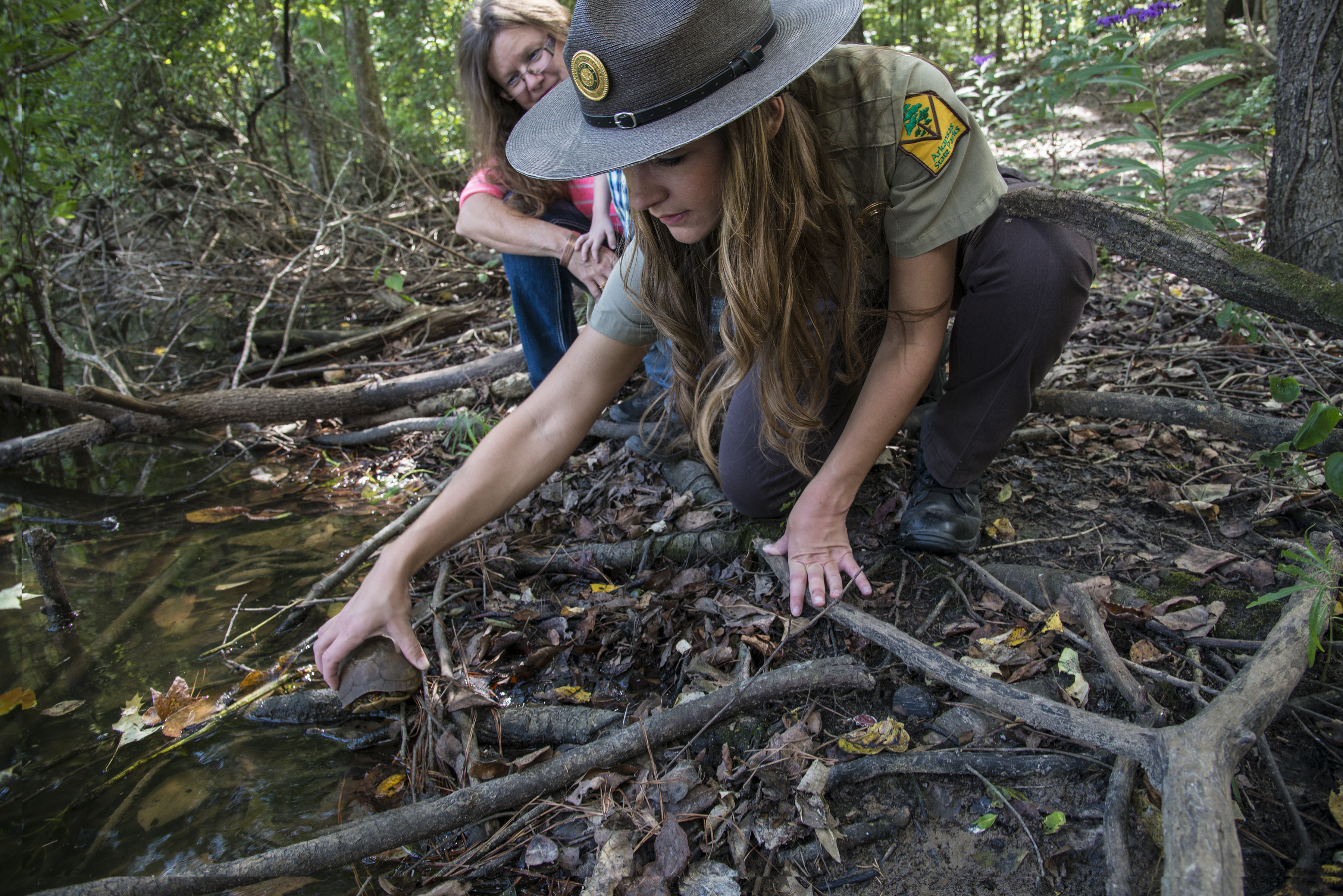 Don't leave your furry friend out of the fun! At Mississippi River State Park in Marianna, you can bring Fido along for the Pet Friendly First Day Hike. Join the park interpreter to kick off the New Year unplugged and out in nature. The moderate 2-mile hike along Boy Scout Road just north of Storm Creek Campground is a great way to start your new year's exercise routine. 
At Village Creek State Park in Wynne, hikers will enjoy the First Day Hike: Reflecting on the Past. As the New Year begins, participants can join the park interpreter to travel the Military Road, a trail that led many people to their new beginnings. This hike gives you the opportunity reflect on the past year and use lessons learned from the past to help plan for the year ahead.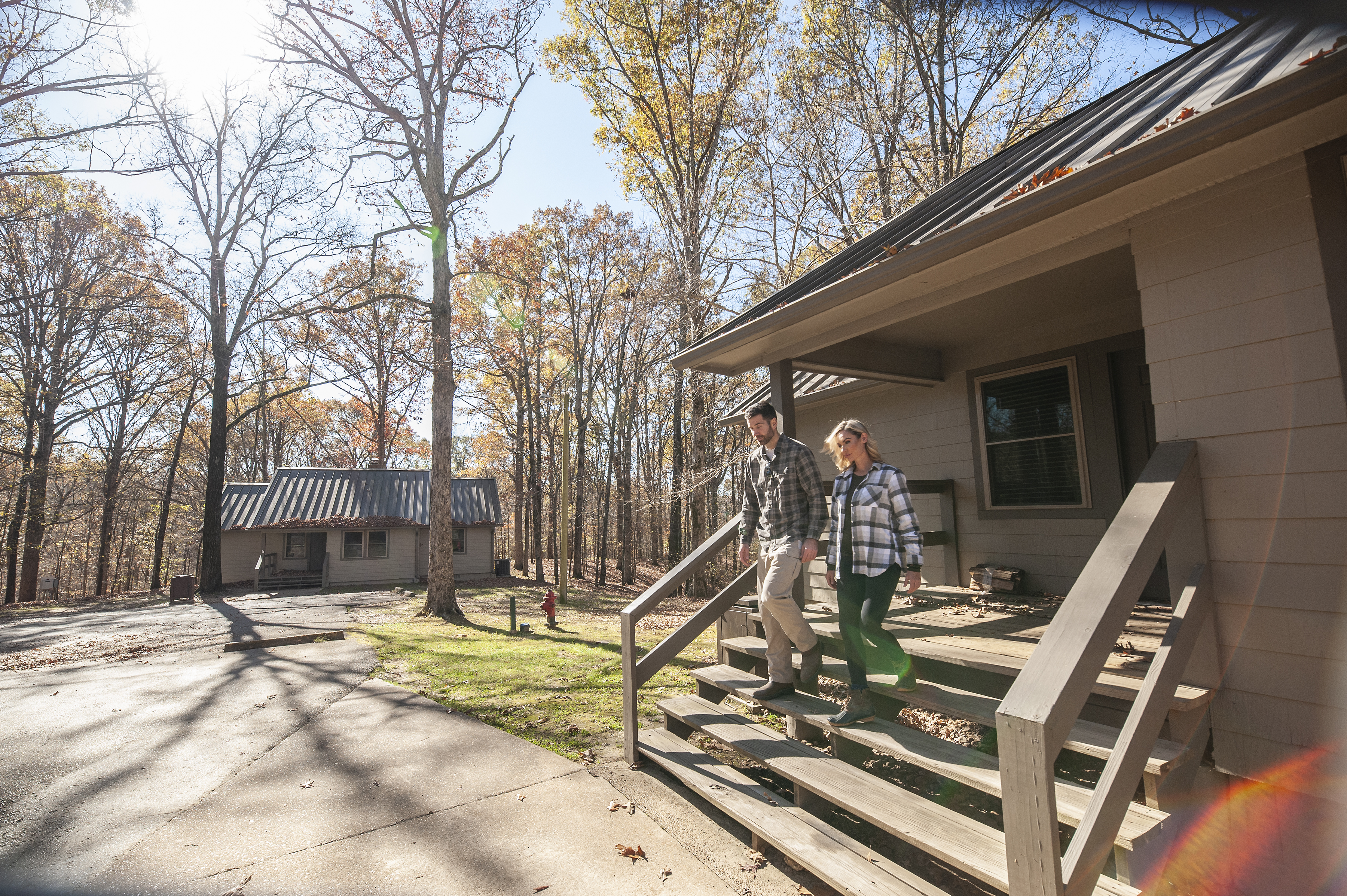 Our Arkansas State Parks offer great programming year-round. Spend some time in 2016 visiting and learning more about our great 52 state parks throughout The Natural State. Happy New Year!