A New Year...and a new YOU!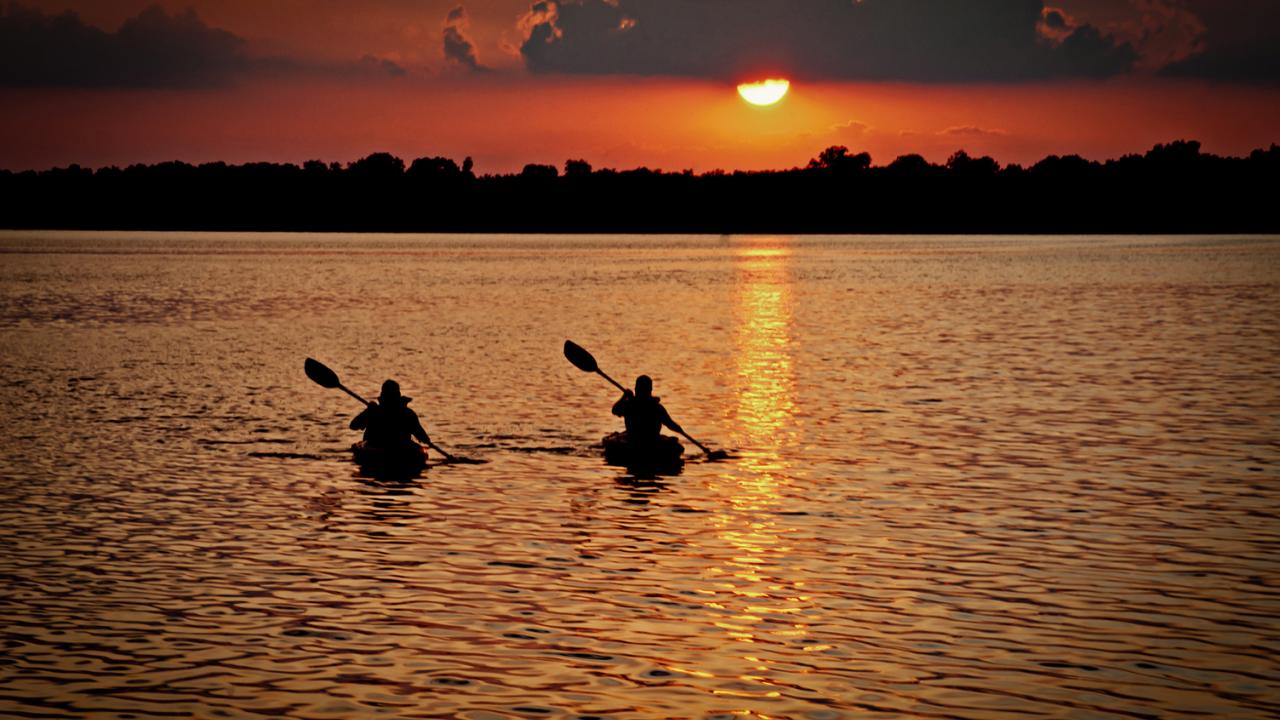 Start off the new year with some time to relax and get away from the stresses of life. A great choice to visit is Arkansas's Lower Delta. The region is where Arkansas's history started. It's home to great food and great places to visit. And it's a great place to relax and pamper yourself with a getaway.
First, you'll need a place to stay and recharge. Check out one of the newest lodging options in the Lower Delta, the Furr House Bed and Breakfast in historic Arkansas City. Another great option is South Shore Cottages in Lake Village, especially if you like being near the water. South Shore Cottages is located right on Lake Chicot, the largest oxbow lake in North America and Arkansas's largest natural lake.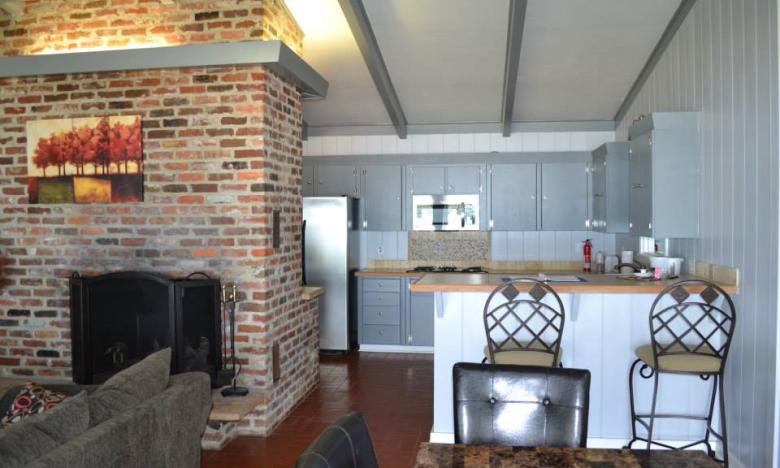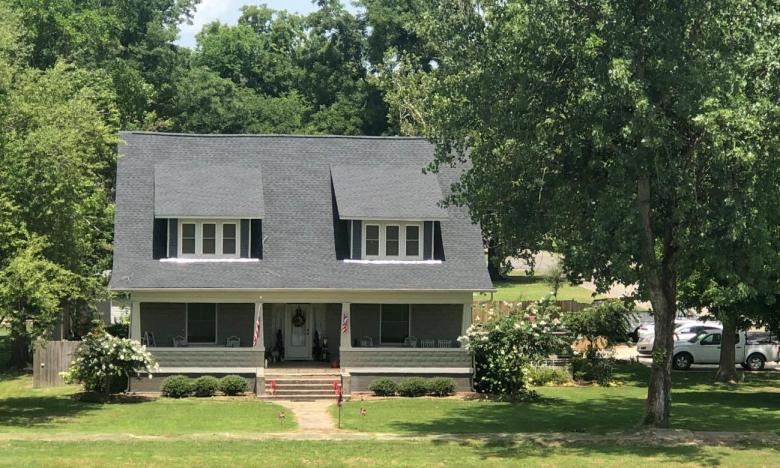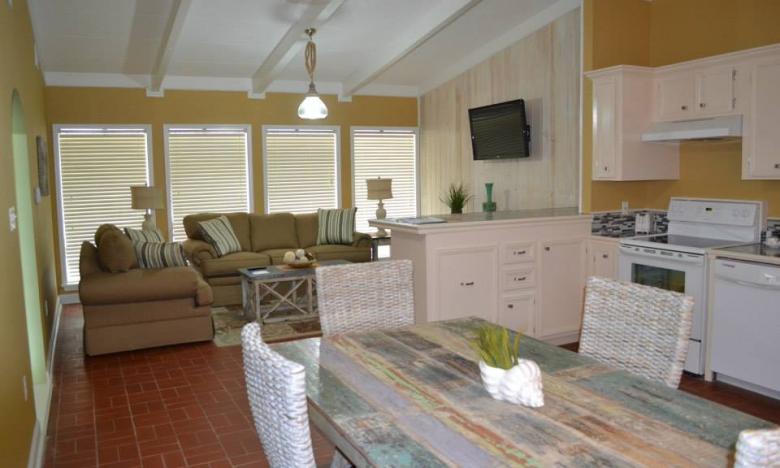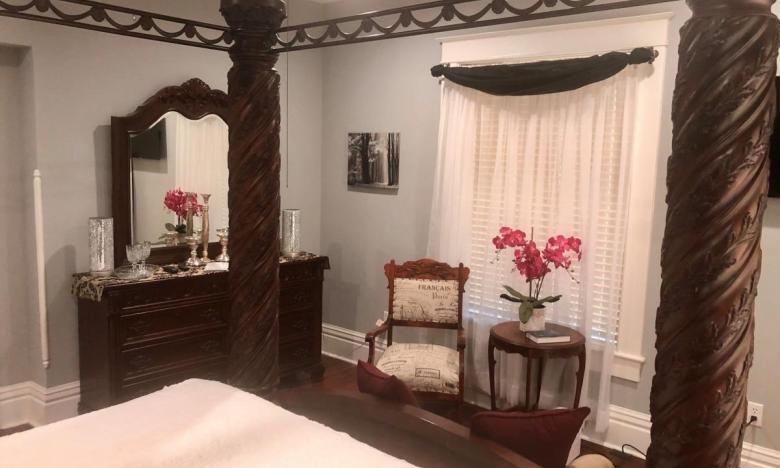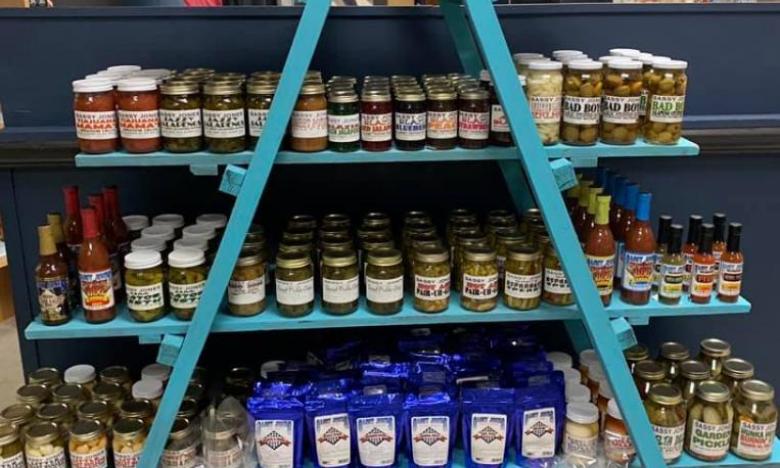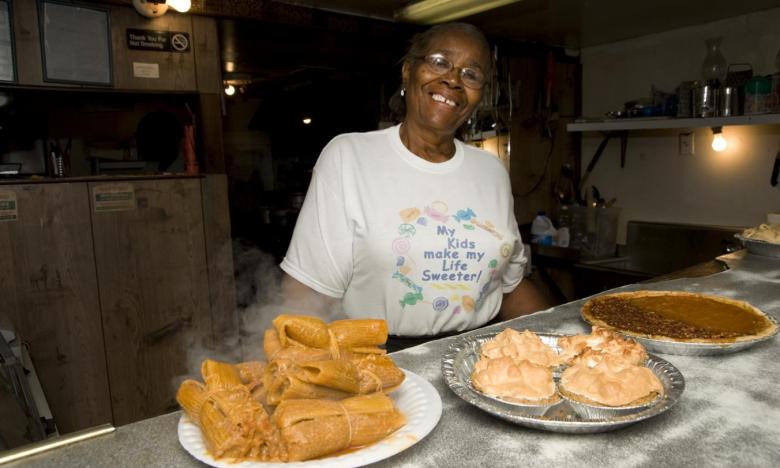 Take some time for yourself and spend a relaxing getaway in Arkansas's Lower Delta in 2020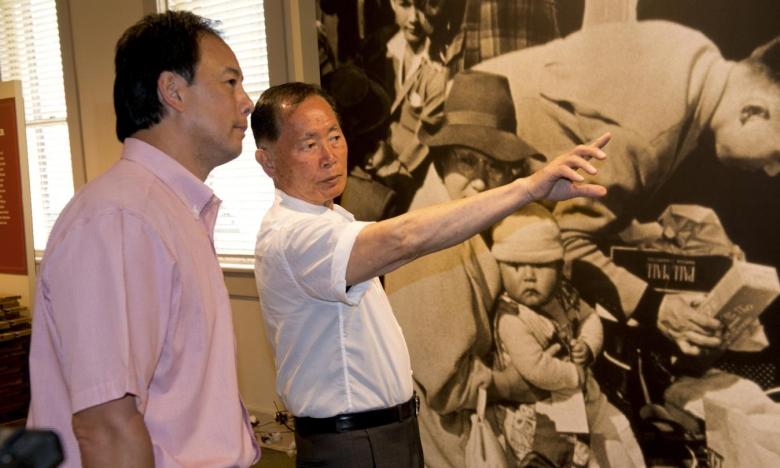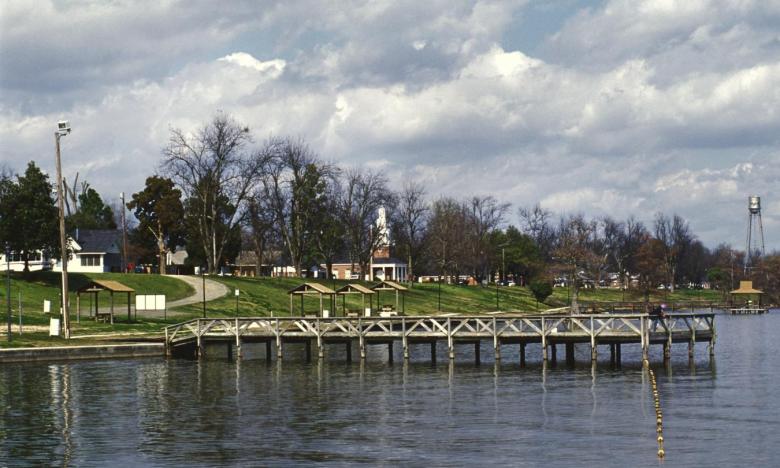 Take time in 2020 to pamper yourself with a visit to the Lower Delta.